Receive a FREE Philips EasyClean (RRP £90) with any treatment booked via Comparethetreatment.com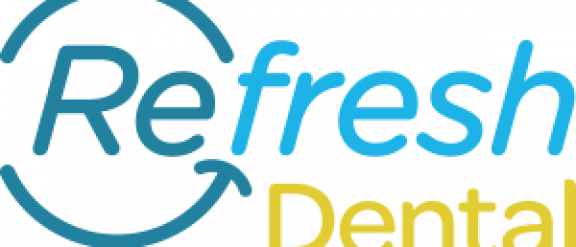 We are a brand new bespoke and state of the art dental practice located in the heart of Twickenham. Read more
We are a brand new bespoke and state of the art dental practice located in the heart of Twickenham.
With the help of a specialist team of designers, we have been working hard to create what we believe is a unique, relaxed and inviting environment. A fresh new approach to dentistry!
Our team has been carefully handpicked to reflect our values and to provide you with a caring and personal service.
At Refresh Dental, the comfort of our patients is paramount and by dedicating enough time for each procedure you will never feel rushed.
For any anxious patients we offer a range of special techniques to help reduce their dental fear.
Dental sedation
Needle free numbing
Calming aromatherapy
Soundproofing headphones and audio visual system.
Our promise to you is to always go the extra mile to keep your smile.
We hope you will join us soon and experience our fresh new approach to dentistry. We are sure you will love it as much as we do!
Reassuringly experienced. Refreshingly good service.

157 Heath Road
Twickenham
Greater London
TW1 4BH