Receive a FREE Philips EasyClean (RRP £90) with any treatment booked via Comparethetreatment.com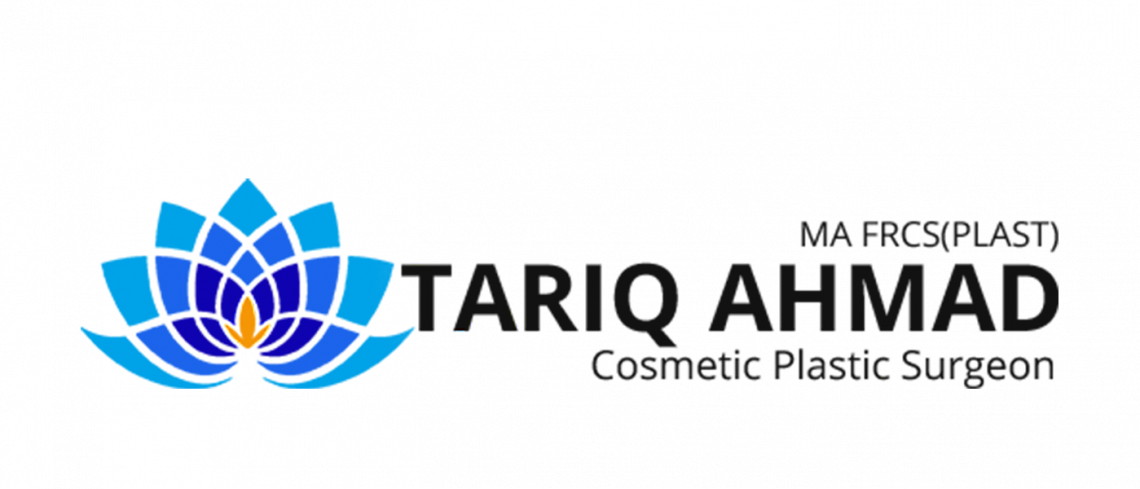 Mr Tariq Ahmad is a Cambridge based Consultant Plastic & Cosmetic Surgeon who studied medicine at both Oxford and Cambridge Universities. Read more
Mr Tariq Ahmad is a Cambridge based Consultant Plastic & Cosmetic Surgeon who studied medicine at both Oxford and Cambridge Universities. He also spent a period of time as a teacher in anatomy in Cambridge before undertaking training for the FRCS then specialising in plastic surgery for the FRCS(Plast).
Mr Ahmad was appointed as a Consultant in 1997 in Edinburgh but was head hunted to join (and is at present) a primary surgeon with the Supraregional cleft team in Cambridge.
Mr Ahmad and his team offer a wide range of surgical and non-surgical procedures.
Mr Ahmad's philosophy is always to ensure a subtle and natural enhancement of your beauty and he achieves this by combining years of surgical experience with an artistic eye and skill.
Larger surgical procedures are all carried out at top approved private hospitals ensuring an excellent standard of care and strict safety guidelines are followed.
He has recently opened his own Clinic - 'Cambridge Clear Beauty' to consolidate his base and offices and the Team is growing so that he can provide excellence and support for his patients.
The Clinic already offers 'Cool Sculpting' by Zeltiq as well as skin care and non-surgical rejuvenation in addition to his vast experience for cosmetic surgical procedures.
Come to lovely Cambridge and see for yourself!

3 Breaks House, Mill Court, ,
Hinton Way,
Great Shelford, Cambridge
Cambridgeshire
CB22 5LD