Receive a FREE Philips EasyClean (RRP £90) with any treatment booked via Comparethetreatment.com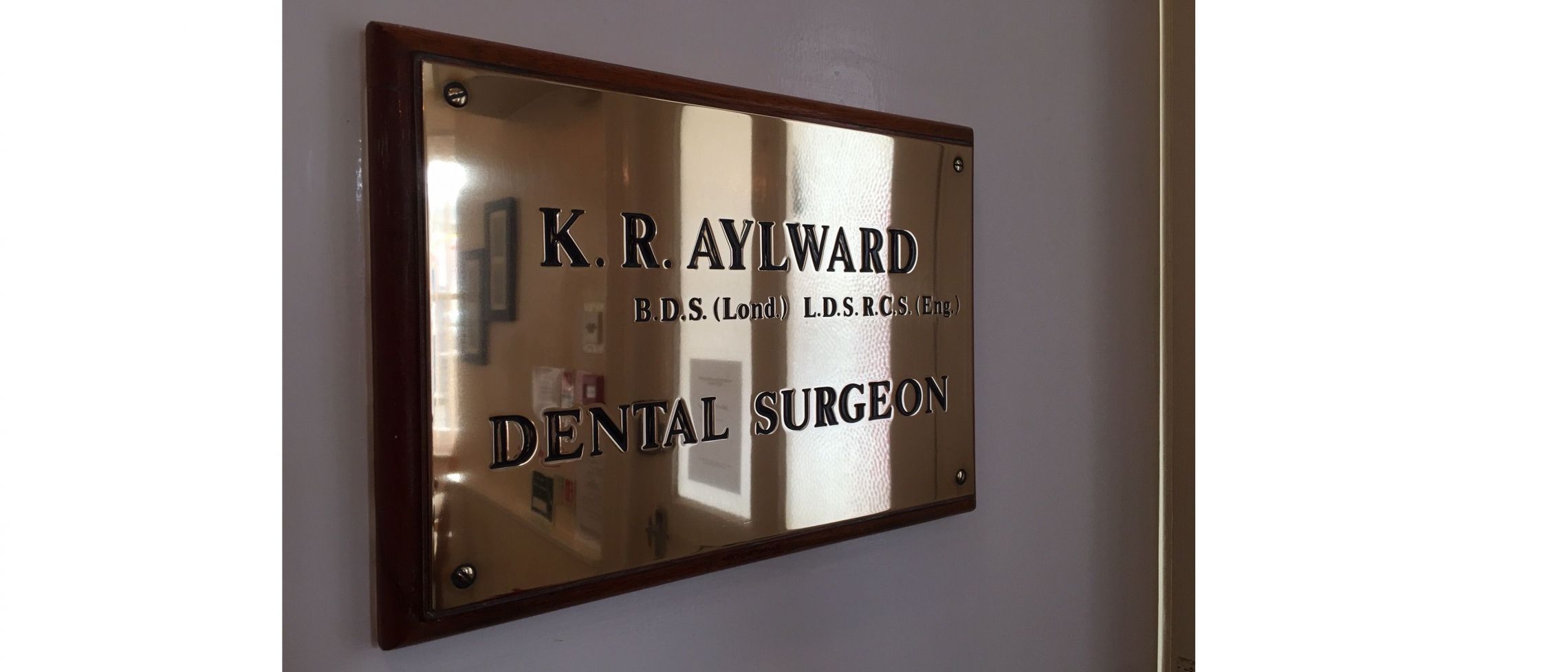 Established in 1912 and located in Dover, Kent, Sedgemead House Dental Practice and Medical facial Aesthetics Clinic focuses on dental excellence, personal Read more
Established in 1912 and located in Dover, Kent, Sedgemead House Dental Practice and Medical facial Aesthetics Clinic focuses on dental excellence, personal service and the long term health, appearance and well being of our patients. We are proud to be able to offer a full range of private high quality dental care for the whole family, cosmetic treatment including veneers, implants and tooth whitening. We also offer a full range of facial aesthetic treatments.
We are renowned for our caring, compassionate and professional ethos. The owner, Dr. Ken Aylward is a GDC registered and fully accredited Dental Surgeon with over 30 years experience in all areas of dental care and over 7 years experience of facial aesthetics.
If you are a nervous patient or simply want to know more about the treatments we offer, we are here to talk to you about your options and to reassure you. Whether you are looking for a simple check up or to improve your smile through cosmetic dentistry and tooth whitening or prevent and treat the signs of ageing, we are here to help you with all of your dental and facial needs.
Our friendly and caring staff would like the opportunity to share our expertise of the highest standards of dental and facial treatments plus our exceptional one to one patient care.

Sedgemead House Dental & Facial Clinic,
Beaconsfield Rd
Dover
Kent
CT16 2LP