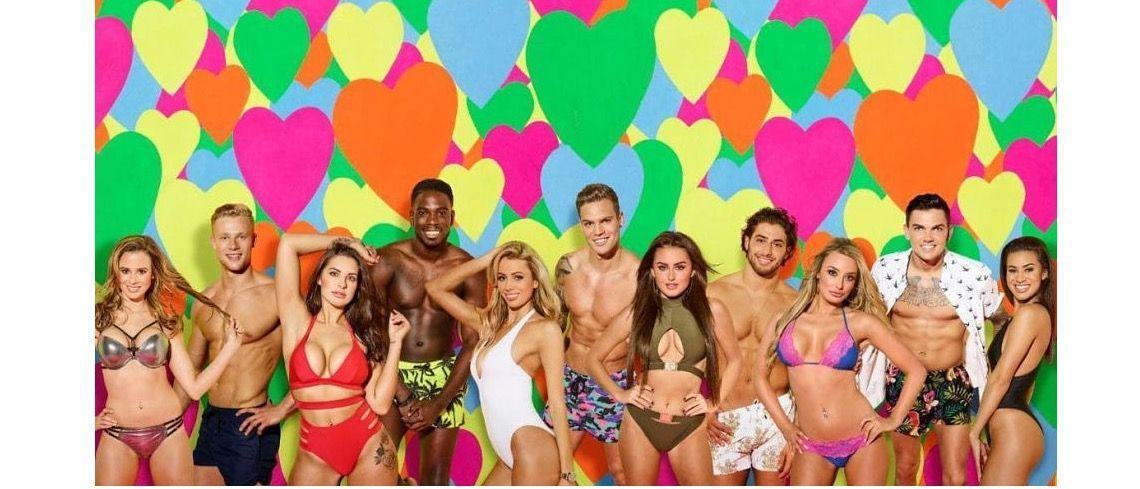 A Love Island star has opted for facial treatment in a bid to change the shape of her face.
The TV show's champion, Jessica Hayes, reveals she opted for fillers and Botox to help eliminate her 'too round' face.
The 25-year-old spoke to The Sun about her transformation, admitting that she has undergone a number of different procedures over the years.
The reality TV star had 'baby Botox' – essentially, a smaller than average dosage of the substance – as well as a dermal filler to help define her cheekbones.
The two were also administered in the jaw to create a heart-shaped structure of the face.
And she defended those who opt to venture into the cosmetic world – stating that it was something that she hoped would make her feel more comfortable and happy.
She told the newspaper that she was unhappy with the way she looked previously, and chose to have fillers and Botox to enhance particular features to get the look she wanted.

She emphasised that everybody should be able to do the same – without judgement.
Although not knocking surgery, she added that she prefers non-invasive methods when it comes to cosmetic treatments.

Non-invasive treatments – rather, procedures that do not require tissue removal or bodily incisions – have surged in popularity in recent years.
Nowadays, patients can opt for these treatments in a variety of cosmetic areas – including facial treatments such as Silhouette Soft, non-surgical fat reduction and Lipofirm Plus buttock lifts.

Katie Price showed off her Lipofirm treatment when she posted a video on Instagram last year.
In the caption, she praised the 'amazing' treatment, writing that it helped to reduce her cellulite and tighten her skin.
Katie and Jessica are not the only reality stars to unveil their new looks.
Georgia Kousoulou, who stars in The Only Way is Essex, recently displayed her new nose.
The Mirror Online reported that the 26 year old recently underwent a rhinoplasty procedure.
And, according to the news outlet, this is not Georgia's first cosmetic venture – when she was younger, she opted for a breast augmentation procedure in a bid for a fuller breast.



Related Treatments
Similar Articles