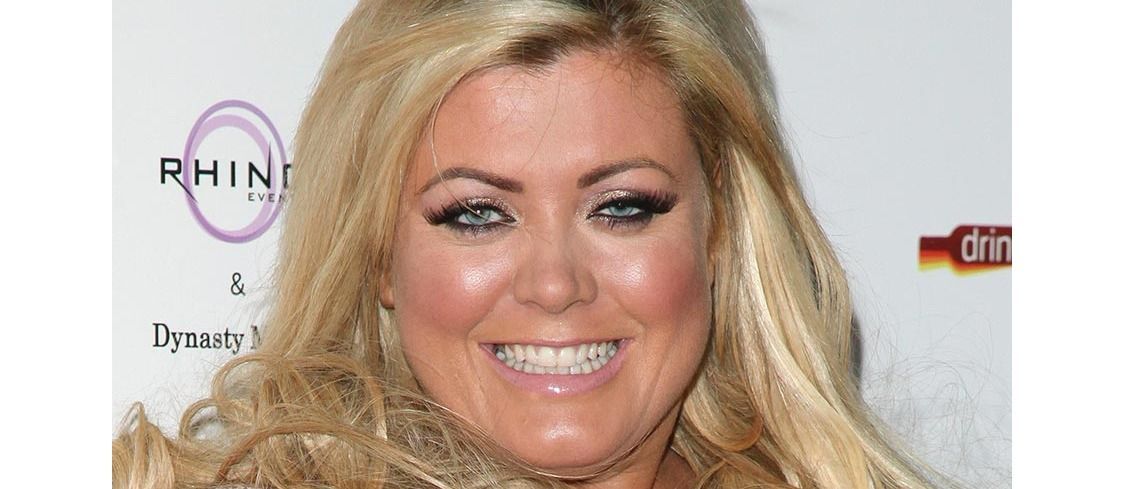 TV star Gemma Collins was raced to the dentist just days before she was set to go on tour.
The TOWIE star is set to make her on-stage debut as Mama Morton across both the UK and Ireland in a new production of Chicago.
However the 41 year old was rushed to the dentist for a tooth removal after experiencing severe dental pain.
She told her 2.2 million followers: 'Had a pain, been getting pains in my ear, been getting pains in my teeth.
'Needed wisdom teeth removal!'
In a post of her with the dentist, she said: 'Guys, this guy is God for me today. I've been in so much pain. I'm going on tour next week, my life never runs smooth, there's always a drama.'
She added that the dental care was not free, but paid for.
What are wisdom teeth?
The removal of wisdom teeth – also known as third molars – is one of the most common surgical procedures in the UK.
Usually pushing through during your late teens or early 20s, often there isn't enough space for wisdom teeth to grow.
This means that they can emerge at an angle or only partially come through. As a result, they can increase the risk of trapped bacteria, which can lead to a build up of plaque.
If your wisdom teeth are causing you pain, you should make an appointment with a dentist.
They will check them over and may carry out an X-ray of your mouth.
Related Treatment
Similar Articles