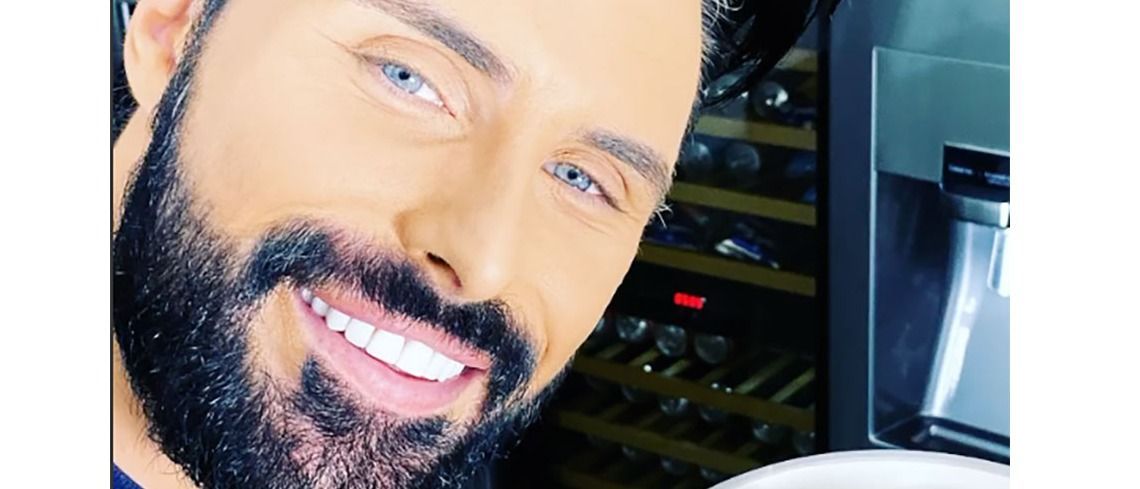 Rylan Clark has revealed that he will have his famous veneers 'framed' just weeks after having them removed.
The TV star recently stripped back his smile and opted for a more natural looking appearance.
Reportedly costing £25,000, he said: 'I've still got them, they're in a bag somewhere, I'm gonna get them framed.'
He also told the MailOnline that his new set of veneers are 'a hell of a lot smaller'.
Make a change
'I do feel the older I get, the more comfortable I get with how I look and slow stuff down, hence the change of teeth and things like that,' he said.
He also encouraged others to make a change if they were unhappy with their appearance.
'Do what you want,' he added.
Rylan unveiled the results of his new smile makeover to fans last month, writing on Twitter: 'After 8 years. It hurts, so much, but sometimes you just have to let go. I've taken the decision to say goodbye… to my teeth... new smile imminent.'
Photo credit: Instagram/@rylan