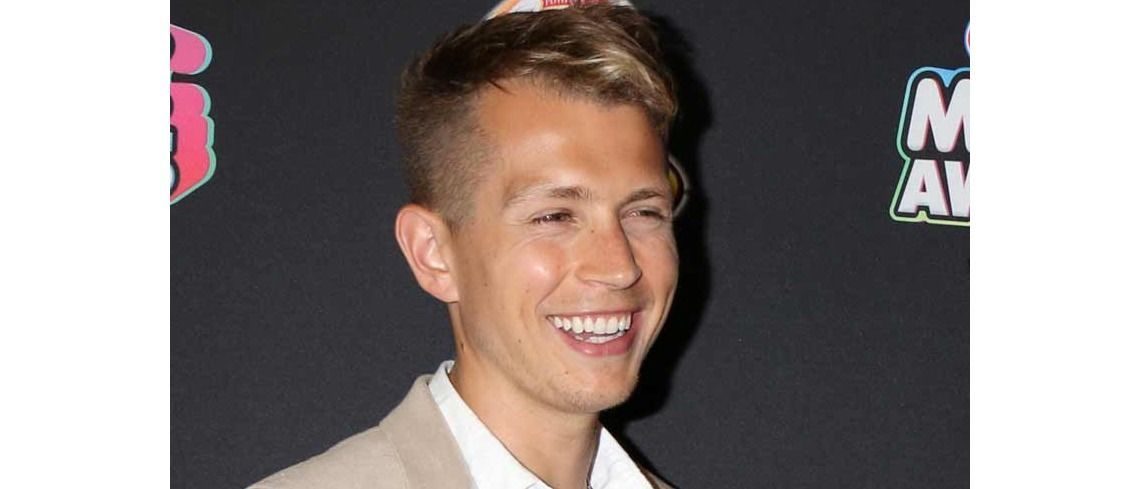 A member of The Vamps has spoken out about his decision to opt for liposuction during struggles with his body image.
Musician James Brittain-McVey has cited pressure to conform is what encouraged him to have liposuction to remove breast tissue when he was just 20 years old.
Speaking to MPs at the Health and Social Care committee, he discussed the impact of body image on individuals' health.
The lead guitarist also spoke of how he wished he had opened up to the people around him.
Controlled by image
He added that no doctor asked if he was definitely certain that he wanted to have surgery.
The 27 year old explained that he had suffered from body image issues since he was an early teenager.
He said that suddenly his 'whole life was controlled by this chase to look a certain way'.
From May, cosmetic surgery adverts will be banned from targeting children in the UK.
Protect individuals
This comes as a licensing scheme for non-surgical cosmetic treatments will be introduced by the UK, including fillers and Botox.
The move follows a ban on cosmetic treatments on under 18s in England.
The amendment to the Health and Care Bill will give the Health Secretary the power to introduce a licensing scheme for non-surgical cosmetic treatments.
It is hoped the new amendment will guarantee consistent standards and also protect individuals from the harmful effects of badly-performed procedures.