Receive a FREE Philips EasyClean (RRP £90) with any treatment booked via Comparethetreatment.com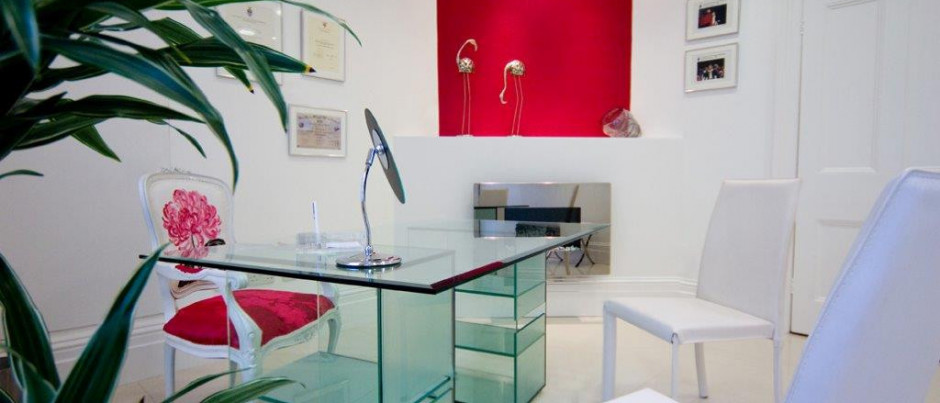 Dr Gertrude Huss of the award winning Hill Street Clinic in Jersey, Channel Islands is a prominent practitioner in the Medical Aesthetic industry. Read more
Dr Gertrude Huss of the award winning Hill Street Clinic in Jersey, Channel Islands is a prominent practitioner in the Medical Aesthetic industry.
She is frequently requested to lecture internationally in the field of Aesthetics .
She has her opinions sought and featured by the national press. Professional journals in both Aesthetics and Dentistry acclaim and publish her work.
Dr Huss, as part of the Aesthetic Medicine Expert Group is a contributory author of the professional publication on Botulinum Toxin and Dermal Fillers.
Her aim is to provide patient satisfaction, using her advanced techniques and clinical knowledge combined with her artistic skills to create a natural appearance being appropriate to each individual patient.
All patient's privacy and confidentiality is respected.
With the approach of my 50th birthday looming I decided that drastic action was needed, through chatting with a friend who was looking amazing for her age! I too decided… Read more
With the approach of my 50th birthday looming I decided that drastic action was needed, through chatting with a friend who was looking amazing for her age! I too decided to pay a visit to Dr Huss. I was transformed by Dr Huss giving me an amazing result to my face and hands. The
How the years creep up on you silently! One day, when looking in the mirror, it dawned on me that the face I saw was not representing the persona of… Read more
How the years creep up on you silently! One day, when looking in the mirror, it dawned on me that the face I saw was not representing the persona of the person inside. Having heard of the Hill Street Clinic, I decided to have a consultation with Dr Huss, who advised me that she could give me considerable improvements over a period of time, with a combination of different treatments. Her first concern would be to restore the loss of volume to my face, to remove the sunken and sagging appearance, to be followed by numerous

26 Hill Street
St Helier
Jersey
JE2 4UA