Receive a FREE Philips EasyClean (RRP £90) with any treatment booked via Comparethetreatment.com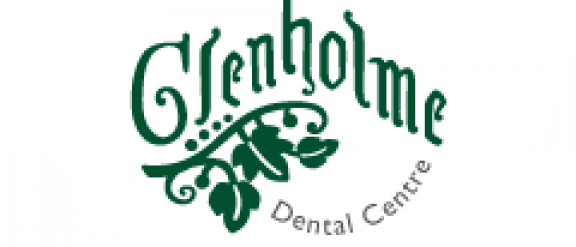 Glenholme Dental Centre in Basingstoke, Hampshire provide a bespoke service and tailor our treatments to suit your individual needs. Read more
https://youtu.be/dxcrV0pqS1M
We provide a bespoke service and tailor our treatments to suit your individual needs. After all, you are a person, not just a tooth to be treated. We give you candid, professional advice as to what you want from your smile and the best way for you to achieve that. Once you have decided on the course you want to take, we book you in for the relevant time necessary; no more no less. Who does it? All our staff is hand-picked and have qualifications of the highest calibre. Everyone employed at Glenholme also has a special qualification. That qualification? A love for their work, the desire to exceed your expectations and the ambition to deliver the ultimate customer experience to you. Where we do it? Glenholme is a stunning, exclusive and relaxing residence. Gracious, comfortable, spacious and above all, perfectly conducive to letting you relax while we look after you. We even have a top of the range massage chair for all our patients to take advantage of.
We are conveniently located in a quiet residential street within a few minutes' walk of Basingstoke centre, bus and train stations, with plenty of nearby parking. And finally Naturally, much is also in the patient's hands at home on a daily basis, so we also advise, help and generally point you in the right direction on how to look after yourself in between visits. The happier we leave you, the happier that makes us, and that's what really counts.
I can now smoke again and have had the confidence to start dating again for the first time since my divorce. Thank you for all your tremendous work
Painless and relaxed dentistry. What more could i ask for?
Carlsberg dont do dentists, but if they did it would be Glenholme dental centre

15 Chequers Road
Basingstoke
Hampshire
RG21 7PU