Receive a FREE Philips EasyClean (RRP £90) with any treatment booked via Comparethetreatment.com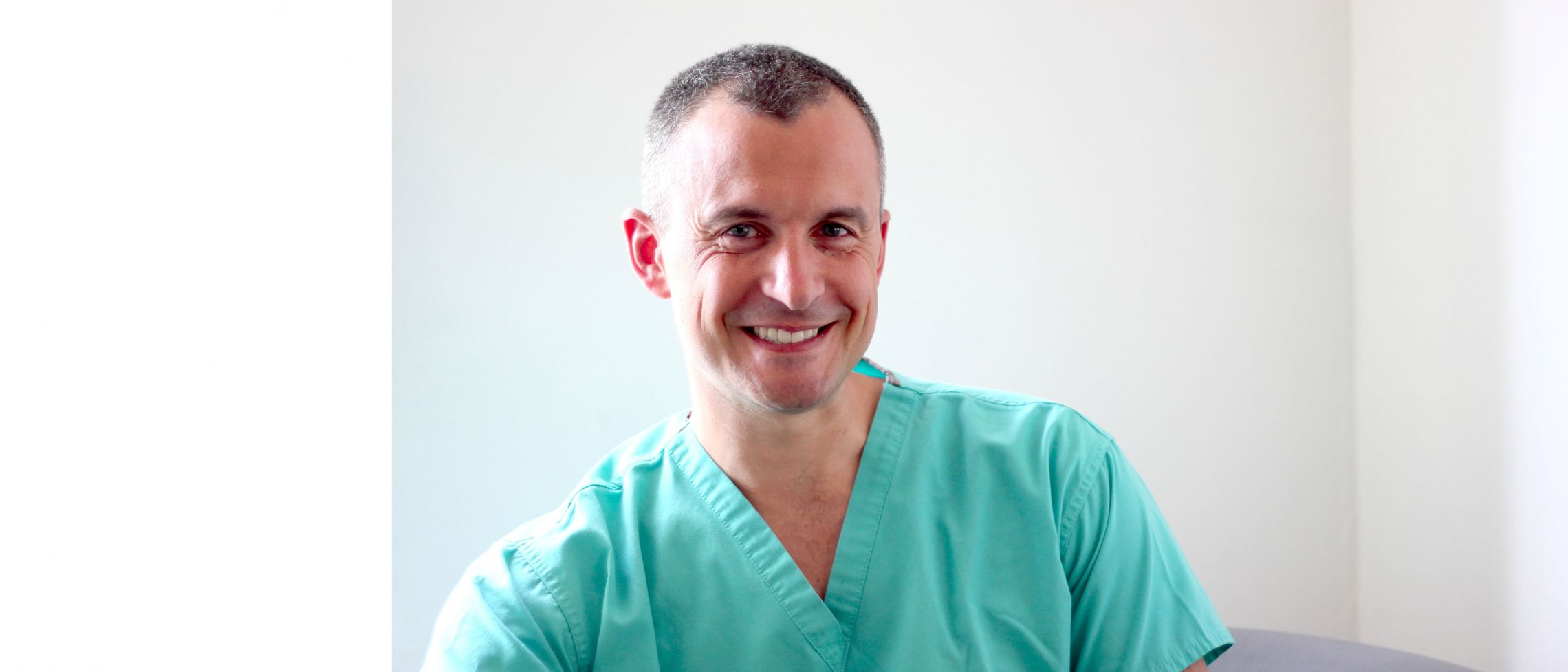 Our practice covers all aspects of cosmetic and plastic surgery of the face and body Read more
Mr Fulvio Urso-Baiarda, award-winning Consultant Plastic, Reconstructive and Aesthetic Surgeon specialising in rejuvenation of the face, breast and body.
As a leading authority on Plastic Surgery in the UK, Mr Urso-Baiarda brings expertise in this complex arena. He shares concepts of specialist-delivered, evidence-based rejuvenation of the face and body, and will be working to provide proven personalised advice on both surgical and non-surgical treatments.
Mr Urso-Baiarda trained at Oxford University and has worked in Plastic Surgery units across the UK, Australia and New York, also working charitably in Sierra Leone. He is a member of the British Association of Plastic, Reconstructive and Aesthetic Surgeons (BAPRAS), the British Association of Aesthetic Plastic Surgeons (BAAPS) and is listed on the Specialist Register for Plastic Surgery by the General Medical Council (GMC). He is a sought-after international speaker, advisor to the Cosmetic Practice Standards Authority and the National Institute for Aesthetic Research and editor of the textbook, 'Evidence-Based Cosmetic Surgery.' He has also been awarded 'Cosmetic Surgeon of the Year 2017'.
If you've been wondering if surgery might be right for you and would like a friendly, straightforward and honest appraisal, we would be happy to arrange a consultation for you with Mr Urso-Baiarda.

Princess Margaret Hospital,
Osborne Road
Windsor
England
SL4 3SJ