Receive a FREE Philips EasyClean (RRP £90) with any treatment booked via Comparethetreatment.com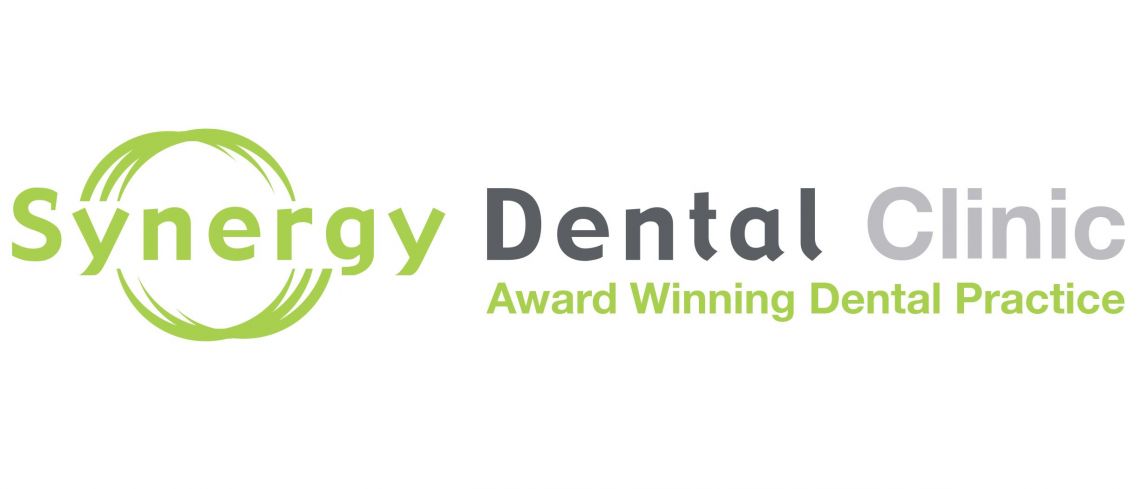 One of eight Synergy Dental Clinics, Synergy Dental Clinic Blackpool, has been recently voted best Dentist in Blackpool and Best Dentist in the North West. Read more
One of eight Synergy Dental Clinics, Synergy Dental Clinic Blackpool, has been recently voted best Dentist in Blackpool and Best Dentist in the North West. Our main aim is to provide exceptional service to all of our patients and we can assure you will treated well in a safe and caring environment.
Our modern clinic offers treatments that include:
• Dental Implants
• Enlighten Teeth Whitening
• Teeth Straightening and Invisible Braces
Synergy Dental Clinic Blackpool also offers facial cosmetic treatments such as Wrinkles Treatment, Dermal Fillers, and other non surgical plastic surgery such as removing worry lines, laughter lines as well as lip and neck issues. Instantly giving you a fresher and more youthful look.
Are you a nervous patient? There is no need to be anymore. Our practice offers dental sedation; a stress-free service, which ensures that any nervous patients are put to extremely relaxed state of mind(with the help of IV Sedation) during their treatment. Most of our patients eventually don't go for this option as having a caring team as ours can sometimes be enough to make the journey pleasant enough!

https://synergydental.org.uk/dentist-in-blackpool/

"I have recently become a patient at the 'Synergy Dental Clinic' and it is comforting to know that all the members of the team are very friendly, helpful and understanding.… Read more
"I have recently become a patient at the 'Synergy Dental Clinic' and it is comforting to know that all the members of the team are very friendly, helpful and understanding. Dr Bagasi is a very fine dentist; he is very friendly and considerate to the patient. The surgery is conveniently located in Blackpool with parking and with varying opening times for most patients. Although I have only been a patient for a short time I would thoroughly recommend this dental practice – well done! "
"My name is Colleen Tilling. I am very happy to say the treatment I received was excellent. The service is very good, and the staff are very kind and considerate.… Read more
"My name is Colleen Tilling. I am very happy to say the treatment I received was excellent. The service is very good, and the staff are very kind and considerate. I would recommend the dentist, Dr Bagasi is very good. I am a patient who is very nervous and cannot stand pain, but you are put at ease straight away. "
"Having been very nervous and uncomfortable of seeing a dentist and trying to find anything to prevent me having to go, now having had treatment from Dr Zuber Bagasi it… Read more
"Having been very nervous and uncomfortable of seeing a dentist and trying to find anything to prevent me having to go, now having had treatment from Dr Zuber Bagasi it has put my confidence back in dentistry, fear of pain has gone, which was one of my main problems. The staff are very pleasant and relaxing and also helpful. I would recommend Synergy Dental Clinic to anyone. Very friendly atmosphere. "

370 Central Drive
Southshore
Blackpool
FY16LA