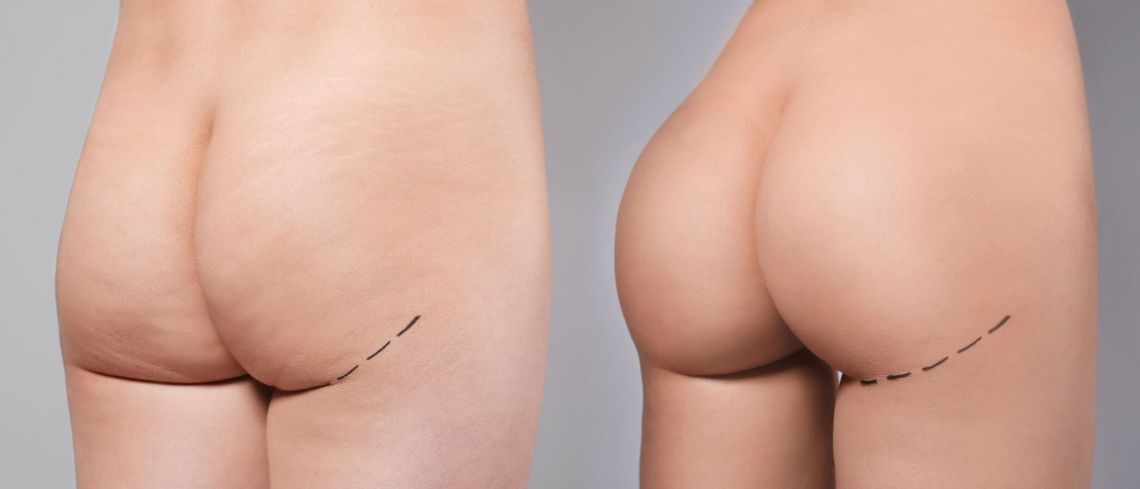 An envious summer body is on the cards for one reality TV star after she revealed to her fans she has opted for a bum lift.
Yazmin Oukhellou, who stars in The Only Way is Essex, shared a video of her undergoing the treatment this week.
Uploading the footage to her Instagram account, the 24-year-old TV star said she is in love with the results of the non-invasive treatment – adding that she cannot wait for her next one.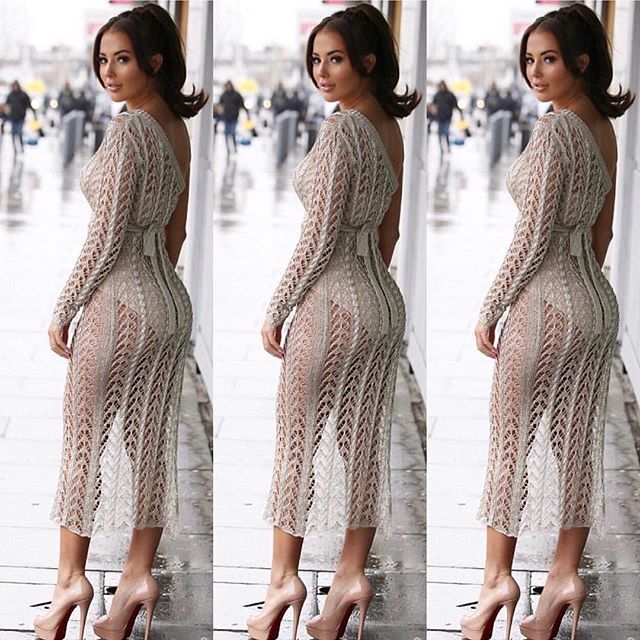 (yazminoukhellou instagram)


Results are immediate, with around two to four centimetres of loss being estimated per session. Opting for Lipofirm, the treatment involves using ultrasound to burst fat cells and tighten the skin.
And its affordability – each session costs around £100 – means it is also perfect for those without a celebrity pay packet.
But Yazmin is not the only TOWIE star to voice her love for the posterior-enhancing treatment.
Chloe Sims underwent a Brazilian buttocks lift earlier this year after admitting she felt insecure about her appearance.
According to the Sun, she described her natural buttocks as 'flat', adding that it only got worse after hitting the age of 30.
The surgery involves liposuction to take fat from one part of the body to then transfer it to the buttocks.
After treatment, a patient may be required to wear specialist support garments underneath their clothing.
With recovery taking around three to four weeks, surgeons will also advise on the best practice for sitting to lower the risk of post-surgery complications.
However, the effort goes a long way as a Brazilian butt lift can last for around twenty years.
Although age will cause some changes, if a healthy body is maintained then results can be showed off well into the future.
Aside from her buttocks transformation, Yazmin has also previously undergone rhinoplasty.
Following a previously broken nose – as well as having a deviated septum – she said the results were amazing.
She said the treatment not only removed a small bump on her nose, it also helped her to breathe more clearly.
Like Yazmin's rhinoplasty, cosmetic treatment is now commonly used for reasons aside from aesthetic desires.
Botox is often used to treat chronic migraines while breast reduction is popular among those who experience back pain due to a large chest.
Related Treatments
Similar Articles