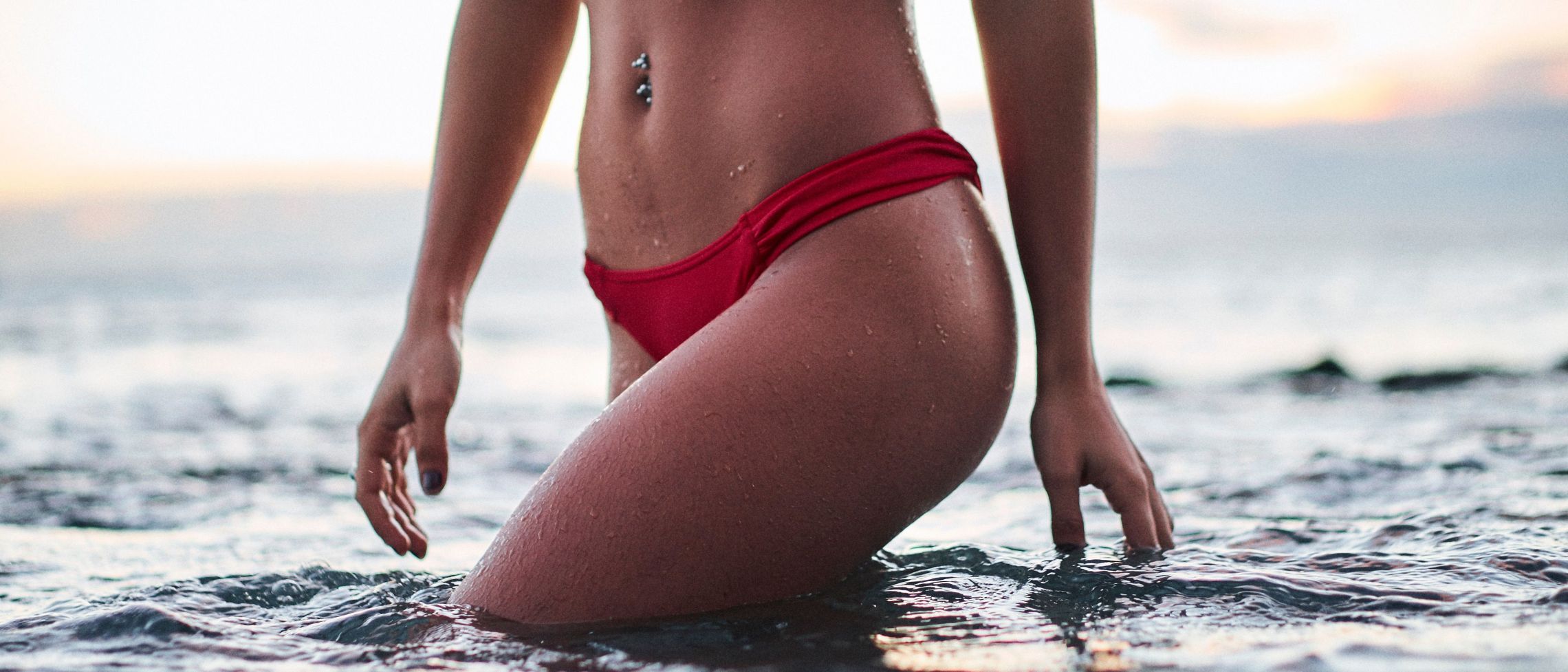 A television personality has revealed how much happier she is after undergoing a fat-busting cosmetic treatment.
Lauren Goodger told her fans that she loves her body after opting for vaser liposuction, a non-surgical procedure that uses ultrasound to break down fat.

She flaunted her new figure on Instagram, praising the treatment in the caption.
She said her stomach is now 'rock hard' and that any previous 'lumps and bumps' have been removed.
Liposuction and similar fat-reducing treatments are common among celebrities – but what most people do not know is that it does not have to be invasive.
The newly launched Strawberry Laser Device is just one example of a non-surgical procedure.
Working to eliminate that pesky 'double chin' appearance, the facial contouring treatment seeks to achieve this by reducing fat and toning the skin.
Cosmetic surgeon Dr Lyle Back says chin fat is a key concern of many men and women.
'Even a small amount of fat in the lower chin area can really be a most undesirable bother,' he says.
'A double chin makes one appear older, unhealthy, heavier, out of shape and is generally not a very attractive look. We associate good health, youthfulness and vigour with a thinner neck and a cleaner jawline.
'Like those dreaded "love handles" and the bulge of the lower abdomen, the central neck is one of those areas where fat just seems to like to accumulate – we don't really know why. Diet and exercise might not effect a change – the fat of the double chin is often stubborn that way.'

And he adds that the Strawberry Laser Device has the added benefit of being painless.
'Terms like non-surgical, non-invasive or minimally invasive might lead you to also think "non- painful" which is very often not the case at all. But this is a non-existent concern with the Strawberry.'

The entire process takes around 30 minutes, where the combined laser and ultrasound technology will work to remove fat around the jaw and stimulate collagen.
The results are a smoother jawline and neck, as well as banishing jowls.
Costing around £1,000 for a four-treatment course, the procedure also requires zero downtime so patients can return to their normal routines immediately.
Find a practitioner below:
Related Treatments
Liposuction
Liposuction can be used on most of the body and is...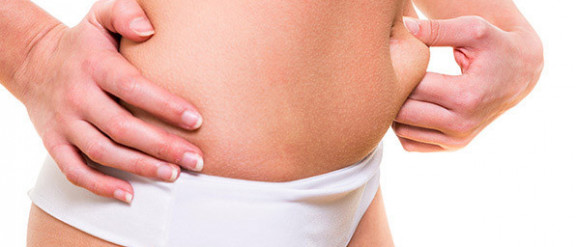 Similar Articles