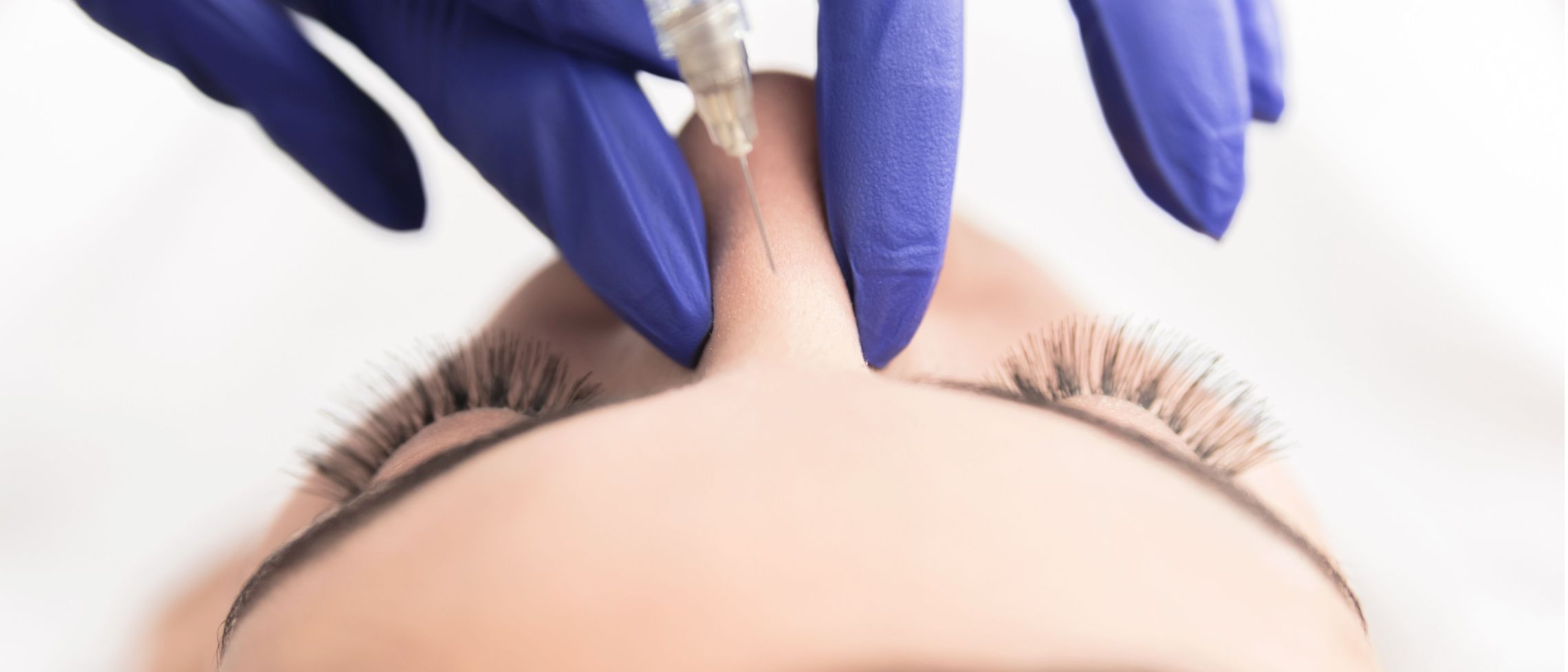 Adverts focusing on cosmetic procedures are now banned from targeting under-18s.
Companies can now no longer advertise treatments – both on TV and social media – aimed at changing a person's physical appearance on media that could appeal to children.
This includes facelifts, breast augmentation and nose reshaping.
Body pressures
While it is illegal to carry out procedures on this demographic, there was no restrictions on advertising.
Announced in November by the Committee of Advertising Practice (CAP), the change hopes to battle body images pressure as well as risks linked to procedures.
This comes just months after Botox-style injections were banned for under-18s in England.
Government statistics suggest up to 41,000 Botox-style procedures were carried out on under 18s in England in 2020.
An analysis by the Department of Health and Social Care suggests there were up to 29,300 dermal filler procedures for under 18s in 2017.
Protect mental health
In February, Health Secretary Sajid Javid said: 'Health and Social Care Secretary Sajid Javid said: 'While most of those in the aesthetics industry follow good practice when it comes to patient safety, far too many people have been left emotionally and physically scarred after botched cosmetic procedures.
'I am committed to protecting patient safety by making it an offence for someone to perform these cosmetic procedures without a licence.
'We're doing all we can to protect patients from potential harm, but I urge anyone considering a cosmetic procedure to take the time to think about the impact on both their physical and mental health and ensure they are using a reputable, safe and qualified practitioner.'