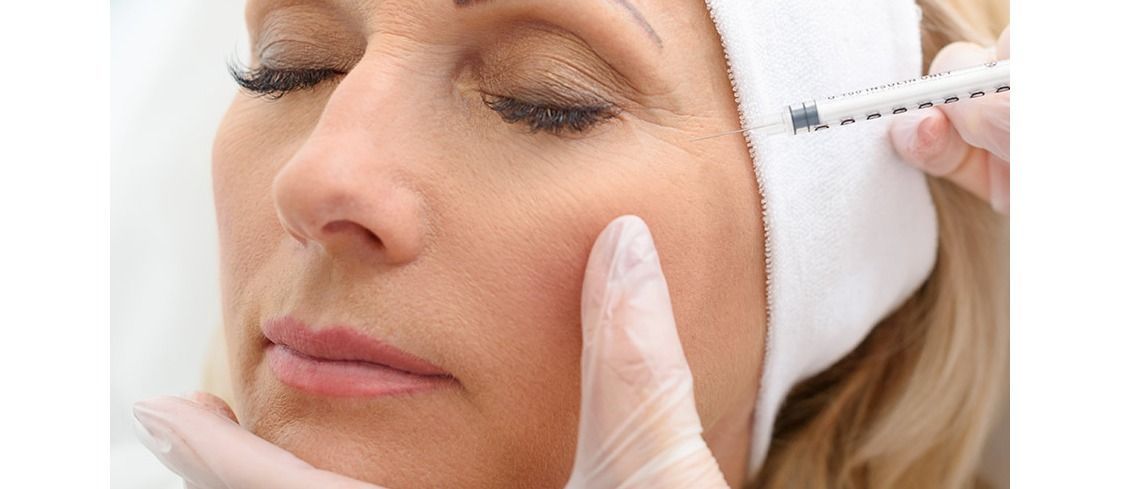 Patients living with serious illnesses say cosmetic procedures help them to feel more comfortable in social settings.
In the study – which was carried out at Northwestern University – patients said they believe aesthetic work may make them feel better in social situations with their family, friends and at work.
The paper also reports that ill patients say it will help them to reintegrate into society, without them standing out or looking sick.
Improve conversations
'Patients dealing with serious illnesses have visible signs of their health problems. As a result, they can feel unhappy about themselves,' said Dr Murad Alam, senior author of the study.
'Cosmetic procedures that improve appearance make these patients feel better and more confident during a time when they are already going through so much.
'These findings may help improve conversations between physicians and patients who are interested in getting cosmetic procedures. This is so they have information on procedures that are most safe and helpful for them.'
Non-invasive treatments
'Post-treatment, you look in the mirror negative-wise,' said a 34-year-old woman with breast cancer.
'You have no hair, no eyebrows, no eyelashes, nothing. My immune system was severely low, so I looked really pale and anaemic. It's like you don't even recognise yourself anymore.'
The cosmetic procedures that participants underwent ranged from noninvasive treatments, such as neurotoxin and filler injections, lasers, chemical peels, radio frequency devices, dermabrasion and micro-needling. Some also opted for more invasive procedures such as liposuction, and face and eyelid lifts.
Future studies may include more patients and determine if the chosen cosmetic procedure is related to a patient's specific illness.