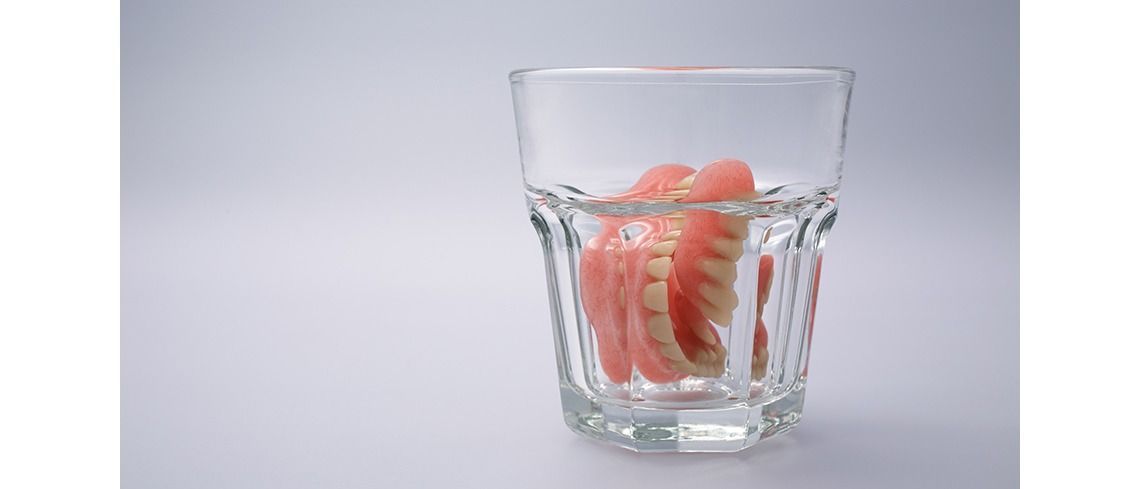 Barnardo's have unveiled a list of the strangest donations they have received this Christmas – and one of these was a set of false teeth.
A lamb castrating tool and a scorpion in formaldehyde were among the other items handed over for the holidays.
Staff also received a slice of pizza and a baby's umbilical cord.
The odd items were taken in by stories across Scotland, Wales, Kent, Yorkshire and Suffolk.
Shop workers in Rotherham were handed a pot containing nine human molars.
Other donations include:
A pelvic floor exerciser (Bury St Edmunds)
Used pregnancy test kit (Glasgow)
A packet of Viagra tablets (Rotherham)
Suppositories (Rotherham)
A bottom wiping tool (Gravesend)
A urethral catheter and urine bottle (Lincoln)
A haemorrhoid cushion (Wolverhampton)
A used toilet brush (Colwyn Bay).
The proceeds from the sale of donated, unused Christmas gifts are a key source of income for the charity's work that supports vulnerable children across the UK.