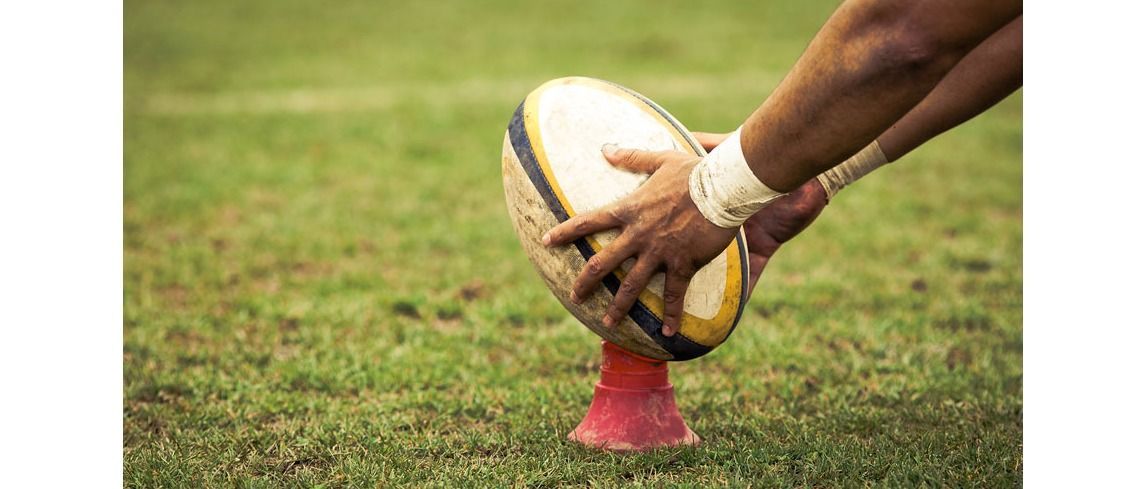 Poor oral health is shown to negatively effect training and performance amongst elite athletes.
But why are those involved in sport more prone to oral health complications?
In one study of more than 300 elite athletes, almost half had not undergone a dental examination or hygiene care in the previous year.
In addition, 55% presented with dental cavities, 45% with dental erosion, and 76% with gingivitis.
The findings also showed that those involved in team sports have a 2.4 x higher risk of cavities – with rates highest in rugby.
Males, however, have to watch out for oral health issues more than females. Erosion is most prevalent among male athletes but studies show men are also more likely to ignore their oral health.
This is despite the evidence being clear:
40% of athletes said they are 'bothered by their oral health'
28% reported an impact on the quality of life
18% said it affected their training and performance.
So what causes the problems?
Nutritionists have reported that rugby players could require up to 6,000 calories a day across multiple meals and supplements.
This means frequent snacking and acidic energy drinks, both of which are a major source of enamel erosion and tooth decay.
To stay on top of your oral health, it is important to:
Place just as much importance on your oral health as training, nutrition, and physio. This means visiting your dentist twice a year
Brush your teeth twice a day for at least two minutes with a fluoride toothpaste. Make sure you clean between your teeth, using interdental brushes, picks, or floss. Chewing sugar-free gum after meals is a great way to keep your mouth clean in the interim
Always wear a mouthguard (a custom-made mouthguard is preferable so ask your dentist for advice).