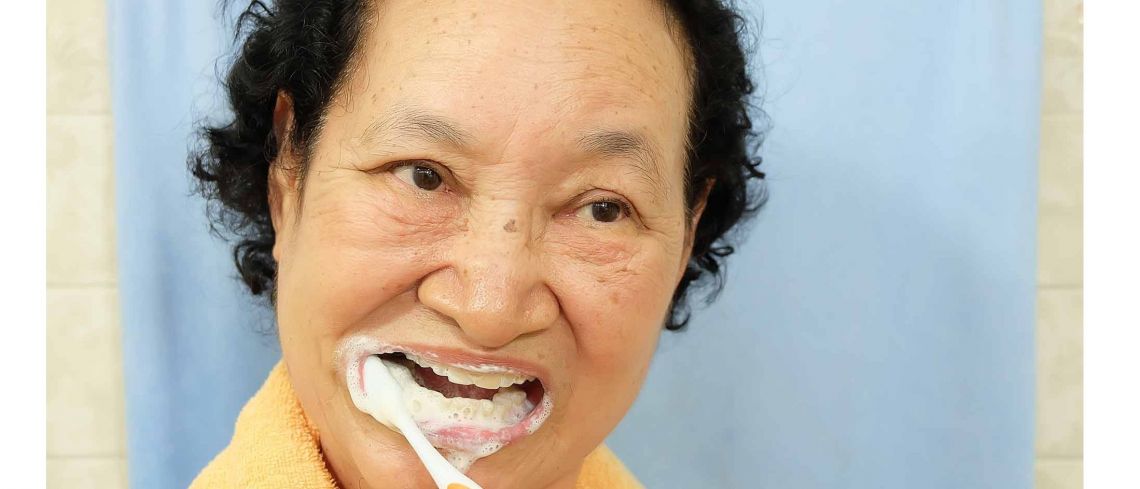 Oral health may impact the health of the heart in older women, according to a study.
Following 1,200 women for a decade, researchers found that 15 types of mouth bacteria were associated with a risk of developing high blood pressure.
The women – all aged between 53 to 81 – underwent a dental exam that included a plaque sample. These were analysed to work out the composition of the oral microbiome.
Higher risk
Over the next 10 years, 735 of these participants were newly diagnosed with high blood pressure. The team found that 15 oral bacteria were connected to the condition.
A greater abundance of oral bacteria meant a higher risk of high blood pressure in most cases – but five were linked to a decreased risk.
Published in the Journal of the American Heart Association, the findings, however, do not answer the question of why some bacteria may be linked to raised blood pressure.
More to it
Michael LaMonte is a senior study author as well as a research professor at the University at Buffalo-State University of New York.
He says that the findings do not prove that microbes in the mouth directly impact blood pressure. However he says it does point towards one mechanism in particular – nitric oxide (NO) production.
Dr Willie Lawrence says the study may indicate that there is 'more to blood pressure control than we understand'.

Updated 22nd September 2022.