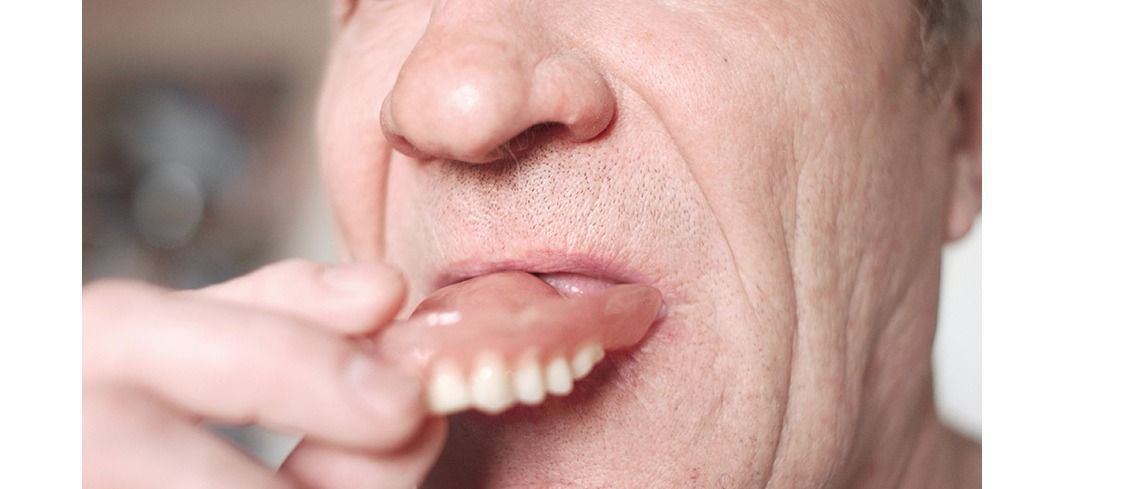 A restaurant has put out a plea for a customer to come forward after leaving their false teeth behind.
The Barclay Pizza & Prosecco posted the gnashers on their Facebook page in the search for their owner.
The pair of dentures were left behind on Saturday 19th March.
'We get a lot of things left behind after a night in the barclay.. we've had house keys, phones, even a single shoe (she must have hopped home) but this is a new one.
'So if you have lost your teeth… YES TEETH!! Give us a call, we've kept them safe for you.
Ps. It must have been a cracking night,' the post read.
Reunited
The post has since gone viral, even appearing on ITV's Loose Women.
In an updated post, the restaurant wrote: 'The search continues…..
'Who knew the world would want you reunited with your teeth this much! Come forward… FREE PIZZA FOR LIFE… (seriously we couldn't have paid for this publicity, we owe you!!'
The owner of the false teeth is yet to be found.