Receive a FREE Philips EasyClean (RRP £90) with any treatment booked via Comparethetreatment.com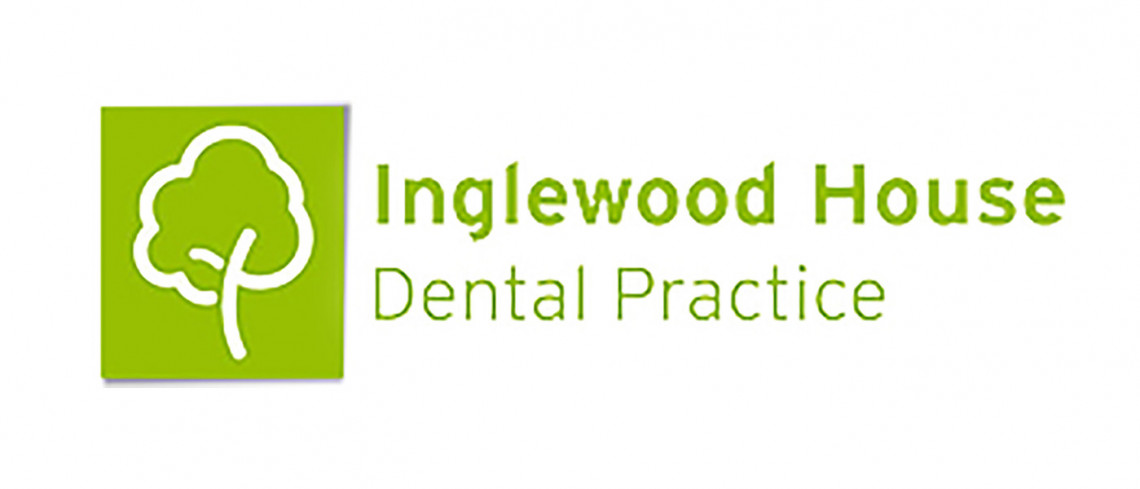 Inglewood House Dental Practice aim to treat every patient with the respect and attention they deserve, ensuring we provide exceptional dental care. Read more
Our Practice Philosophy:

"We aim to treat every patient with the respect and attention they deserve, ensuring we provide an exceptional quality of dental care and personal service, so that every patient is delighted with their unique smile and the power it beholds."
The practice is a family-run business, owned and operated by Dr Robert Dorrington, his wife Dr Caroline Culshaw and Robert's brother, Dr Ian Dorrington. The three partners are Principals of the practice and are supported by Ian's wife, Karen Dorrington, who ensures the practice runs smoothly. We have a team of enthusiastic Dental Care Professionals to assist us in achieving our Practice Philosophy, including Dental Therapists and Hygienists.
'I came to Inglewood House having been recommended by a friend who attends the practice. I have to say that I too am now recommending the practice to people as… Read more
'I came to Inglewood House having been recommended by a friend who attends the practice. I have to say that I too am now recommending the practice to people as the service I have received has far exceeded that of my previous practice, which charged considerably higher fees! I had dental implants fitted ten years ago and wanted a new denture to be secured to the implants and Dr. Rob Dorrington has done a great job. It fits perfectly, looks natural and is secure - I forget I am wearing a denture at all. I would certainly recommend that anyone wishing to have dentures and/or implants should visit Inglewood House as this practice would take some beating! '
'Being a Dental Hygienist, it has been my life-long ambition has been to have lovely straight teeth and I can now finally say that I have achieved it with the… Read more
'Being a Dental Hygienist, it has been my life-long ambition has been to have lovely straight teeth and I can now finally say that I have achieved it with the help of Dr. Rob Dorrington at Inglewood House Dental Practice. He advised me about Invisalign, a super alternative to metal braces, which was perfect for me as I did not want to be wearing traditional braces at my age. This treatment has been wonderful, it is virtually invisible, so no-one need know you are straightening your teeth, but I have told lots of people about it as I am delighted with it! Inglewood House Dental Practice has two Dentists both doing Invisalign so I knew I was in safe hands with experienced clinicians. Plus, being a Dental Hygienist myself, I know a good dental practice when I see one and Inglewood House is the best. '
'I have recently had four dental implants placed and an implant-retained denture made at Inglewood House Dental Practice. This treatment has transformed my life. I can now eat out socially… Read more
'I have recently had four dental implants placed and an implant-retained denture made at Inglewood House Dental Practice. This treatment has transformed my life. I can now eat out socially and my general health has improved. People underestimate the importance of having a secure, natural denture; I can assure you it is worth the effort and the cost was less than I expected. To treat myself at the end of the treatment I had my smoker's lines reduced using dermal fillers at the practice, again the results were excellent. I would recommend Inglewood House Dental Practice to anyone. I now feel great. ' 

225 Bury New Road
Whitefield
Manchester
M45 8GW