Receive a FREE Philips EasyClean (RRP £90) with any treatment booked via Comparethetreatment.com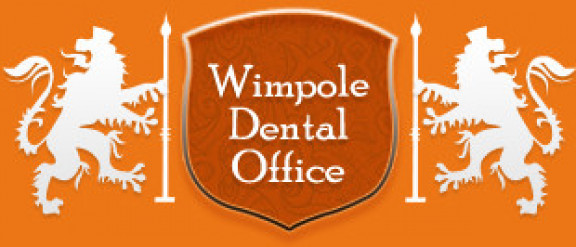 Wimpole Dental Office is a private dental practice located at 20 Wimpole Street in London W1 just off Harley Street, close to Oxford Circus and Bond Street Read more
Wimpole Dental Office is a private dental practice located at 20 Wimpole Street in London W1 just off Harley Street, close to Oxford Circus and Bond Street underground stations. This modern practice has a wide range of treatments available all carried out by the fully qualified Sia Mirfendereski who is a specialist in Prosthodontics.
Our extended team of registered dental specialists help you recognise the problems and take action to decrease or eliminate potential impacts to your dental health.
Each person is different and our customised approach, tailored to individual needs, allows us to create achievable goals that are based on your lifestyle and physicality. At Wimpole Dental Office, we use state-of-the-art tools to identify your dental issues easily and effectively. Our extended framework of registered dental health specialists are committed to help you make the changes in your life and dental health care.
At a Glance

20 Wimpole Street
London
London
W1G 8GF