Receive a FREE Philips EasyClean (RRP £90) with any treatment booked via Comparethetreatment.com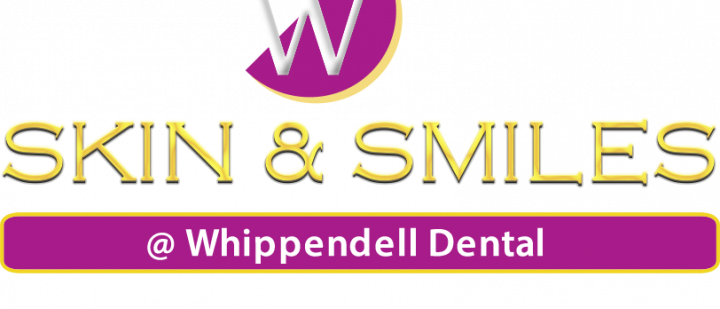 Our premises have housed a dental practice for over 80 years and so is well established in the community. Dr. Murgai acquired the practice in January 2004 Read more
Our premises have housed a dental practice for over 80 years and so is well established in the community. Dr. Murgai acquired the practice in January 2004 and has lived up to his aspirations and promise to create one of the most high tech and advanced practices in Hertfordshire. We continue to evolve! Most recently, we have converted our third dental treatment room into a therapy room that will be used to provide skin treatments and facial rejuvenation procedures. Throughout the clinic we have up-to-date equipment that helps the staff provide all of our treatments in-house. Everything is maintained according to the manufacturers' specifications so that every client benefits from our skill in a safe environment.
We use a modern, high tech approach centred upon the improvement of an individual's overall smile. We want to increase your self-confidence through improved dental appearance based on a foundation of good dental health. In our relaxed and comfortable surroundings, our experienced CEO and Clinical Director, Dr Gulshan Murgai, will take time to listen to any concerns you may have. You will then be provided with the necessary information and options that you need to achieve your goals. We like to think that this will result in a healthy, comfortable and aesthetic smile. We are constantly striving to provide the best treatments using the latest technology and will be happy to give you a tour of our facilities.
I genuinely don't bother with reviews unless it's to You have made my smile very beautiful
With may thanks for all your care and attention over the many months it took to create the wonderful teeth, we both appreciate it.
Great! No pain, discomfort or bleeding after my extraction…Thank you for doing such a good job…

Whippendell Dental Clinic
Watford
Hertfordshire
WD18 7LU