Receive a FREE Philips EasyClean (RRP £90) with any treatment booked via Comparethetreatment.com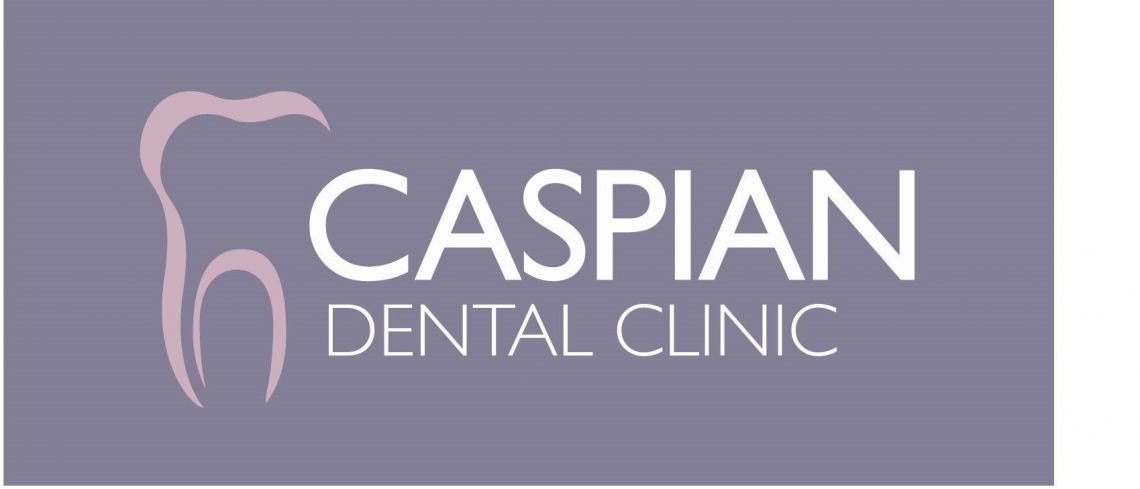 A modern dental clinic providing general and cosmetic dentistry equipped with the latest technology and digital imaging, 100 yards from Bushey train station. Read more
We pride ourselves on our flexible booking hours. We offer these to cater for professional people who cannot have time off work for their dental appointments, but appreciate that first impressions are key to their professional success. We strive to make our patients' dental experiences at the clinic life changing ones.
Our ethos is to achieve excellence at personal and clinical levels at all times. We provide superlative general dental care alongside our transformative cosmetic treatments. We began focusing in these areas because we realised that a great smile was an asset that our patients appreciated, and that to achieve this, they require foundational care, as well as the cosmetic.
The mission of the practice is, put simply, to achieve excellent results for all of our patients, whether this be in cosmetic or general dentistry.
We strive to keep up-to-date with constantly evolving dental technology and science. We also have a close relationship with our chosen specialist centres, so where the circumstances call out for the measures beyond our capacity or capability, our patients' care is not compromised.
One of our major focuses is on providing a very personal service to our patients. We provide a holistic approach to treating our patients, and take great time and care to listen to their needs and desires so that we can provide the outcomes they need. It is also very important to us to ensure that we follow up and continue communicating with our patients post treatment.
We are always vigilant, spotting opportunities in improvements in techniques and technologies that will enable us to maintain our excellent standards. One key area for us has been to partner with dental laboratories that mirror our excellent standards.

At a Glance

22 Aldenham RD
Watford
Hertfordshire
WD19 4FR