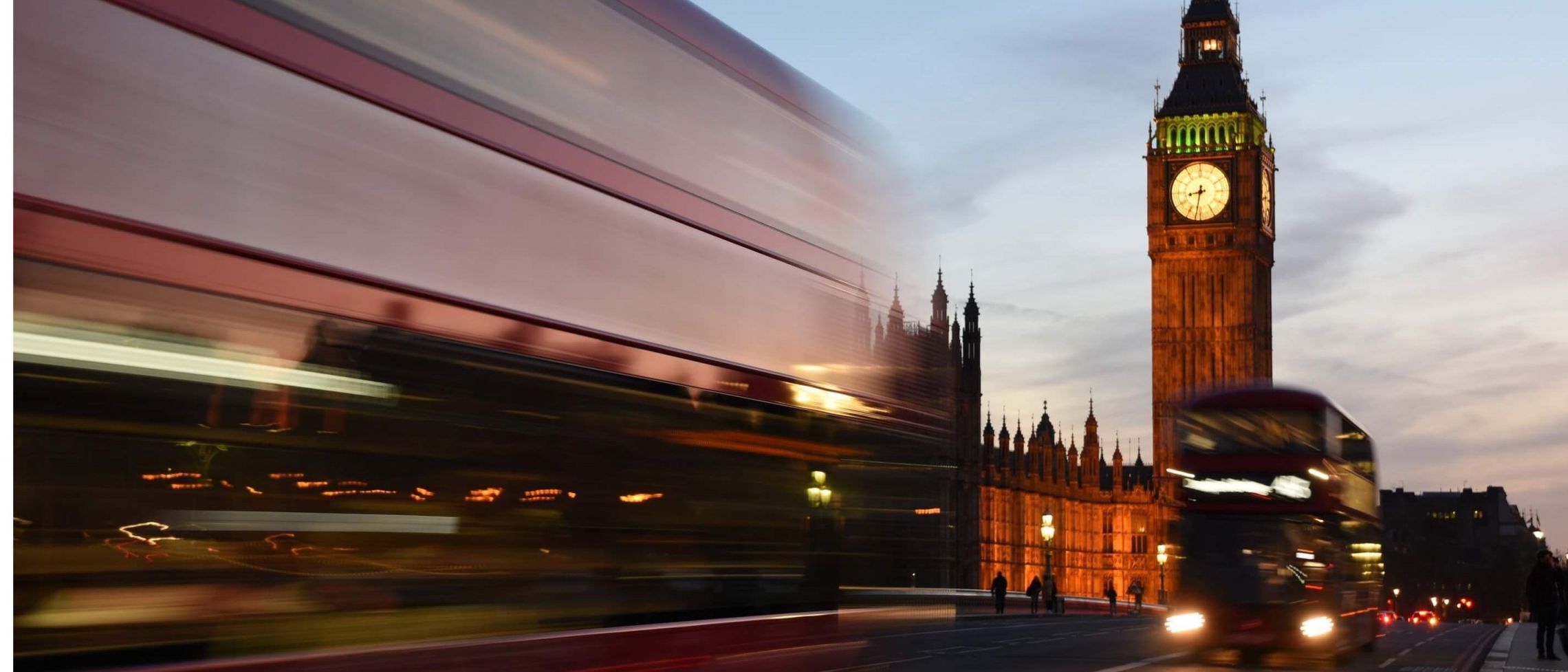 A TV host has described Botox as 'fabulous' – as music stars flock to this year's Brit Award and has urged people to opt for Botox if they are unhappy with their looks.
Susie Elelman has openly expressed her delight at the procedure after undergoing a number of injections for a more youthful appearance.
According to the MailOnline, the Australian presenter described Botox as 'fabulous' and encouraged people to look into the procedure if they are unhappy when they look in the mirror.
But this is not the first time the 63-year-old has changed her appearance.
She famously changed her lifestyle and managed to shed almost 60 kilograms – by switching to a fish-based diet and opting for low-carb foods and healthy fats.
She also revealed her enthusiasm for power walking, which also contributed to her dramatic weight loss.
Indeed, in recent years weight and fat loss has become a lot easier thanks to a wide range of treatments – many of which are non-invasive.
One of the most popular treatments to emerge over the last decade is non-surgical fat reduction.
This involves removing unwanted fat pockets, which leads to tighter looking skin.
And because it is non-invasive, there is no recovery period – patients can return to their daily routine immediately.
In other news, music stars from across the world flocked to London this week for Britain's biggest music award show of the year.
And many of the famous faces that strolled down the red carpet are no strangers to cosmetic treatments.
Kylie Minogue was among the guests at this year's Brit Awards, and sported a long white gown as she took to the stage to announce the winner of the first award category.
The 49-year-old singer has previously undergone a series of Botox injections– and has previously admitted that people should be free to make their own choices when it comes to cosmetic work.
Little Mix were also snapped at the event – where members Jesy Nelson and Jade Thirwall recently opting for non-invasive face lifts.
The pair underwent the treatments at the practice of Dr Tijion Esho, the face of E4's Body Fixers.
One procedure, known as the 'Envy Facial', involves resurfacing the skins using extraction and exfoliation.
Find a practitioner today:
Related Treatment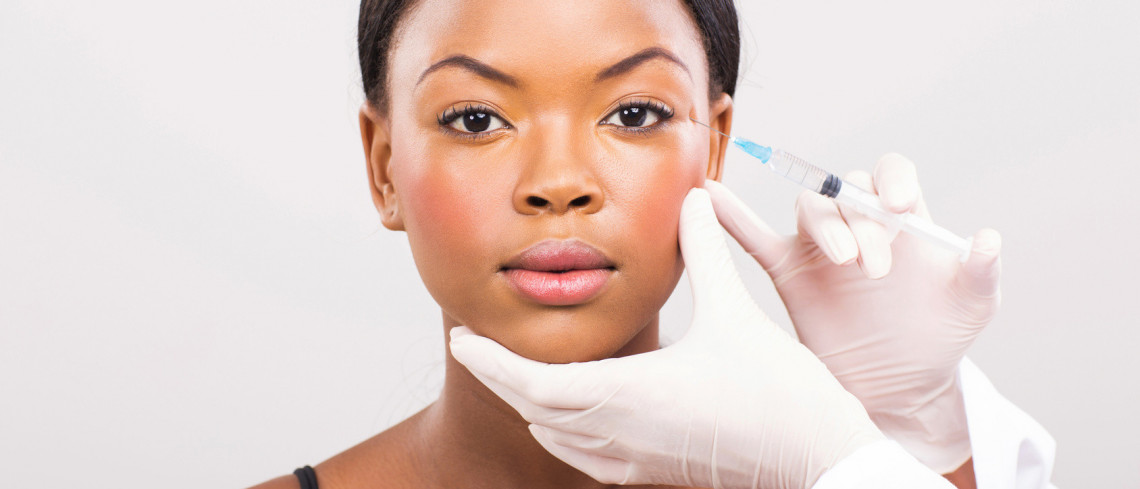 Similar Articles