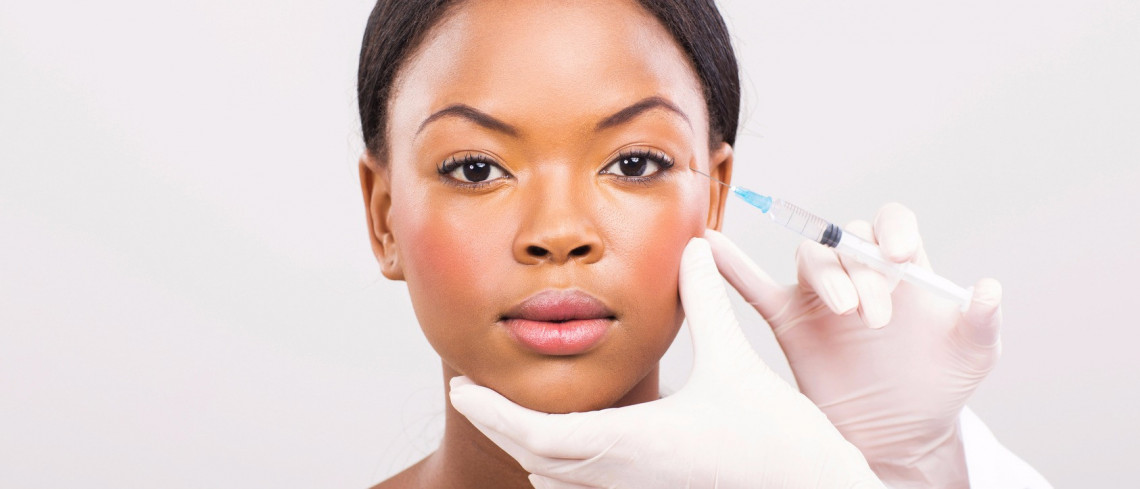 Like the Botox, dermal fillers are also the facial aesthetic treatment that turn back the clock and let you enjoy once again the young and glowing skin. They are the products like collagen, hyaluronic acid which rejuvenate the skin by reducing the wrinkles and also the scar depressions. As the age passes on, the skin becomes susceptible to the wrinkles and sagging; moreover exposure to the sun further breakdown the tissues.
When you will find the solution for your patchy skin, you will find that there are different kinds of dermal fillers in the market and all are designed with a purpose to improve the appearance of the skin. Juvederm is a common dermal filler and besides this, there are much more fillers like Perlane, Sculptra and Restylane.
To know which dermal filler procedure suits you better, you may ask the skin care specialist and also discuss the risks and the benefits associated with it.
Along with the dermal fillers, dermal rollers are making splash in the beauty world and they come up in various styles and designs. Some of them are handheld that have tiny needles in it. Due to the tiny needles, the patient does not feel pain but some mild discomfort could be felt.
The reason to take up such procedures could be many, but ageing is a major reason. And there are various factors which are responsible for the ageing like:
Smoking
Pollution
Diet
Skin care
Harsh Weather
As we cannot stop the ageing process, but there are various treatment procedures which could hold the age process and let you feel more young and energetic. And if you are looking for such facial aesthetic procedures and treatment plans, approach the skin care specialists through the online process and fix an appointment for the quick result.