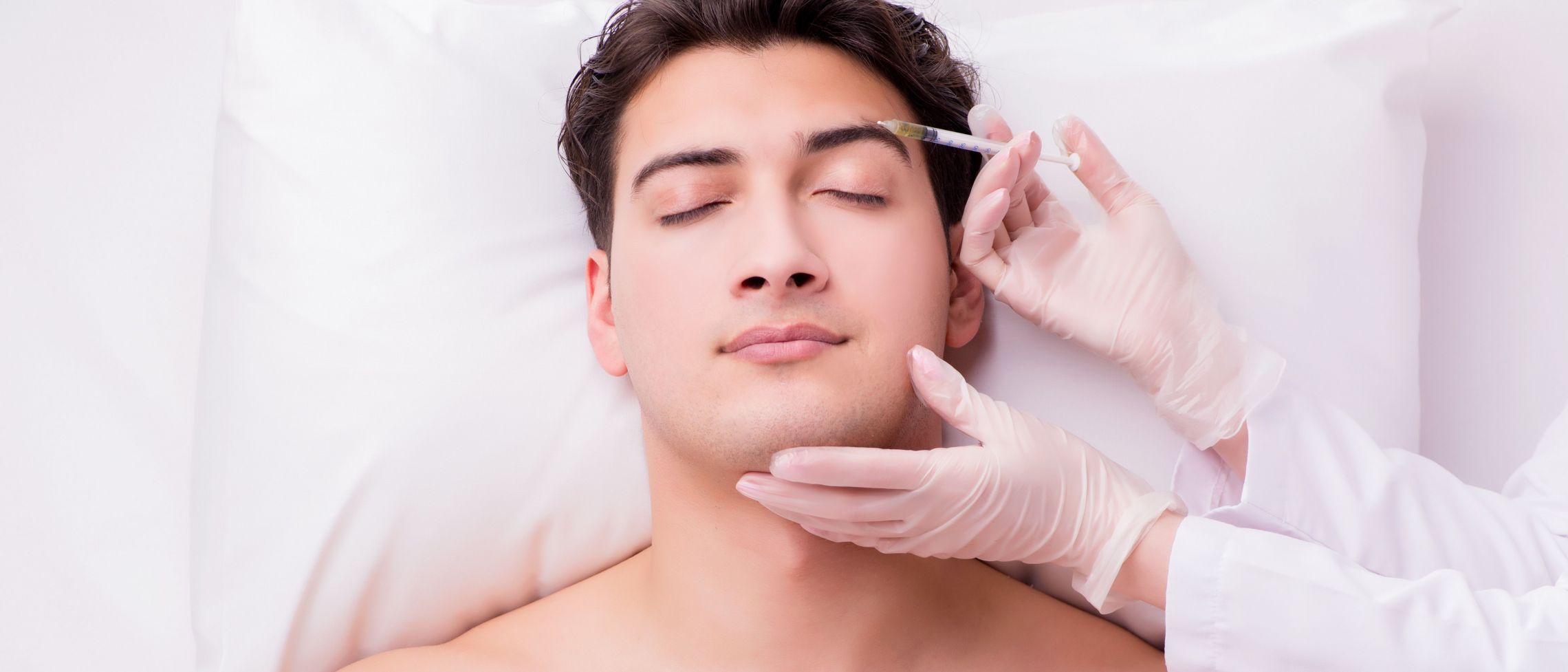 Last week, it became illegal to administer Botox and fillers to anyone under the age of 18 in England.
But now the government has said there are 'no plans' to introduce a similar ban in Northern Ireland.
The new law hopes to protect children and young people from harm after increased calls to better regulate the non-surgical beauty industry.
Those who fail to comply with the new legislation face fines and criminal prosecution.
Few restrictions
While similar legislation is expected in Wales and Scotland, under 18s can opt for Botox in Northern Ireland and expect no checks on their age.
A spokesperson for the Department of Health told the BBC: 'We have no plans to legislate on this.'

In England, it is estimated around 41,000 Botox-style procedures were carried out on under 18s in the last year.
Additionally it is predicted around 30,000 dermal fillers were undertaken on the same age group in 2017.
Importance of safety
Interest in non-surgical treatment and 'tweakments' is undoubtedly on the rise. By 2024, the UK non-surgical market is predicted to be worth £3 billion.
According to research by Uvence, more than six million people in the UK say stress related to COVID-19 caused them to visibly age by at least five years.
One in four would now consider aesthetic treatment in a bid for a skin boost, including Botox.
Top 'tweakment' searches, according to a report by Dr Yusra, include:
Lip fillers
Botox
Microneedling
Tear trough fillers
Chemical peels
Dermal fillers
Baby Botox.
Related Treatments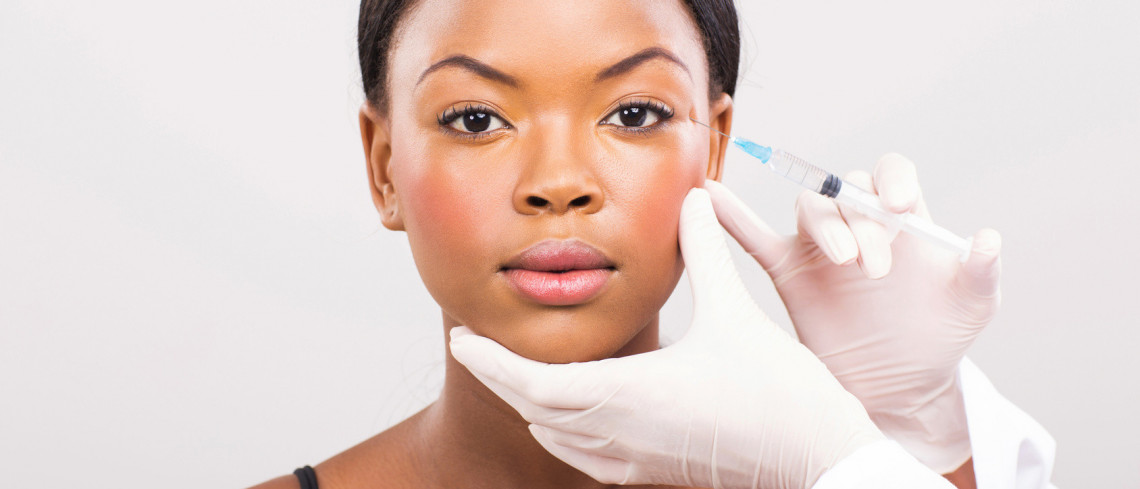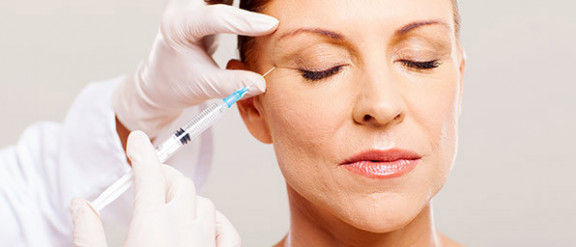 Similar Articles