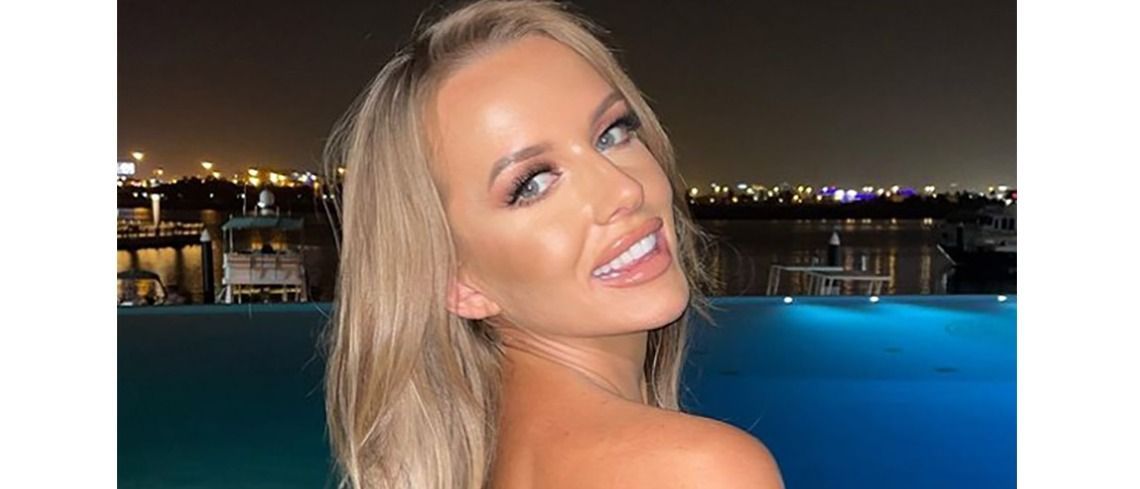 Faye Winter revealed she used a sex toy to help fix a round of botched Botox.
The Love Island star told Fabulous magazine that she was told to use an electric toothbrush to encourage muscle movement in her forehead as a remedy for her faulty treatment.
But the 26 year old said she was forced to use a sex toy instead after failing to find the toothbrush in the back of her car.
She explained how she was travelling to London and planned to use the three-hour drive to switch on cruise control and hold the toothbrush on her eyebrow.
Botched
'I was rummaging around my handbag and I found a vibrator and I thought, "Sod it, that'll do",' she said.
She described the botched treatment as making her appear to suffer from Bell's palsy on the sides of her face.
Bell's palsy is a sudden weakness in your facial muscles, which is usually temporary. It can make one's face, smile or eye appear one-sided or droopy.
What is Botox?
Botox is a drug that can be injected into the facial muscles to help smooth out wrinkles and lines.
It usually lasts around three to four months.
According to the NHS, those administering Botox should be a medical practitioner and on a register – like a dentist – to demonstrate that they meet standards in skill, training and insurance.
You should ask about:
The name of the product, if it's licensed and how and where it is manufactured
their training, qualifications and experience
risks and possible side effects
insurance cover
what will happen if it goes wrong.
Related Treatment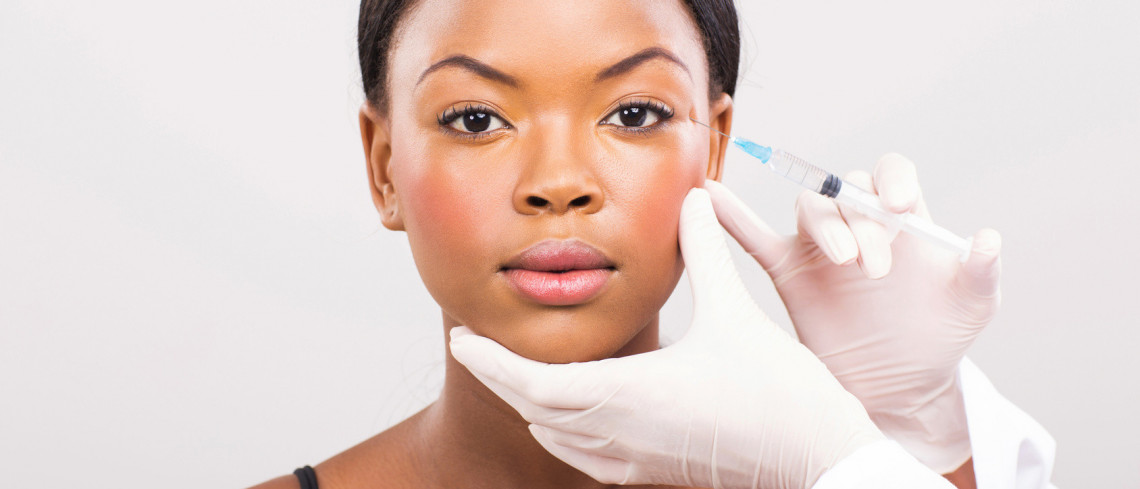 Similar Articles