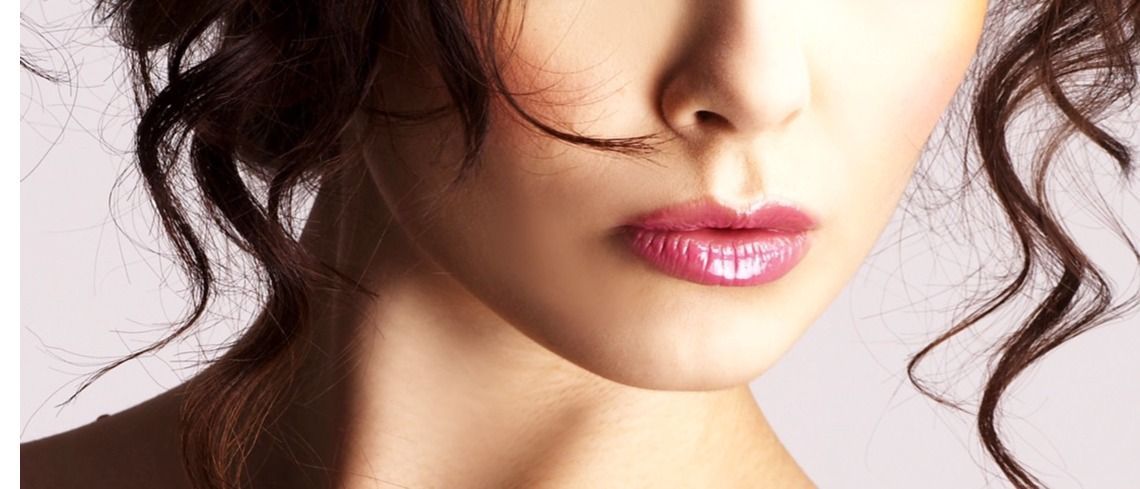 Dental Reconstruction
The lips are supported by the teeth and underlying bone.
Take a look at the people around you. Look at people with naturally full, thick lips, and notice that their underlying teeth are prominent and full. This is particularly noticeable in people with protruding teeth. They often have gorgeous, full lips.
Now notice the people who have thin lips. Their teeth are set back and small. Also notice those with asymmetry of the lips, and see how the teeth underlying are asymmetrical with some set out and some set back. This reflects how the lips are supported by the underlying structures. Then see if you can spot some people with ultra-thin lips or even with no lips showing at all. You are probably looking at a person with no teeth at all and with significant bone shrinkage.
Note in this photo how this lady's lips are very thin, reflecting the lack of teeth in either one or both of the jaws. The jaws are 'overclosing,' causing the lower jaw to swing forwards and be more prominent than the upper. We have patients attending our clinic who ask for wrinkle-reduction procedures and lip fillers.
However, often what these patients need foremost are reconstructive dental procedures to rebuild the face height and width of their jaws. The outcome of these treatments is far more effective than any facelift that I have ever seen. It is amazing!
After the dental reconstruction, any remaining wrinkles or areas of low facial volume can then be treated with modern wrinkle procedures.
For a free consultation with one of our award-winning team, call 01904 639667.
Related Treatments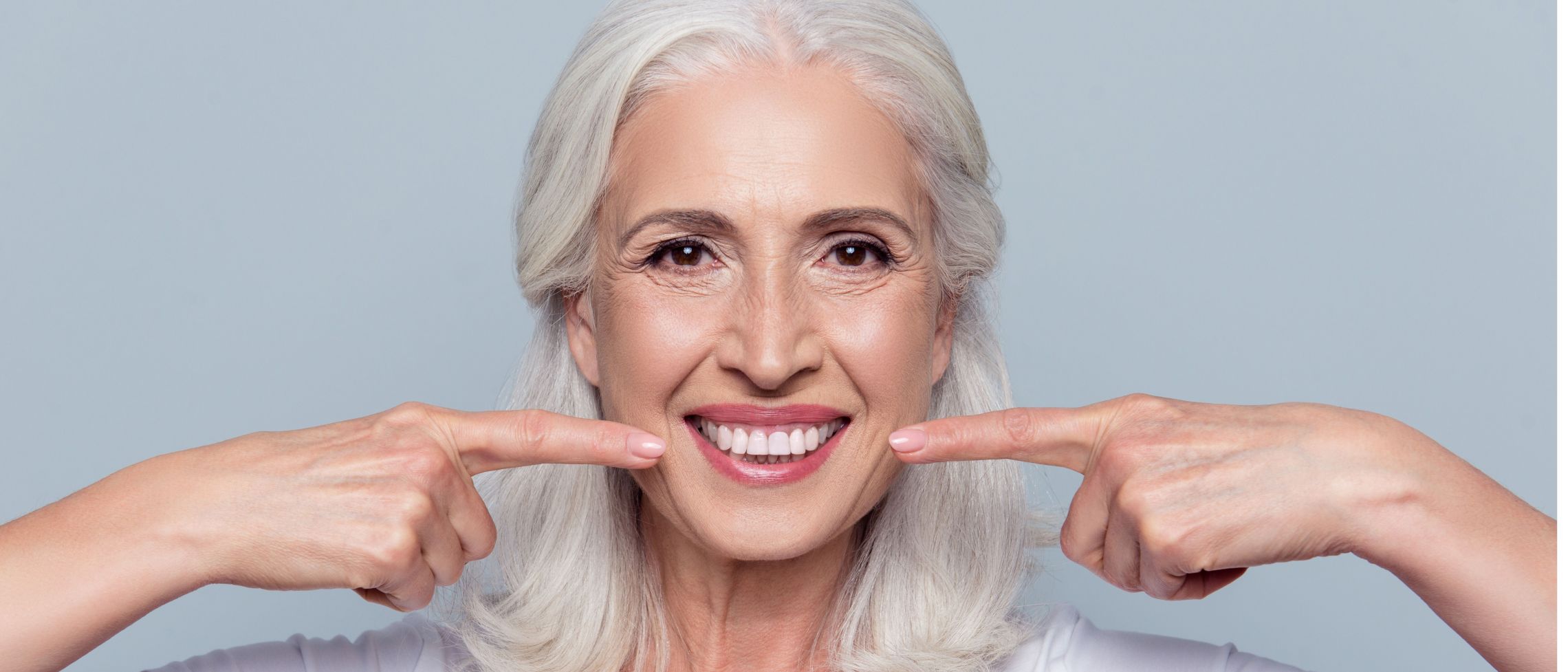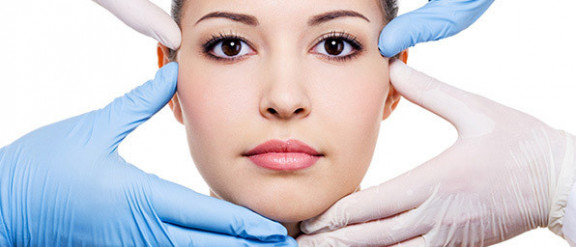 Similar Articles