A UK city has become the Botox capital of the world, according to latest research.
More people in Liverpool have carried out searches on Google for the anti-ageing treatment than anywhere else internationally.

The treatment is hot among celebrities, with actress Courtney Cox and Naomi Watts undergoing the procedure in the past.

The study also revealed that around 80% of searches for non-invasive procedures are now made in the UK.

And online interest in Botox has shot up by 31% between 2011 and 2016 – with lip filler searches also rising by 78 per cent.

Botox injections help to improve the appearance of wrinkles and lines on the face.

Costing around £150 to £350 per session, with effects taking around three to five days to become visible.

Geordie Shore star Marnie Simpson has recently revealed she encouraged her boyfriend Casey Johnson to opt for treatment.

According to OK! Magazine, she said she got lip fillers while Casey had Botox.

In other news, celebrities and athletes are scrambling to try out the latest trend in the cosmetic world – which involves submerging in liquid gases.

Cryotherapy involves being treated with cryogenic liquids at temperatures well below freezing.

It is said to have fitness benefits, with research suggesting it helps to speed up recovery and reduce the chance of injuries while playing sport.

Famous sportsmen such as athlete Mo Farah and footballer Cristiano Ronaldo are advocates of the treatment.

The Bachelor star Tim Roberts has become one of the latest celebrities to undergo the cosmetic treatment.

He took to Instagram to share the news, posting a photo of him submerged and grinning in the frosty chamber.

As well as treating people for fitness reasons, it is also used in a bid to remove skin lesions and other irregularities.
The gases are pointed towards the area of the skin that needs to be removed.
Depending on the area that is targeted, it can take around four to six weeks to heal.
The non-invasive treatment has very few side effects, a quick recovery period and costs around £140 per targeted area.
Related Treatments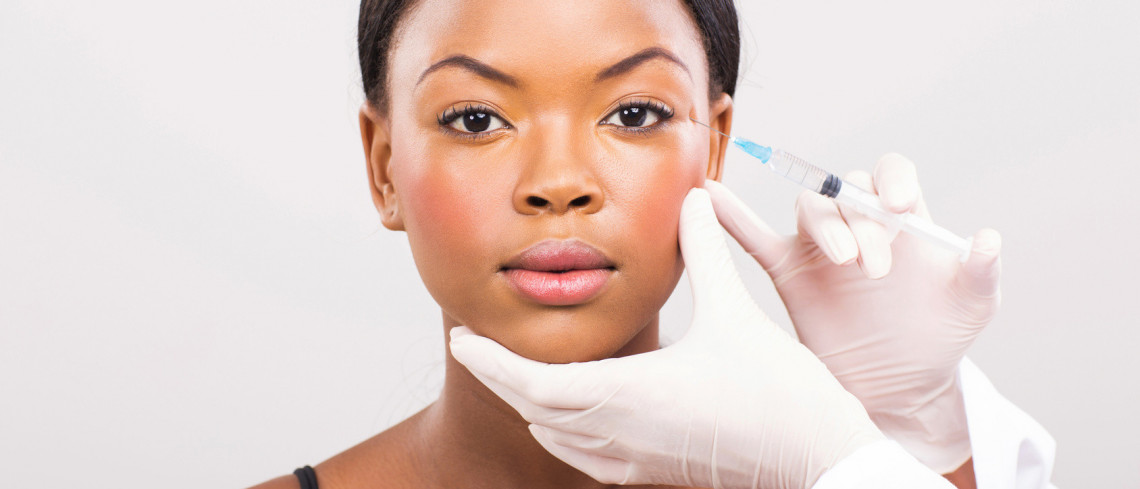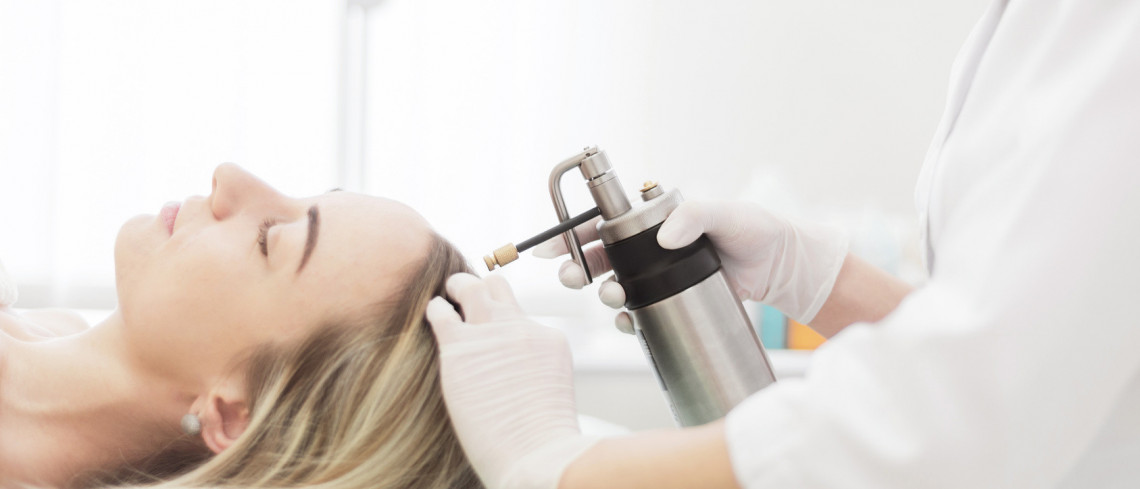 Cryotherapy
Cryotherapy is a cosmetic procedure that can remov...
Similar Articles