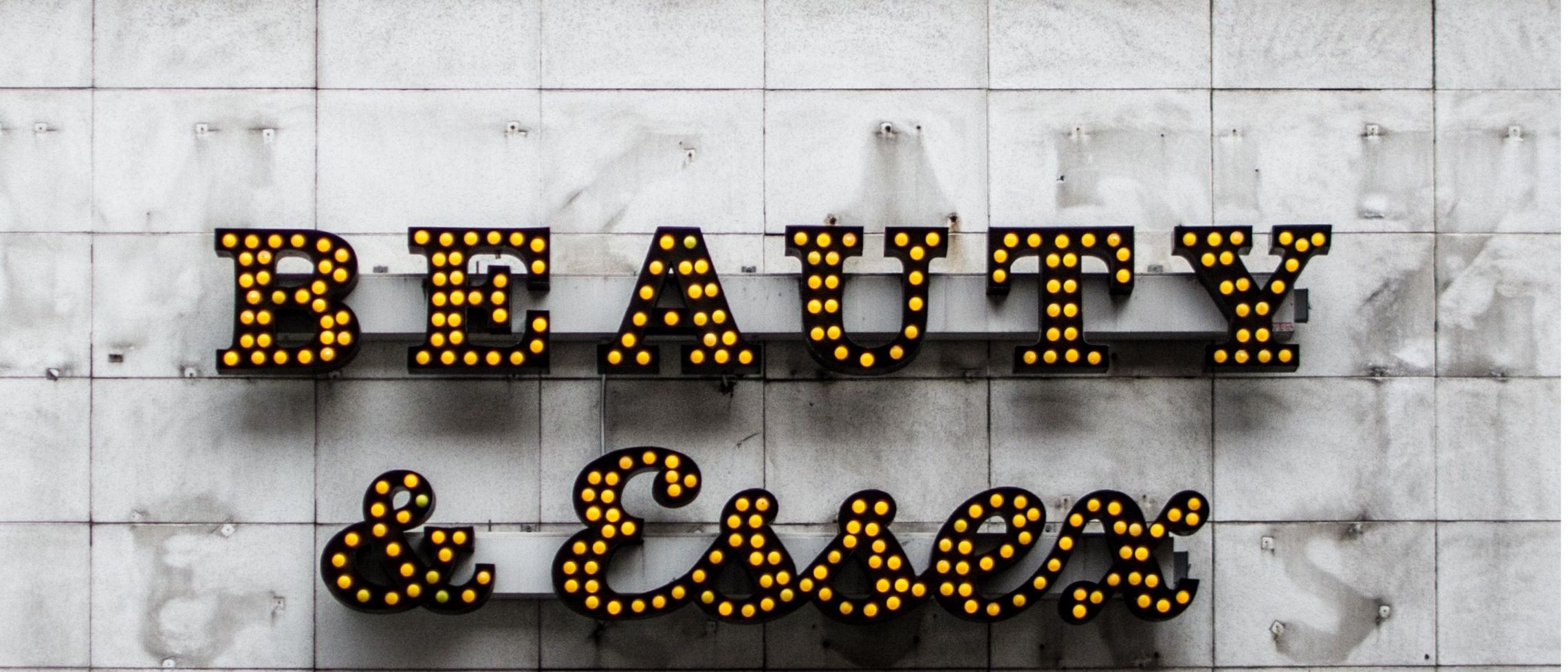 A town in Essex is the most popular place for breast augmentation surgery, it has been revealed.
The seaside town of Southend boasts the largest number of boob jobs, according to the British Association of Aesthetic Plastic Surgeons (BAAPS) – and this may be down to celebrity influence.
Residing in the county that is famous for reality television show TOWIE, many of the show's stars have undergone cosmetic work in the past.
This includes Frankie Essex, who opted for breast surgery in 2012 according to The Sun.

And this is not all – she also underwent teeth whitening and contouring at a Harley Street clinic.

More than 7,700 women underwent breast enlargement surgery in 2016 – making it the most popular cosmetic treatment of the year.

When it comes to nose jobs – also known as rhinoplasty procedures – Kingston in Surrey was the winning town.

And south London took the top spot for Britain's bum lift capital.

Meanwhile, its western counterpart seems to love facelifts – particularly Kensington, home to the Royal Albert hall and department store Harrods.

Facelifts are also a popular treatment among celebrities, with television personality Katie Price recently taking to social media to share her latest cosmetic venture.

The 39-year-old uploaded the footage to Instagram last month to show fans what goes on during a Silhouette Soft facelift, which she got in July.

Taking just 45 minutes, the mother of five was extremely pleased with the results.

The Sun reports that she recommended the treatment to anybody suffering from sagging skin around the cheeks and jowls – and praised the short recovery time.

The non-invasive Silhouette Soft surgery uses threads to help restore natural face contours and lift sagging skin.

After administering local anaesthetic, the clinician uses the thread to reshape the surface of the skin.

Although age and lifestyle can affect how long the benefits will last, they should last between 12 to 18 months.

Costs can vary, but usually start at around £500 per thread.

But former model Katie is no stranger to cosmetic work.
Since the age of 18, she has undergone a number of breast augmentation treatments, as well as getting veneers and lip fillers.
Related Treatments
Similar Articles