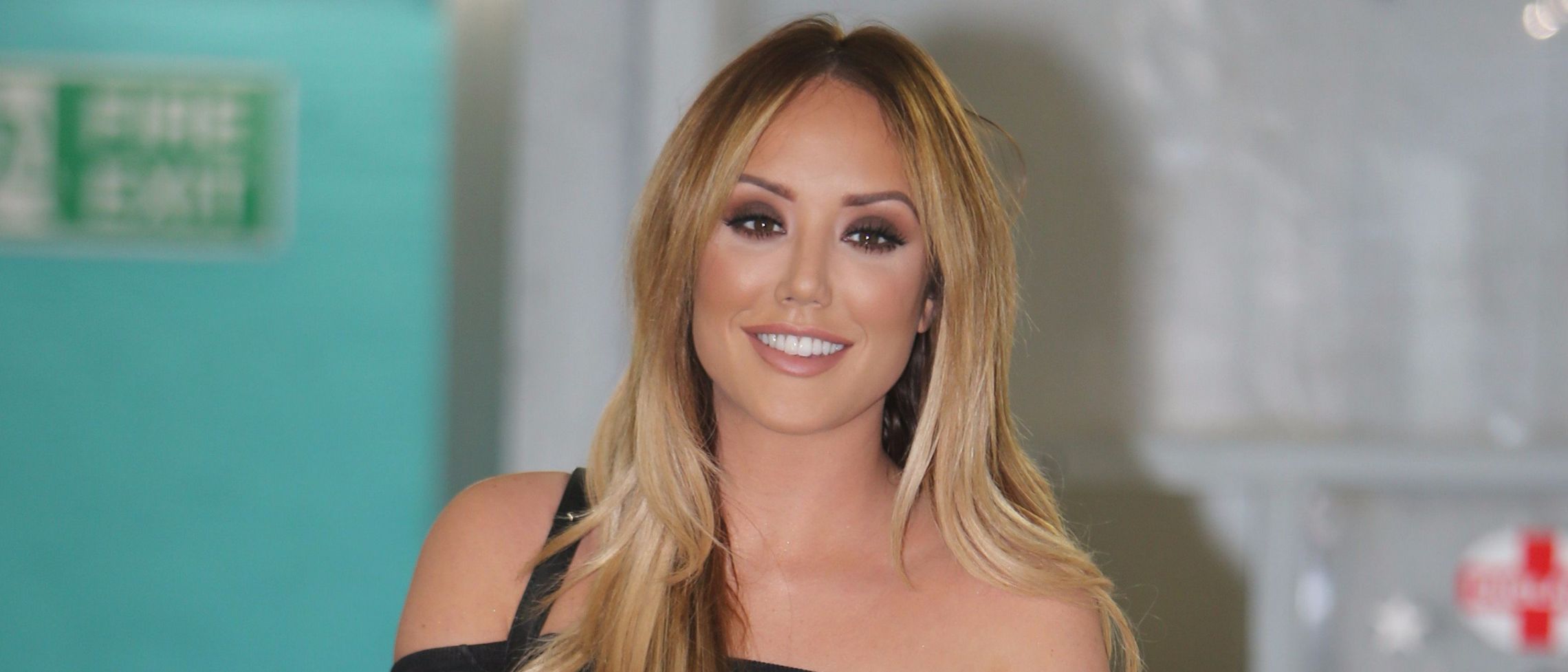 A TV surgeon has revealed his plans to share videos of his celebrity clients undergoing surgery on social media.
Dr Tijion Esho has promised that he will give the public an insight into the world of celebrity cosmetic work.
The surgeon features on E4's Body Fixers, a show committed to helping fix and improve beauty fails and botched anti-ageing treatments.
According to the Mirror, the 32-year-old – who is already a big fan of Instagram – is going to embrace the possibilities of photo and video-sharing app Snapchat in order to broadcast treatments.
Dr Esho already boasts a number of TV favourites as clients, including Jessica Wright and Charlotte Crosby.
He told the newspaper that he has 'so many exciting things planned' – including a live procedure on a high-profile celebrity.
He added that Snapchat would allow the public to see more of what they want to see.
His client Charlotte Crosby underwent lip augmentation at his clinic, which she said were made 'perfect' by the team.
But that is not the only treatment the Geordie Shore star has opted for in the past.
She also confessed to having a nose job early last year, adding that it made her the 'happiest girl in the world', according to OK! Magazine.
And The Only Way Is Essex star Jessica Wright reportedly underwent a skin treatment at Dr Esho's clinic in Harley Street.
The cosmetic surgeon also recently took to Twitter to offer free wound and scar management for those injured in the London terror attack in which eight people were killed on Saturday, June 3.
In other news, the records of 15,000 patients have been stolen from a clinic in Los Angeles.
According to the MailOnline, an unhappy ex-employee initiated the data breach at the Beverly Hills surgery.
Debit and credit card information, copies of IDs, and photographs of patients before and during surgery are among the information that was nabbed.
The thief also reportedly posted the photographs of patients undergoing surgery on social media.
The practice, run by Dr Zain Kadri, has been the chosen clinic of treatment by some of LA's biggest names.
Related Treatments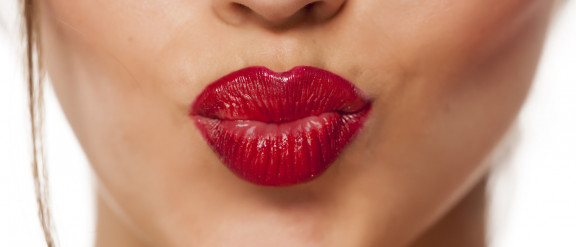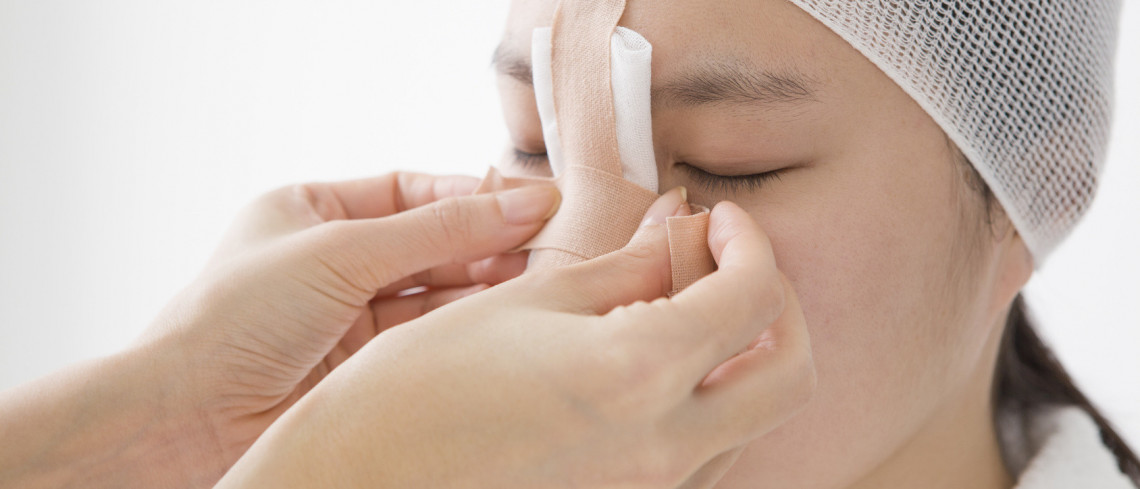 Similar Articles