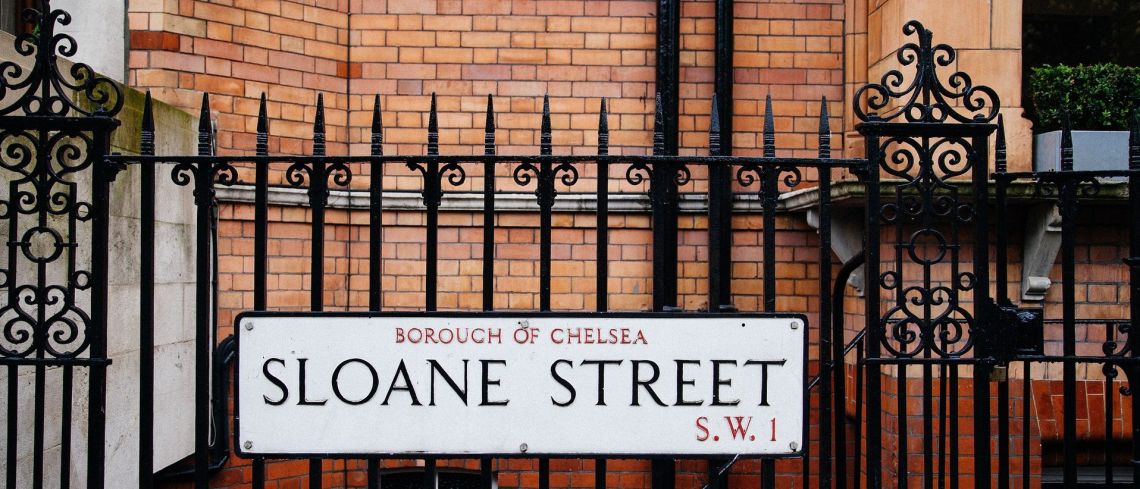 A reality TV star has revealed Botox is the best way for him to maintain his youthful looks.
Made In Chelsea favourite Sam Thompson has said that the anti-ageing treatment has become a necessity in his beauty regime.
Speaking on Sunday Brunch, the 24-year-old expressed dismay at his facial appearance, insisting it is full of 'lines' and 'crow's feet'.
And, according to a report by The Sun, he is now considering Botox in a bid to banish any signs of ageing.
The TV personality entered the Celebrity Big Brother house this week, joining the likes of singer Sarah Harding and actor Shaun Williamson.
Fellow contestant and Ex On The Beach star Jemma Lucy is also a fan of anti-ageing treatment.
The 28-year-old glamour model recently underwent a Brazilian bum lift, which helps to restore or change the shape and appearance of the buttocks.
The procedure involves using the patient's existing fat in order to shape the buttocks naturally – with additional liposuction being used for further refining if necessary.
And it seems that cosmetic work is not uncommon among contestants of the reality TV show.
Previous Big Brother housemate Nicola McLean has always been open about her cosmetic history.
The glamour model has previously undergone a number of breast augmentation treatments and has also opted for lip fillers and Botox.
In other news, the nation is seeing a rise in 'dimpleplasty' – cosmetic work that helps to create dimples in the cheeks.
According to a report by the Independent, there has been a hike in dimpleplasty requests by millennials over the last few years.
Often taking just half an hour, dimpleplasty involves making small incisions in the cheek before removing some of the skin and stitching it up.
The muscle is essentially attached to the skin – so that dimples appear when the face is active.
The procedure usually starts at around £600 and can be completed under local anaesthesia.
And once swelling decreases, no visible scar is left on the face.
And it is likely that celebrities such as Harry Styles, Justin Bieber and the Duchess of Cambridge, Kate Middleton, have helped to inspire this trend.