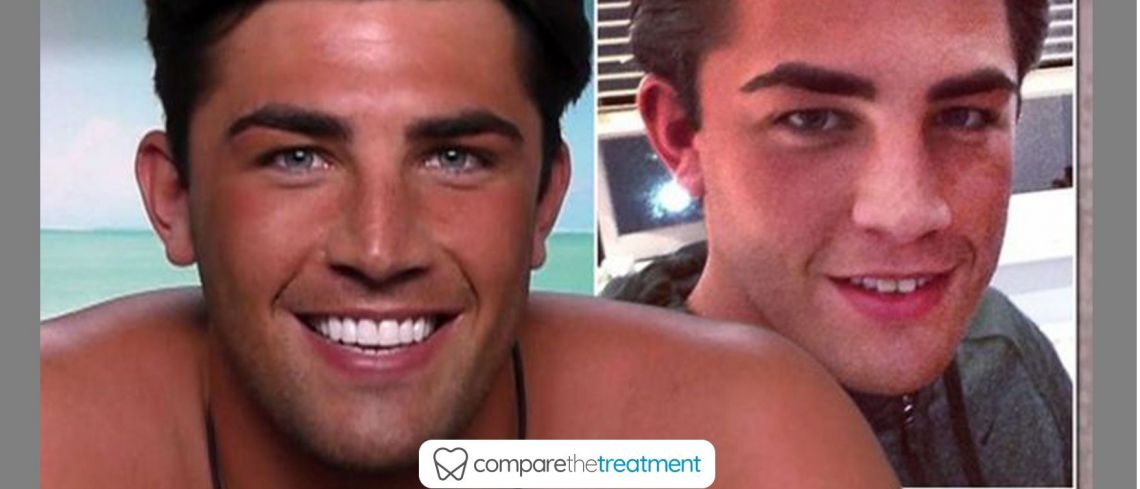 As the new contestants for this year's Love Island are announced, we take a look back at some before and after smile makeover transformations and ask our dental board to share their thoughts on the treatments they chose;
Jack Fincham
Jack Fincham famously bragged that his veneers got him 'all the girls' and that was before Love Island.
Jack originally got his veneers placed in Turkey, something that we strongly advise against, you can find out more about the dangers of dental tourism here.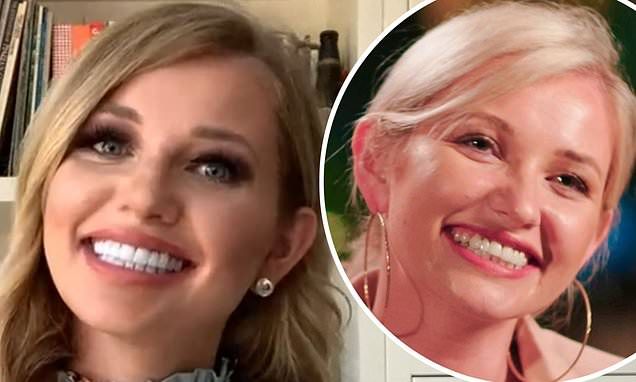 Amy Hart
Amy Hart (pictured above) was rumoured to have spent around £100k on her new teeth with celebrity dentist Dr Richard Marques back in 2019.
Jordan Hames
Poor Jordan Hames came under scrutiny in the Love island villa with comparisons being made with the Dreamworks animation movie 'Shrek' because of his gappy teeth. Luckily Jordan saw the funny side of it and shared the image below on his social media after treatment. But which treatment was it? Veneers or Composites we wonder?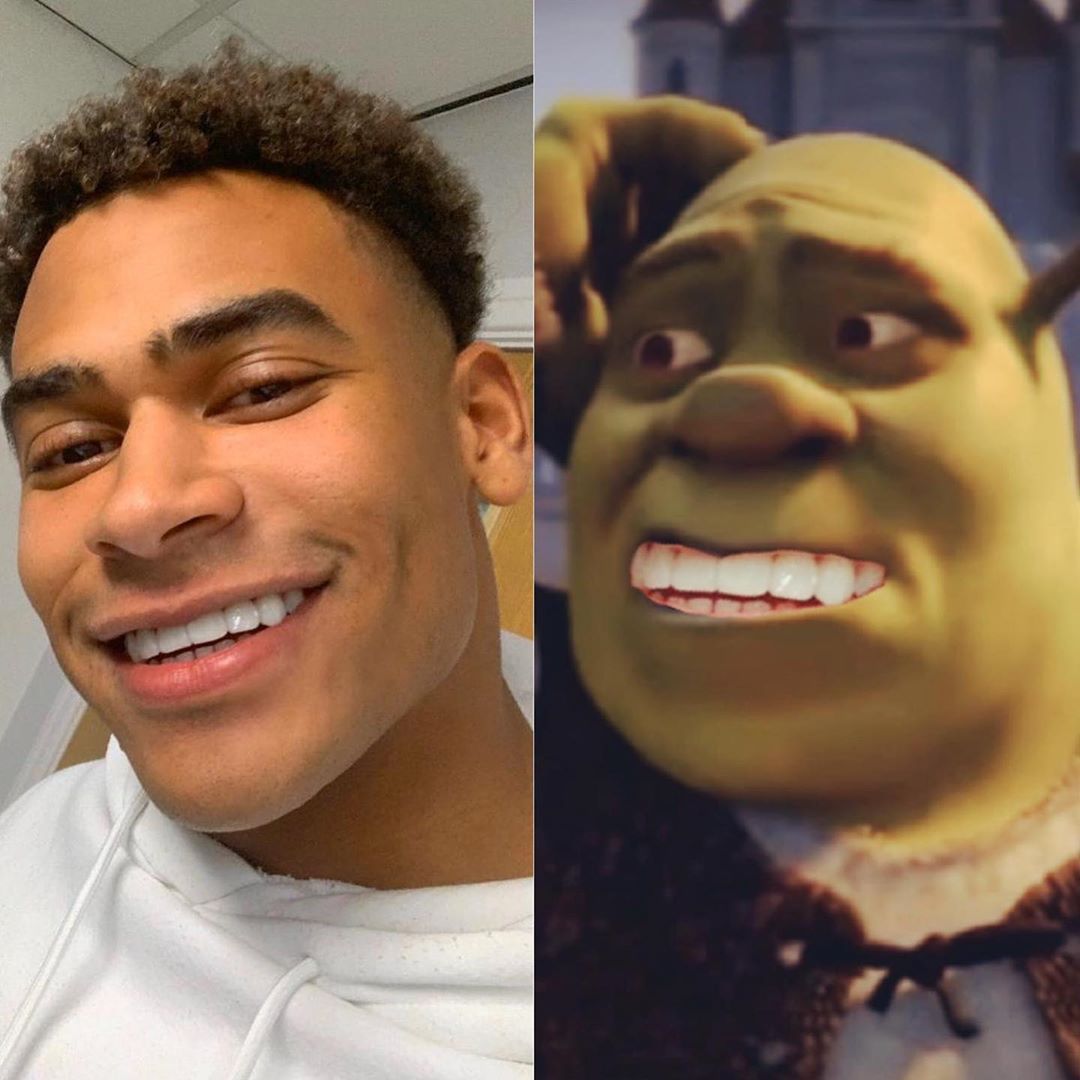 Megan Barton Hanson
Megan Barton Hanson shared in an OK Magazine interview that she had in fact had veneers placed before her appearance on Love Island season 4.
Here's her before and after;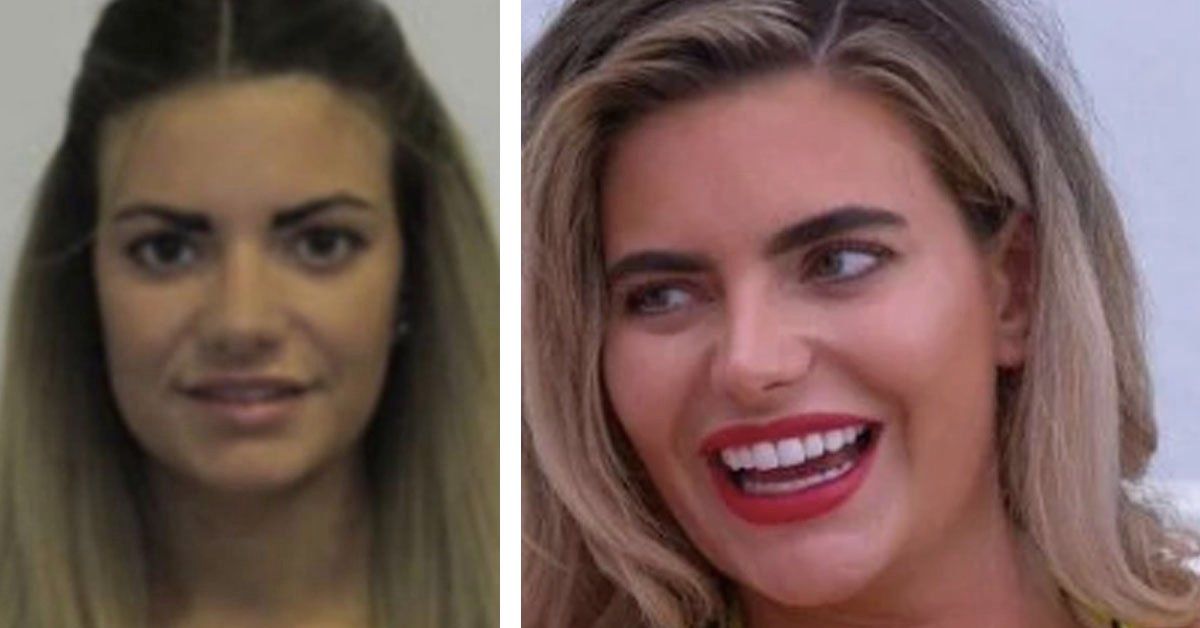 Latest love island trio announced
Shannon, a model, Jake, an engineer and Hugo a PE teacher are the latest trio to be added to the villa's guest rota for the new series of Love Island.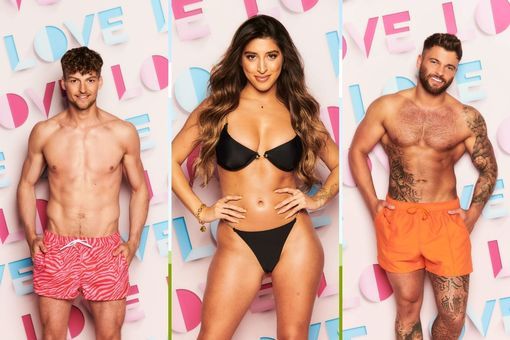 Dr Manrina Rhode shared her thoughts about veneers and dental tourism;
"Having porcelain veneers really can change the way you look for the better.
Giving you a brighter, fuller more perfect smile.
Dangers come when you decide to have work done at the expense of the health of your natural teeth. Porcelain veneers completed correctly by a trained cosmetic dentist can look perfect and natural with very little enamel removal.
I've seen some hideous cases from smile makeovers completed abroad where the dentist had cut this young persons teeth down to pegs.
These guys all look great and I'm glad their new smiles have got them smiling. I hope they were done in an ethical way so they can keep their healthy teeth underneath forever."
Celebrity Dentist Dr Kunal Patel from Love teeth Dental commented;
"Reality TV led to a huge demand for the "Perfect Bright White" smile.
Instagram influencers sharing their transformations however not telling the entire story.
Competent Dentists will always give patients options of treatments from Straightening teeth (Invisalign) followed by Teeth Whitening (Enlighten) to Veneers using Porcelain or Resin.
It is important to always have your own personalised treatment plan and not assume yours would be the same as a celebrity or a friends plan. Every treatment has its own pros and cons."
Dr Katy Galloway considers the pros and cons of celebrity smile makeover endorsement;
"Over recent months, I have seen an increase in patients attending for straighter and brighter smiles.
Many are very keen to keep as much of their natural teeth as possible and we spend a lot of time discussing every suitable treatment option that is tailored to each patient.
Sometimes patients are planning to visit holiday destinations to get their teeth done as a "quick fix". For me, this is worrying.
Quite often, patients are having their healthy teeth unnecessarily reduced in size for crowns, which can harbour problems in the future. Celebrities promoting their gorgeous bright, white smiles therefore has it's pros and cons.
The disadvantage - the holiday trips and at home DIY kits can be extremely misleading and detrimental for some of our patients. The advantage - more patients are taking care in their teeth/ smiles and visiting us for check ups alongside this!"
Tragedy
After the tragic suicides of tow former contestants and show host Catherine Flack, ITV have shared their welfare plans for Love Island contestants this year and love island contestants will be offered a "minimum of eight therapy sessions" and receive social media training.
Seventh series Love island
Debuting on the 28th June, the seventh series of Love Island is sure to be hot stuff with the last series hitting 5.9 million viewers. It's no wonder that big businesses still wish to be associated with the show.
If you have a question about smile makeovers, reach out to our expert panel who will be happy to help.
Related Treatments
Similar Articles