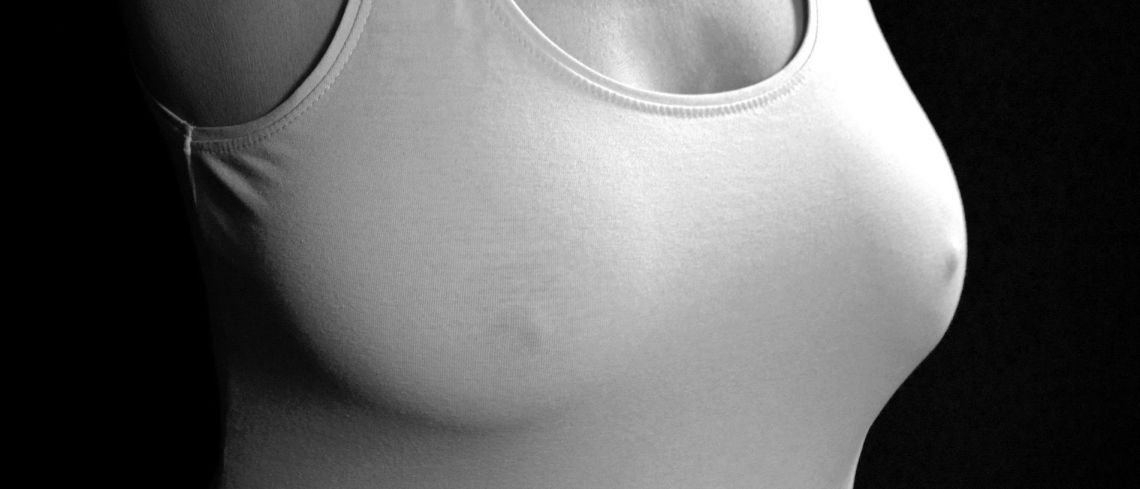 A former model has revealed her new proposals to transform her body and appear 'more elegant'.

TV personality Jodie Marsh is at the forefront of the cosmetic world once again as she opens up about having a breast reduction.
According to MailOnline, the 38-year-old said she has already visited a number of surgeons to discuss her latest plans.
And she claims that it is her age that has prompted her decision – arguing that she is now after a more 'elegant' and 'ladylike' appearance.
But the former Celebrity Big Brother contestant insists that it is not because she dislikes her current size, instead referencing her desire to simply look classier.
She told the news website that she 'loves' her breasts but no longer wants them constantly on show.
However, this will not be the first time Jodie has undergone cosmetic work.
She has previously had her breasts enlarged and has also undergone a rhinoplasty procedure.
The former bodybuilder encourages those who hate a feature of their body to seriously consider anti-ageing treatment, emphasising the positive impact it can make on confidence.
She told MailOnline that she believes surgery is a 'miracle' for those who are unhappy with their physical appearance – but acknowledges that one needs to be cautious, citing addiction as a concern that needs to be taken seriously.
Last year, more than 7,700 breast augmentation treatments were carried out in the UK – the top surgical procedure for women.
And this comes as 'designer nipples' are becoming an increasingly popular trend worldwide.
This emerging movement is most likely being driven by the prevalence of photographs showing high-profile celebrities wearing see-through clothing.
Stars such as Bella Hadid and Rihanna are examples of these celebrities who have honed in on skimpy and revealing outfits.
The trend has also been linked to the 'Free the Nipple' campaign, which was set up to raise awareness of the inequality of men and women across the world.
Nipple correction is a procedure available to both women and men, and often involves adjusting or reducing the areola and nipple.
Performed under local anaesthetic, the treatment cost usually begins at around £800 per nipple.
Related Treatments
Similar Articles