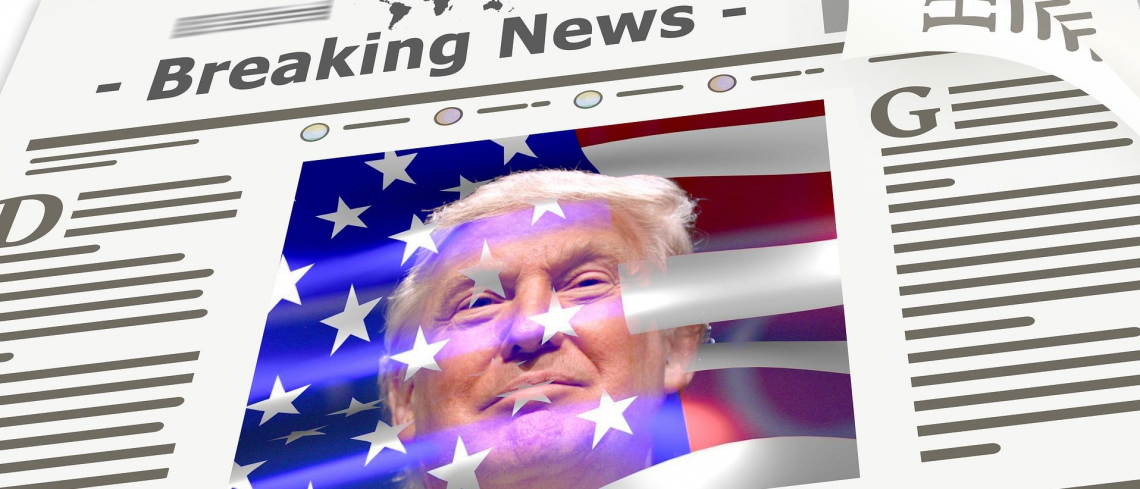 They are both powerful figures in the United States.

But the First Lady of the United States and her stepdaughter are also making a splash in the cosmetic treatment world.
The 'Melania makeover' has become a hit worldwide as women scramble to cosmetic clinics to copy the look of the US president's wife.
Melania Trump has made waves in the plastic surgery industry since her husband, Donald, was elected as the president of the United States in November last year.
According to the Guardian, women in the US are spending up to $40,000 on dermal fillers and Botox in a bid to imitate her look.
And some are even forking out $50,000 for rhinoplasty and cheek implants.
But Melania is not the only Trump having an impact – her stepdaughter, 35-year-old Ivanka, is also emerging as a style icon.
The Guardian reports that UK clinician, Tijion Esho, says he has had a number of patients who cite Ivanka as an inspiration.
And although it is possible to change facial features to imitate a celebrity's – so long as there are another similarities – he emphasises that this is unethical.
Celebrity influences are rife in the cosmetic world, with the Duchess of Cambridge Kate Middleton also having an impact.
The 35-year-old has had a particular effect in the rhinoplasty industry, where thousands of women have coughed up cash to have their nose shaped like the duchess.
A study by plastic surgeons had previously found that Kate – who recently announced that she was pregnant with Prince William's third child – possessed the 'most perfect nose' with the angle of 106 degrees being the most desirable.
Scarlett Johansson and Jessica Biel were also among the female celebrities with iconic noses, as according to the public.
Rhinoplasty, also known as nose surgery, can change both the shape and size of the nose.
Performed under a general anaesthetic, the procedure usually takes around two hours.
Incisions are usually made inside of the nose to avoid scarring on the face – although fine scars may be left behind if incisions have to made on the sides of the nostrils.
The average cost of rhinoplasty treatment is between £3,000 and £5,000.