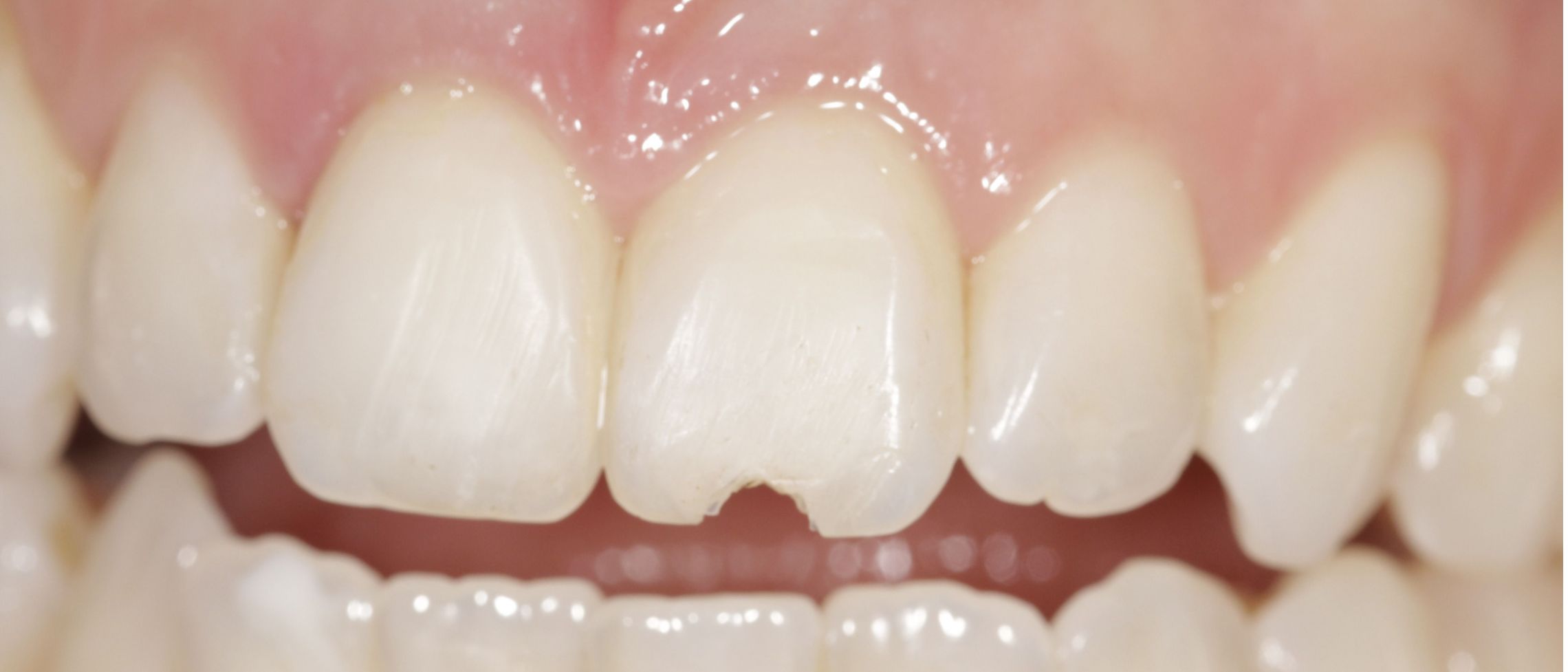 Broken front tooth after a fall
This is a case where a patient of ours fell while on a run and chipped her front tooth. This happened at around 6 pm in the evening, the patient called us straight away and we were able to see her with out any delay. We are open till 8 pm on Tues, Weds and Thursdays for our patients convenience. The patient had a graze on her lip and chin which needed only wound cleaning and nothing more. I was able to fix the tooth using Venus Pearl composite, it has a variety of different shades which allow us to match colours very well. You can see how the translucent tip matches well with the adjacent tooth.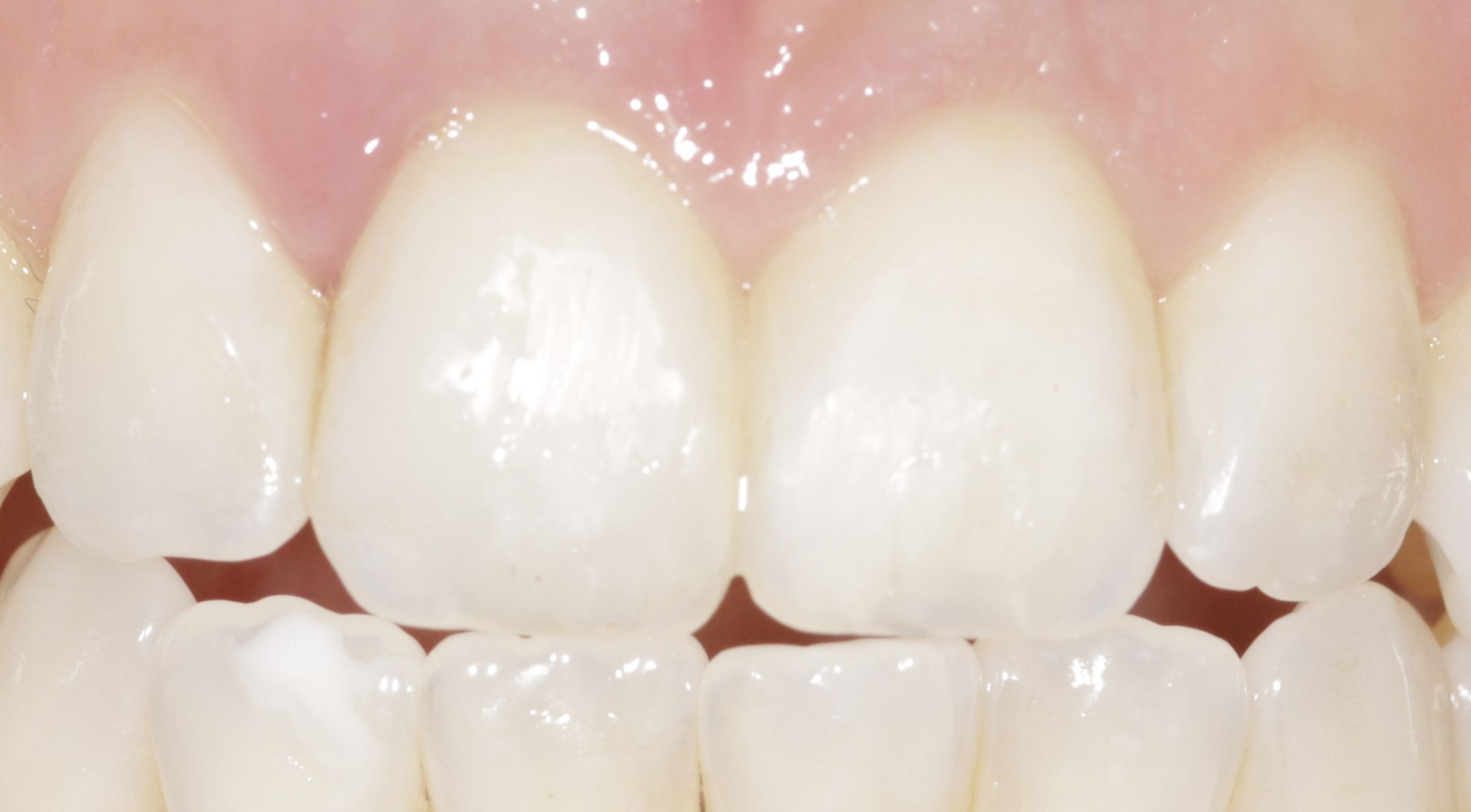 The patient left the practice at around 7.30 pm. very grateful for our service and extended hours of opening. We now just need to monitor the tooth as any trauma to a tooth can cause the nerve to die off.