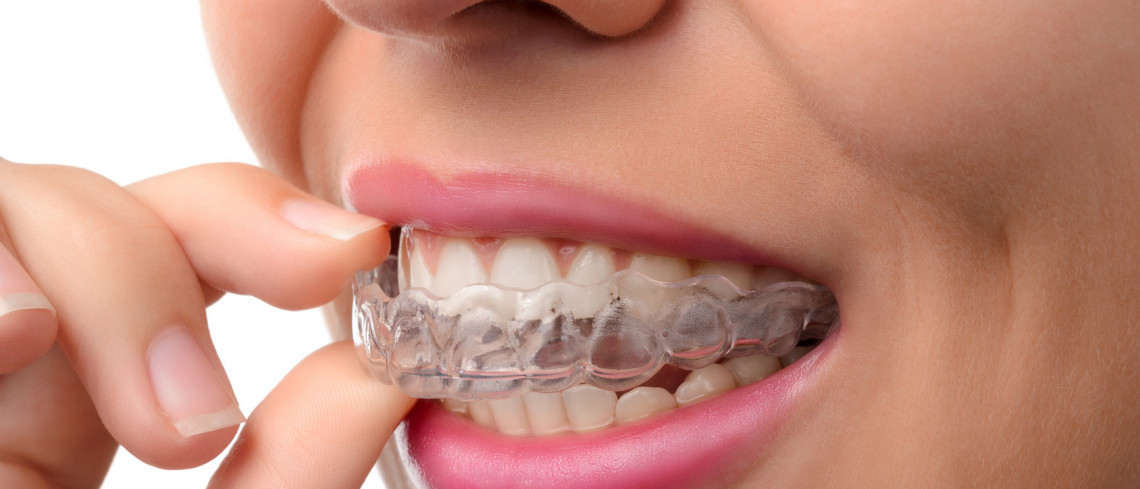 Dr Tom Sealey, from Start-Smiling Dental Clinic, reveals how he changes the smile of one patient with minimally invasive treatments
There is much that can be achieved with simple adult fixed orthodontics and non-invasive cosmetic dentistry techniques. If you're seeking substantial improvement to your smile – without the need for any extensive tooth preparation – then Cfast may just be the ideal choice.
One of my patients, as 58-year-old man, came to me with concerns regarding the condition of his teeth and gums. He was not a particularly regular attender to the dentist and had recently lost a crown on his upper left, which prompted his visit.
After discussing all the options, costs, timeframes, and on-going maintenance and repair costs, the gentleman decided to pursue a smile makeover using minimally invasive techniques wherever possible.
Options for implants of the upper left molar were discussed along with dental bridges or a removable option.
It was felt that improvements in oral hygiene needed to be made before these treatments options were considered further.
Similar cautions were expressed towards ceramic veneers.
A traditional orthodontic approach was discussed but the patient preferred a shorter-term option.
The majority of the patient's teeth were healthy with minimal restoration and I felt that I could dramatically improve his smile aesthetics with a minimal intervention approach, which would not damage or compromise his teeth further – we chose Cfast.
The invisible fixed braces were fitted on his upper and lower teeth and his smile was reviewed monthly for six months while he attended hygiene appointments regularly, too.
On completion of his teeth straightening, a fixed upper wire retainer was placed, as was a lower SOLID retainer. This can be placed whilst the brackets remain on the teeth so there cannot be any movement of the newly aligned teeth from their final position.
The SOLID retainer is supplied within a removable retainer that allows for its placement and fitting, and so this removable Essix-style retainer then becomes the second level of retention for these lower teeth, which you can wear whilst you sleep.
With some home tooth whitening and composite bonding, the entire treatment time was completed within seven months. The teeth are still well aligned and his bite is balanced. His oral hygiene still needs attention in some areas but, thankfully, it has improved dramatically since he first attended – and he promises to continue with the regular hygiene plan we have developed.
Huge aesthetic improvements can truly be achieved with these simple techniques.
Thorough treatment planning, a careful consent process – during which your dentist gives you all your options – and with regular monitoring throughout the treatment, anyone can expect a similar transformation with predictably reliable and long-lasting techniques.
By using adult orthodontic systems that focus only on the 'social six' front teeth, I was able to improve his smile without disturbing the relationship of his posterior teeth and his occlusion.
This treatment plan also kept costs and time-frame down whilst maximising final aesthetics with the most minimally invasive approaches. Both the patient and I were very pleased with the end result!
book a consultation with Start Smiling
Updated on 18th February 2021.
Related Treatments
Similar Articles