Receive a FREE Philips EasyClean (RRP £90) with any treatment booked via Comparethetreatment.com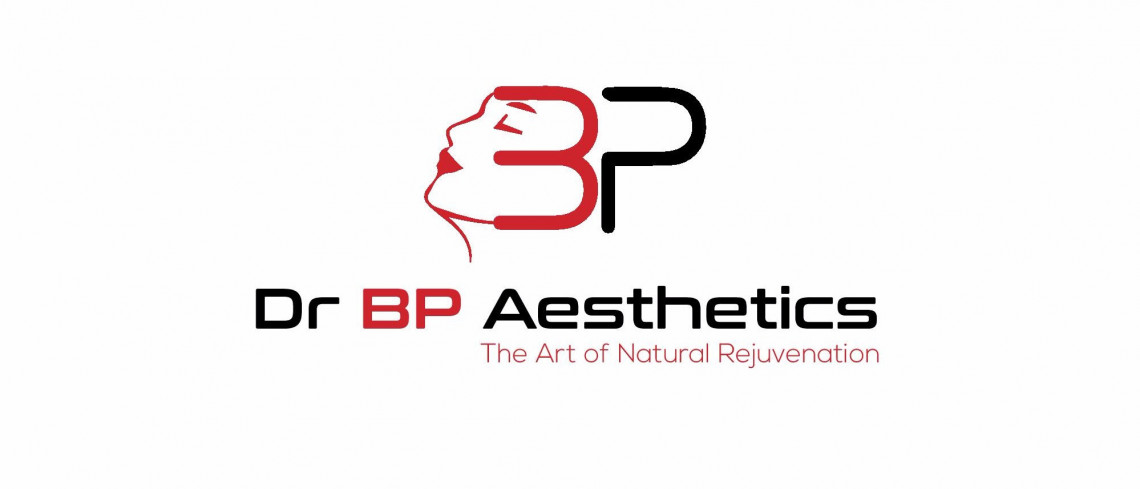 Dr. Patel is one of the UK's leading non-surgical injectable facial aesthetic experts. Qualifing from the prestigous Kings College London, Guys Kings and St Thomas's Medical and Dental School, he is a former honary clinical teacher at Kings College London Read more
Dr. Patel is one of the UK's leading non-surgical injectable facial aesthetic experts. Qualifing from the prestigous Kings College London, Guys Kings and St Thomas's Medical and Dental School, he is a former honary clinical teacher at Kings College London. Dr Patel has undertaken over 300,000 injections with a 100% safety record.
An anti-ageing expert for one of the UK's largest chain aesthetic clinics.
The Lead injector at the UK's most trusted clinic and winner of 'Best Cosmetic Clinic London'.
Clinical director of Rejuvenate Clinics.
Non-surgical aesthetic injectable director of a group of clinics in London, Kent and Sussex.
Dr Patel is highly trained in providing non-surgical facial aesthetic treatments and has undertaken extensive training to provide patients with a wide range of options to treat all areas of the face and neck. His caring and ethical vision complemented by his outstanding techniques produce natural and consistent results, ensuring he is one of the most highly sought practitioners in non surgical injectable aesthetics. Dr Patel has a growing list of celebrity's, fashion-models, dentist and doctors, international patients and is the go-to injectables expert amongst his colleagues for many of the clinics he holds.He is an expert in :
-Facial Contouring with Dermal Fillers.
-Non -Surgical Face lifts.
-Anti-Wrinkle injections.
-Thread Lifts including the Silhouette Soft Face Lift and PDO threads.
-Lip fillers.
The injectables used have the highest safety record, and are administered using specialist techniques to ensure a refreshed, rejuvenated and volumized appearance while prioritising longevity, safety and minimal downtime. His extensive experience in facial anatomy and product choice ensures each client receives a custom approach to their treatment needs. Dr Patel continually undergoes national and international training in the most advanced products and methodologies in the field of medical injectables and is at the forefront of modern non-surgical aesthetics.
At a Glance

33 Pickhurst Ln,
Bromley
London
London
BR2 7JE