Receive a FREE Philips EasyClean (RRP £90) with any treatment booked via Comparethetreatment.com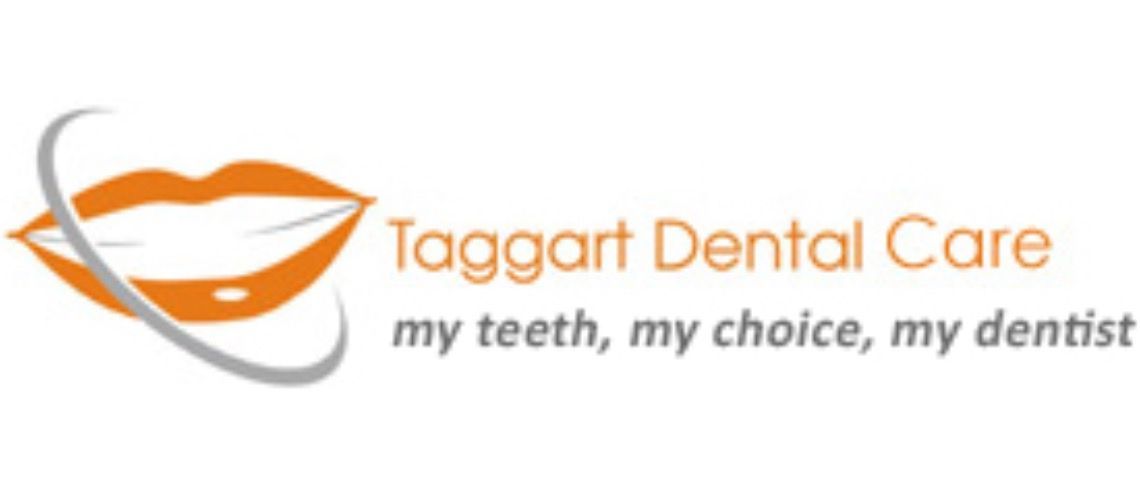 Our ethos for patient care is "My teeth, my choice, my dentist…" …. if you ask us to treat your teeth, then the treatment we provide should be your choice. Read more
Our ethos for patient care is "My teeth, my choice, my dentist…" …. if you ask us to treat your teeth, then the treatment we provide should be your choice. We will always listen to your needs, advise you fully and discuss all your options for dental care.

We provide NHS and private treatments to very high standards from our surgeries in Clarkston and Pollokshaws, Glasgow and almost all treatment options are available within our surgeries, from childrens dentistry and dental hygeine, to cosmetic braces, implants, aesthetic dentistry and many more advanced techniques.

We want all our patients to be happy and confident that they are in control of the health and appearance of their teeth. If we are not able to provide you with the treatment you choose we will refer you to an appropriate specialist.

We will give you an honest assessment of what can be done to improve your teeth. We will always work with you to give you tailored treatment plans to fit your own individual requirements and your budget.
Making a big difference doesn't need to cost a fortune, sometimes the simplest type of treatment can have the desired dramatic effect.

5 McArthur Street
Glasgow
Glasgow City
G43 1RU