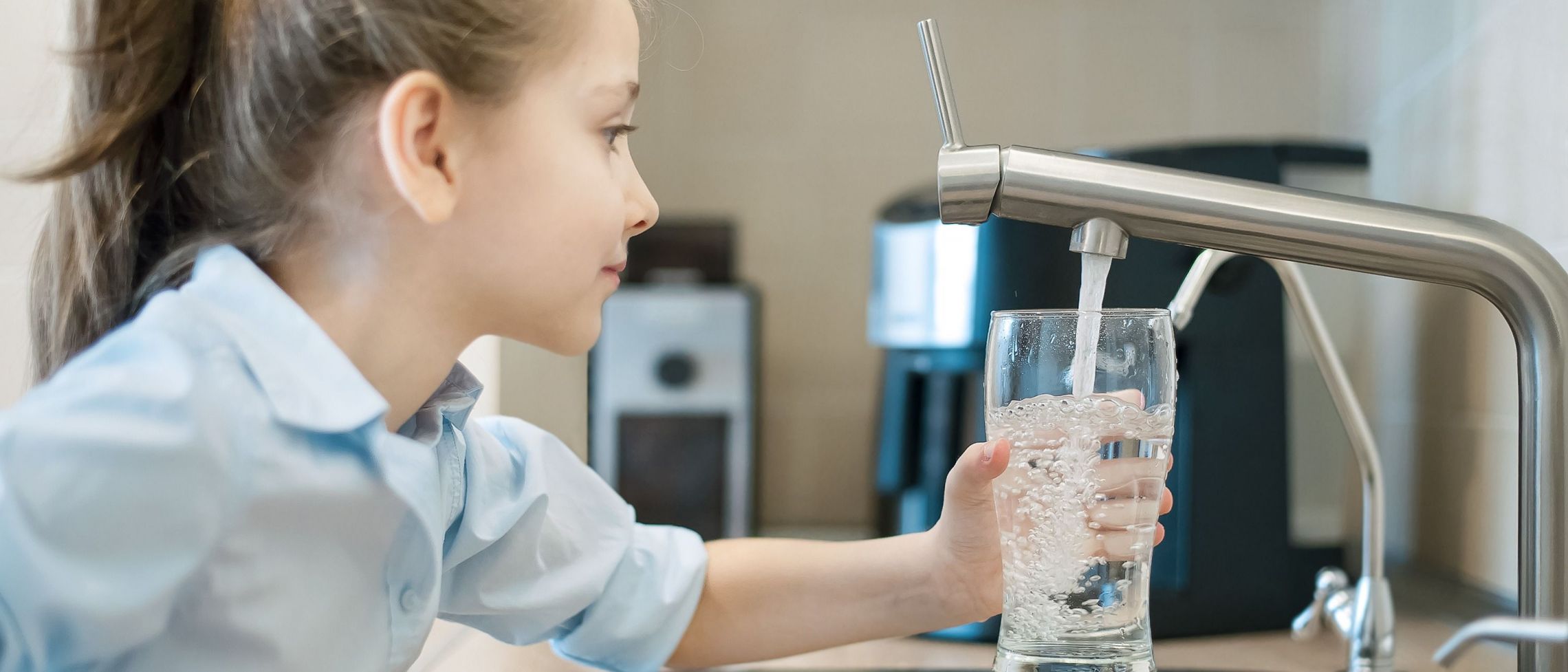 Did you know around 5.8 million people in the UK drink fluoridated water?
But now a new review is suggesting that everyone could – and should – have access to fluoridated drinking water.
England's chief medical officer, Chris Whitty, concluded that it is an 'effective solution' for tackling oral health inequalities.
What is water fluoridation?
Best known for being in your toothpaste, fluoride is a naturally occurring mineral found in water in different amounts.
It can help fight off tooth decay, which is why it is such a key ingredient in many oral health products.
Water fluoridation refers to the process of adjusting the level of fluoride in water to a level that will better prevent tooth decay.
The UK's chief medical officers believe that increasing the amount of fluoride in the water we drink will decrease inequalities and improve overall health.
For example data suggests that fluoridated water would cut cavities by 17% in the least deprived areas and by a massive 28% in the most deprived.
It is also predicted that hospital admissions for tooth extractions in children and young people would fall by 45% to 68%.
Alarmingly, in 2019 -2020, more than 35,000 children aged 0 to 19 years old in England were treated in hospital to have teeth extracted. In the same period, the cost of hospital admissions for tooth extractions among the same group was estimated to be £54.6 million
Not a substitute
'There is unquestionably an issue with tooth decay in the UK and an entrenched inequality which needs to be addressed,' they concluded.
'Fluoridation of water can reduce this common problem. On balance, there is strong scientific evidence that water fluoridation is an effective public health intervention for reducing the prevalence of tooth decay and improving dental health equality across the UK.
'It should be seen as a complementary strategy, not a substitute for other effective methods of increasing fluoride use.'