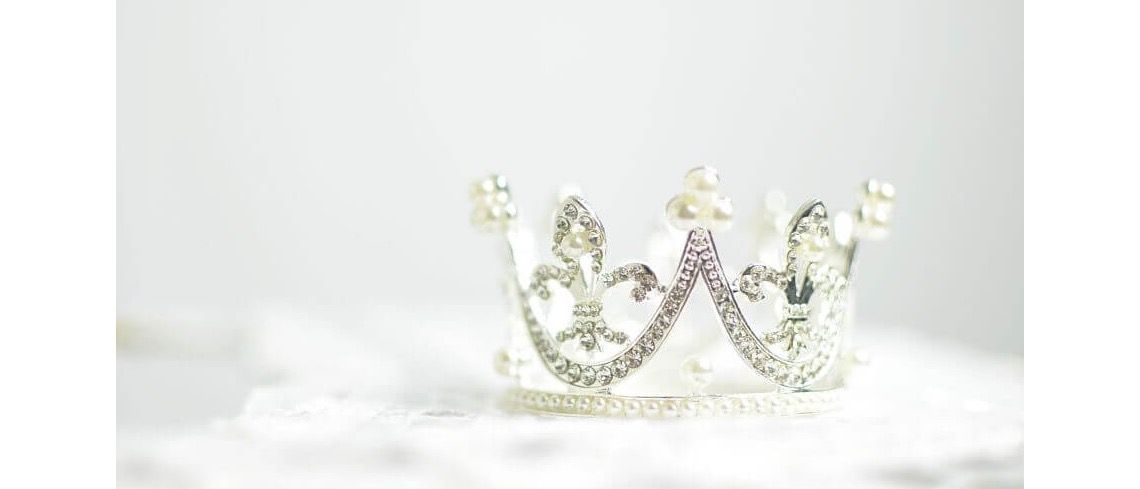 Prince Harry and his American girlfriend, actress Meghan Markle, announced their engagement yesterday and the whole world celebrated the news.

Dubbed a modern-day fairytale, the couple's courtship has been swift – and they are now planning a royal wedding in the spring.

With the announcement came much speculation about how the former star of the TV series, Suits, achieves her stunning good looks.

Her transition from actress to princess has been very much in the spotlight and everyone's eyes are on the 36 year old beauty, with rumours aplenty that she may have enjoyed fillers and Botox in the past and so on.
However, one thing that is natural is her smile, according to award-winning cosmetic dentist Zaki Kanaan.

Zaki is a highly experienced and respected implant and cosmetic dentist with an eye for great smiles – so, if we are looking to achieve a smile fit for a princess (or prince), what do we need to know?

Zaki says: 'Meghan Markle's smile is a natural one – no veneers, just teeth whitening, so it's important to remember that a full smile makeover with a full set of porcelain veneers is not always needed.
'Keeping things simple is therefore the order of the day if possible. Having a nice smile is multifactorial and, clearly, the backdrop to the teeth are the gums and lips and they "frame" the teeth, so the frame is as important as the teeth themselves in order to get that perfect natural smile.
'Losing teeth will therefore allow other teeth to drift and cheeks to sink in and drop, so having a full set is a prerequisite.'
He also cautions against seeking cheap teeth whitening anywhere other than with a dentist – not least of which is because it is illegal and we should take note that any over-the-counter kits are pretty ineffective.
He explains: 'It is important to remember that teeth whitening can only be legally provided by a dentist, hygienist or therapist. Whitening is the simplest, least invasive way a dentist can offer anyone to enhance a smile quickly and will always look natural.'
However, whitening doesn't last forever, thanks largely to our lifestyles and eating and drinking habits, so we will need to top up regularly by applying a whitening gel in custom-made trays and wearing them one night every three months, which means maintenance shouldn't be too onerous.
And when it comes to choosing a cosmetic dentist to give us that smile makeover, how do we decide which dentist to choose – and safely?
Zaki says: 'Word of mouth goes a long way. Seeing cases of smiles they have treated helps. Speaking to friends and colleagues who have had the same treatment you are considering also makes a difference.
'Before and after' images can be a good indication of a dentist's experience and skills, but Zaki suggests speaking to someone who has had their smile enhanced by a dentist is far more important at showcasing a dentist's work.
Remember, too, that your smile is unique and any dentist will need to manage your expectations and offer all options before treatment begins.
A smile can simply be rejuvenated with good oral hygiene, a professional clean and teeth whitening.
But, for those with more complex problems, such as misaligned teeth or missing teeth, invisible braces, veneers, dental implants and gum contouring can transform a smile – or you may require a combination of these cosmetic dental treatments.


Related Treatments
Similar Articles