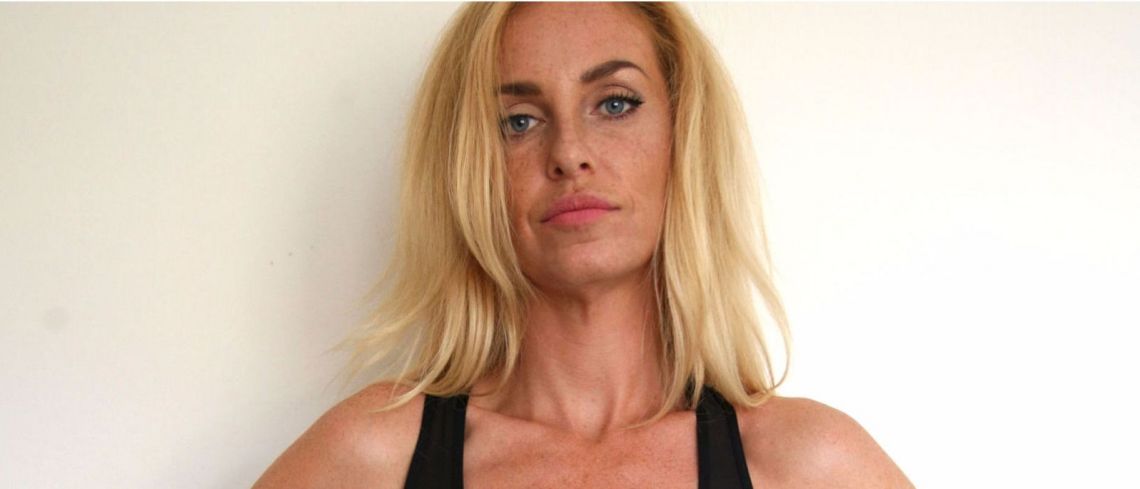 Reality TV star Josie Gibson recently underwent abdominoplasty and it's started a conversation with many of you.
The Big Brother star recently had a tummy tuck to remove excess skin after the shedding an impressive amount of weight.
To show the results of the surgery, Josie took to social media not only wearing her gym gear but also shared a pic of the skin and fat that was removed from her stomach just to let fans know what the procedure involved.
So, what is abdominoplasty? How long does it last? And, what are the benefits?
Our experts have been weighed down with your queries so, we've put together a list of your questions to help you all towards a successful – and safe – surgery.
1. What is it?
A tummy tuck – or abdominoplasty – is cosmetic surgery to improve the shape of the tummy area(abdomen). It does this by removing excess fat and skin and tightening muscles. It can also restore weakened or separated muscles to create a firmer-looking abdomen.
2. What are the benefits of surgery?
Surgery will:
Reduce that unwanted tummy bulge
Improve your core strength
Make it easier to maintain weight loss
Help fitness stamina
Help improve posture
Create a smaller waistline
Make clothes fit better
Improve body confidence.
3. Who has it?
According to UK statistics, 2,763 men and women underwent abdominoplasty in 2016. Tummy tucks have become the must-have surgery for women who want to ger rid of their 'mum tums' and reclaim their pre-pregnancy shape after having children. For men, it gets rid of their dad bods and helps many men rediscover their abdominal muslces following substantial weight loss..
The surgery appeals to those of us who have lost a significant amount of weight in a short amount of time.
4. What's the 'pinch test'?
Stand up straight
Pinch the skin just above your belly button
Pull the skin downwards to your pubic bone area
Is it easy to stretch your skin down to this area? If the ansswer is yes, you may be eligible for tummy tuck surgery. If it doesn't, then a mini tummy tuck may be more suitable.
5. Who's the perfect candidate?
Your surgeon will discuss your suitability at the initial consutlation. But, in theory, the ideal patient for a tummy tuck is a non smoker, with no underlying psychological problems. He or she is close to their ideal weight with loose skin and distended abdominal muscles.
Loose skin, distended abdominal muscles, and excessive abdominal fat are the three areas that can be corrected with this procedure. Excessive deep fat, lying below the abdominal muscles, is a contra-indication for this procedure.
6. Tell me about the procedure
The procedure takes anything from one to five hours to complete and is performed under general anesthesia.
During the procedure, the surgeon will disconnect the skin from the underlying tissue, suture the abdominal tissue, and cut away any excess flesh from the area.
7. Realistically, how long before I see results?
It may take up until six months for your tummy to feel more like your own rather.
The scars can take up to a total of two years to completely heal.
8. What are the stages of recovery?
The recovery period varies from patient to patient in our experience but, as a guideline, we would suggest three weeks off work.
Immediately after surgery, you must bed rest – with the head of the bed elevated and multiple pillows under your knees – relaxing the skin on your tummy to avoid tension on the wound.
Just as importantly in thoe first few days is to remember to stay hydrated.
You will also need to wear compression garment throughout the first five days.
Your sutures may be removed 5 to 10 days after surgery, but may be left in for two weeks or more.
All tummy tucks surgery patients will have drains put in to collect fluid and these will be checked at your first post-surgery check up.
Related Treatment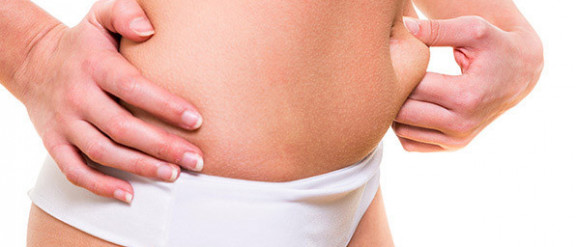 Similar Articles