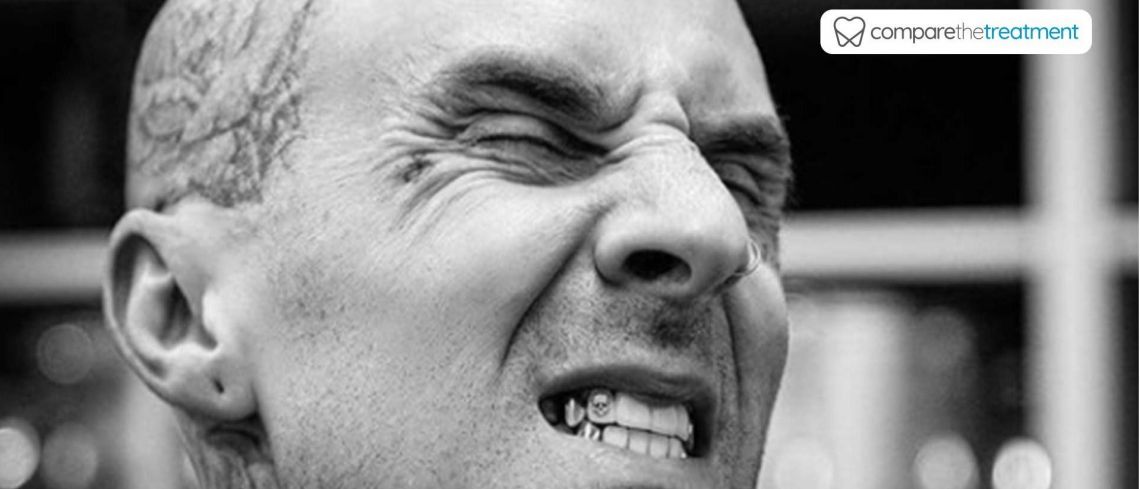 Travis Barker is the latest celebrity to add some bling to his smile – much like his girlfriend, Kourtney Kardashian.
The Blink-182 drummer visited Dr Thomas Connelly, the self-proclaimed 'father of diamond dentistry', to have his smile
He opted for a permanent platinum and diamond skull design, worth around $8,000.
Sparkles to smile
Speaking to E! News, Dr Connelly explained how Barker wanted something that 'people hadn't done before'.
Once fitted, the dentist took to Instagram to share his handiwork captioning the photo: 'Maybe the coolest dude on earth @travisbarker and I actually made him cooler with this skull.'
Not only did the post feature a photo of the skull in action, Dr Connelly also included a close up of the design.
Barker's girlfriend, Kourtney, also recently chose to add sparkles to her smile.
The 42-year-old TV star posted a collection of photos showing off her new diamond-encrusted fangs to her followers.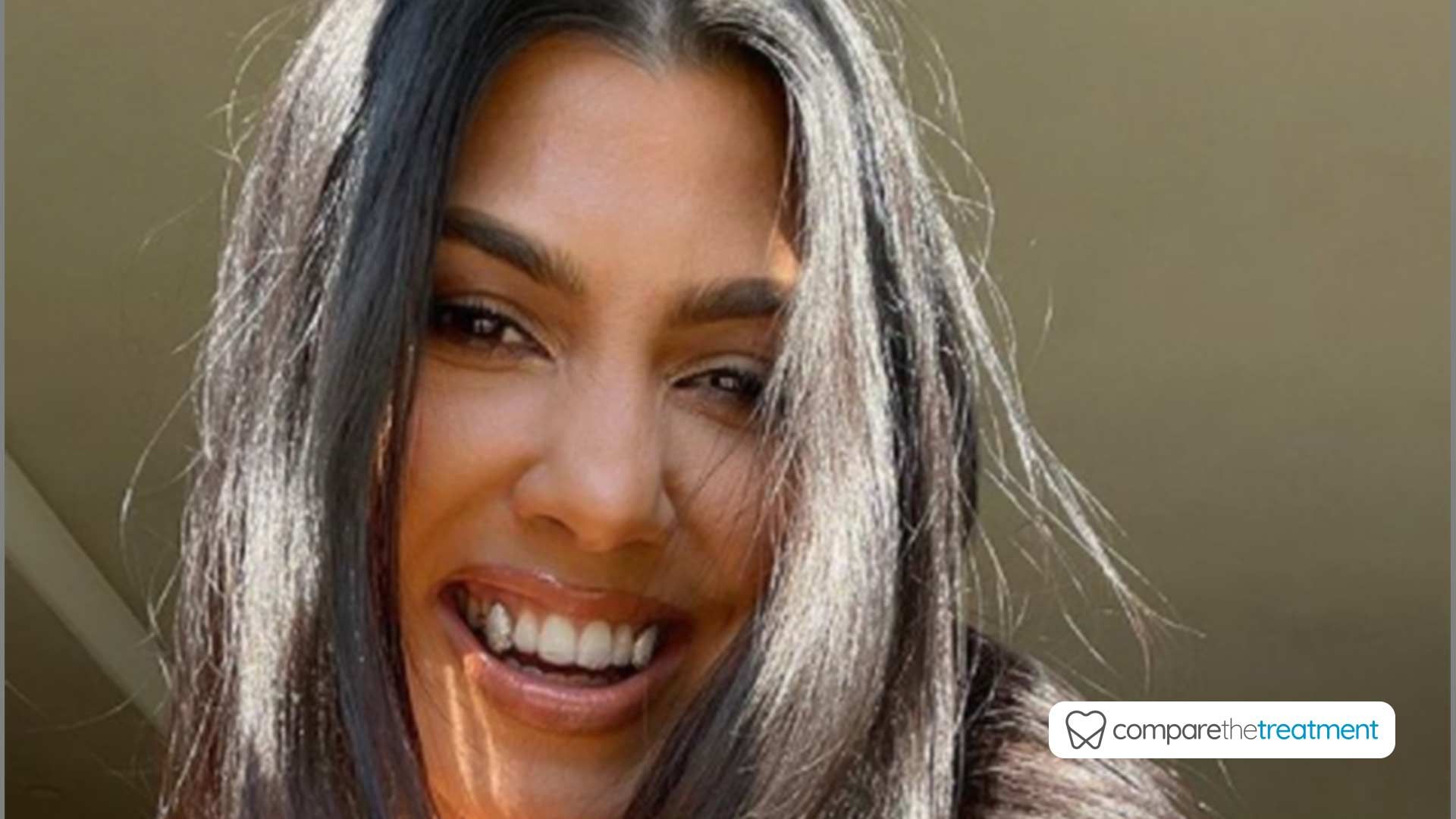 Accessorising smiles is an increasingly common aesthetic treatment, with grills – or 'grillz' – also proving popular.
Grillz are essentially covers often made of silver, gold or other precious metals that fit over teeth.
Anna Middleton – also known as London Hygienist – recently spoke to comparethetreatment.com about the ins and outs of having them fitted.
She encourages any patients who opt for the work to book a dental check-up and regular visits to the hygienist to ensure their oral hygiene is in top shape.
Additionally thorough cleaning of the piece is crucial so that bacteria does not get trapped and go on to cause dental decay.
Photo credit: Instagram/@connellydds/@kourtneykardash