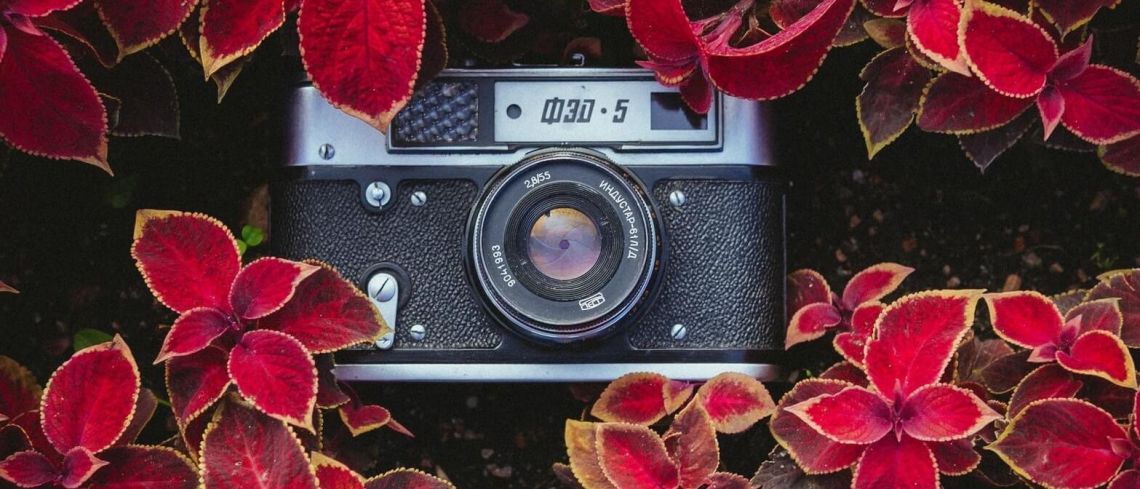 In today's society, it's no secret that many celebrities go under the knife in order to change, alter or improve their appearance. It can be said that there's a great deal of pressure put on these celebrities to constantly look their best, and quite often cosmetic procedures are the answer to that.
A great deal of celebrities are more than happy to share their experience with cosmetic surgery, while others are a little sceptical when it comes to sharing information about the work they've had done. We've put together a list of some of the most famous celebrities and what they have to say about it.
Sophia Vergara
The Modern Family actress admits that even though she hasn't gone under the knife just yet, she wouldn't actually say no to it. "We'll see what I need, but I'm not saying no".
Olivia Colman
The Broadchurch actress admits that she truly loved having Botox, and that she feels all the better for it. "I have done Botox and I loved it!"
Emma Watson
Watson has a somewhat different approach when it comes to cosmetic surgery and believes that "…actresses who are successful are comfortable in their own skin and they still look human".
Penelope Cruz
Dazzling brunette, Penelope Cruz, insists that she's seen her grandmothers grow old and has watched their faces change. She says it's beautiful that "every wrinkle tells a story".
Scarlett Johansson
Scarlett Johansson however, says that she certainly believes in plastic surgery as she doesn't "want to look like an old hag". Plastic surgery can help to enhance your features; it doesn't necessarily have to change them completely.
Tom Ford
While Ford claims that he hasn't had any plastic surgery with regards to his nose, he has admitted to being partial to Restylane and Botox, saying that he doesn't "think of that as plastic surgery anymore".
Tyra Banks
The feisty model's approach to plastic surgery is a unique one as she claims that some models ridicule certain people for investing in cosmetic surgery when "you look like this specimen that's making people feel insecure". It can be difficult for many people to look up to these stars in the limelight and not wonder what it'd be like to look like their favourite models and actresses.
Gwen Stefani
Pop princess hopes that her children will save her from her vanity, but if not she's willing to undergo plastic surgery as it "sucks to grow older".
Naomi Watts
'Never say never – and I certainly don't judge anyone who does it. But most of the characters I play are going through some kind of emotional turmoil, so my job requires me to have expression. If my face was froze, what right do I have to play that part?
'All the women who haven't done anything to their faces are still able to play great roles. And some of the ones who have done something have messed it up – they look freakish. Anyway, for me it's about playing women with rich lives – and the longer the life, the deeper the wrinkles.'
If you wish to find a practitioner today, search for your preferred treatment here:
Related Treatments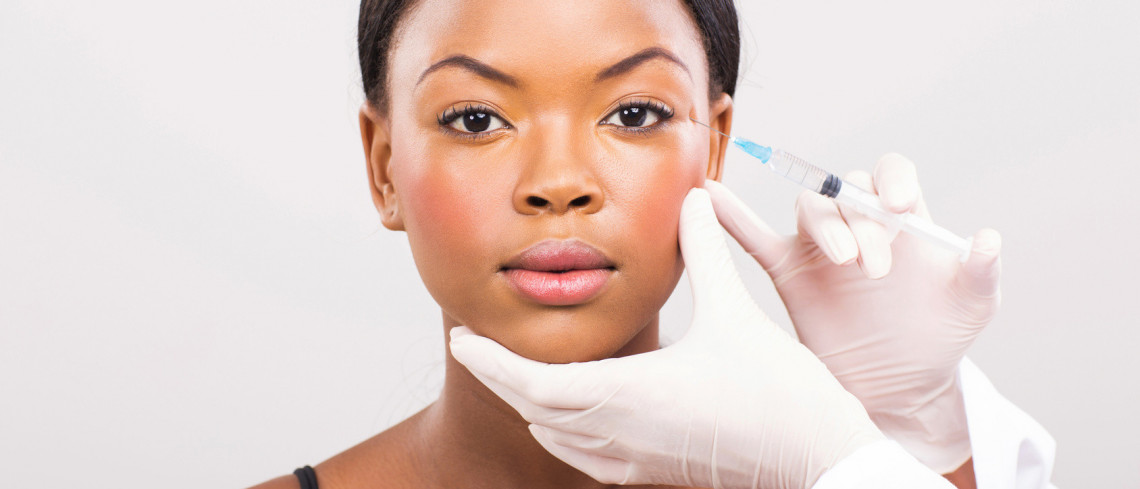 Similar Articles