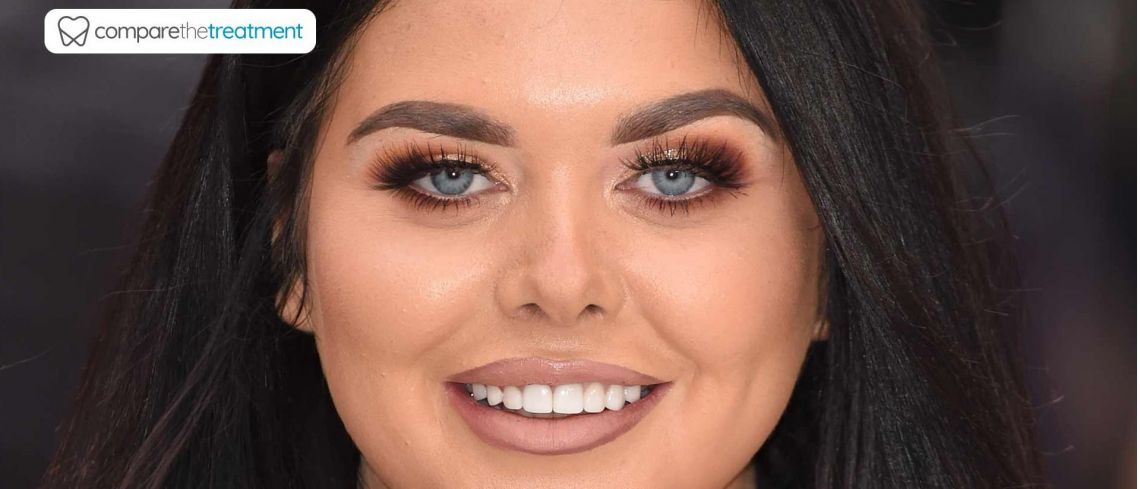 Scarlett Moffatt has shared a selection of photos with her fans displaying her new sparkling veneers.
The TV star – who rose to fame on Gogglebox – had her veneers replaced at the beginning of the year.
Taking to Instagram, she showed her two million followers the difference treatment can make to a smile.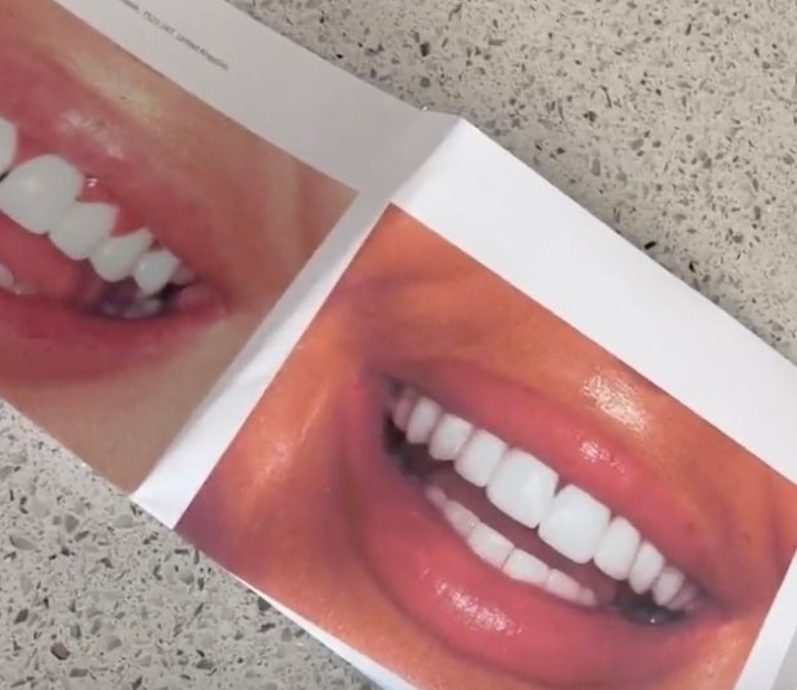 Fixing insecurities
Earlier this year, the I'm a Celebrity star explained to her fans that she had experienced insecurities surrounding her teeth in the past.
Speaking on social media, she said: 'One of the big things I used to get picked on was my teeth because I was in a bike accident when I was little and smashed my two front teeth.
'This unfortunately carried on into adulthood, being in the public eye sometimes isn't fun.'
This encouraged the 30-year-old star to opt for veneers. However Scarlett explained that the gap in her old veneers was increasing in size and said she struggled with 'sore gums'.
As a result, she had a new set fitted earlier this year. She has thanked the cosmetic dental practice that helped to bring her smile back to life.
What are veneers?
Veneers are a popular cosmetic choice among the celebrity world, with big TV stars often opting for the treatment.
Veneers are a thin layer of material that fits over the front surface of the tooth to improve its appearance. It can improve both its position and colour.
They can also protect the surface of the tooth from damage.
A mould is taken of the teeth in order for the dentist to make the veneer. This will be shared with the patient to guarantee they are happy with the treatment plan.