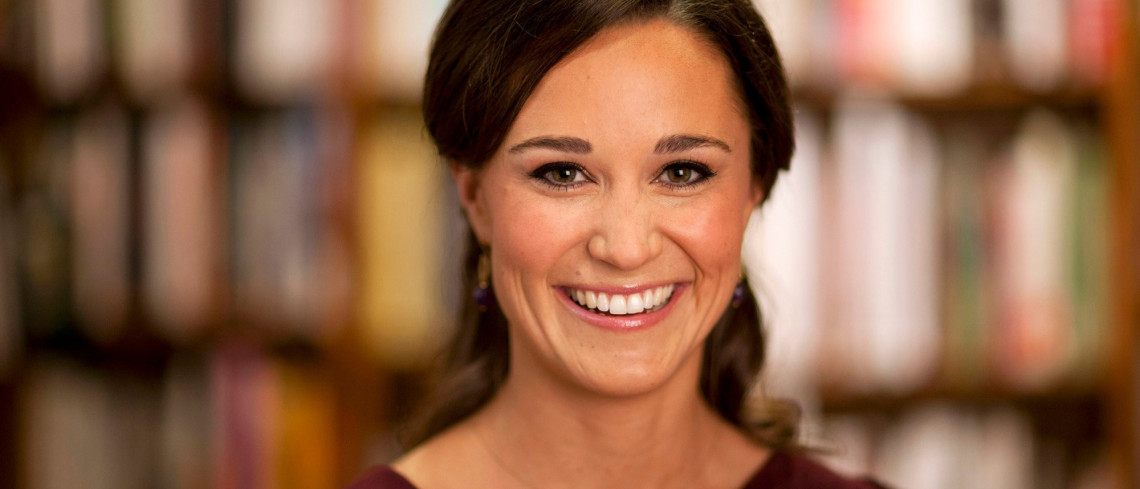 It has been six years since she appeared as maid of honour at her sister's royal wedding.
But now Pippa Middleton is preparing for her own big day – and is said to have undergone a bridal camp in a bid to spruce up.
According to E! Online, the socialite has signed up to a three-month membership at London's Grace Belgravia health club.
The package features meditation, yoga, a skincare programme as well as a nutrition course.
And there are also anti-ageing cosmetic treatments on offer.
This includes treatments such as Botox and dermal fillers, as well as hair removal and laser therapy.
Although it cannot be said which treatments Pippa has opted for, it is clear the package offers a range of image-enhancing options.
The socialite is engaged to James Matthews – the brother of Made In Chelsea star James – and the pair will be married this weekend.
Dr Natalie Blakely, aesthetic doctor, Comparethetreatment.com expert and owner of the Light Touch Clinic, says she treats a lot of brides-to-be before their big day.
She says: 'Every bride-to-be is unique and so is their treatment plan. We invite all potential patients for a consultation with one of our aesthetic experts who will work with them to develop a bespoke treatment plan to help them look and feel their best for their special day.'
'With no hiding from the limelight (or the photographer), everyone wants to feel confident on their wedding day. Non-invasive body sculpting treatments such as CoolSculpting and Vanquish are very popular and help brides-to-be shift stubborn fat without the downtime and discomfort associated with invasive procedures.'
And she adds that rejuvenating treatments are also popular.
'Botox and filler are a great way to diffuse lines and reduce wrinkles whilst ULTRAcel is fab for tightening a sagging jawline. To make sure skin is camera-ready, resurfacing treatments such as INTRAcel and Obagi Blue Peel Radiance clear congestion and improve skin texture and tone.'
And it is not just the ladies; Dr Blakely says many grooms-to-be also take a visit – with body sculpting and subtle facial injectables being the most popular treatments.
Pippa's royal sibling, the Duchess of Cambridge, has also proved a style icon since she was linked with Prince William more than eight years ago.
It has previously been reported that she has the most popular nose shape requested by rhinoplasty patients.
It is claimed that her nose fits in between the 104 to 108 degrees that is perceived the most desirable.