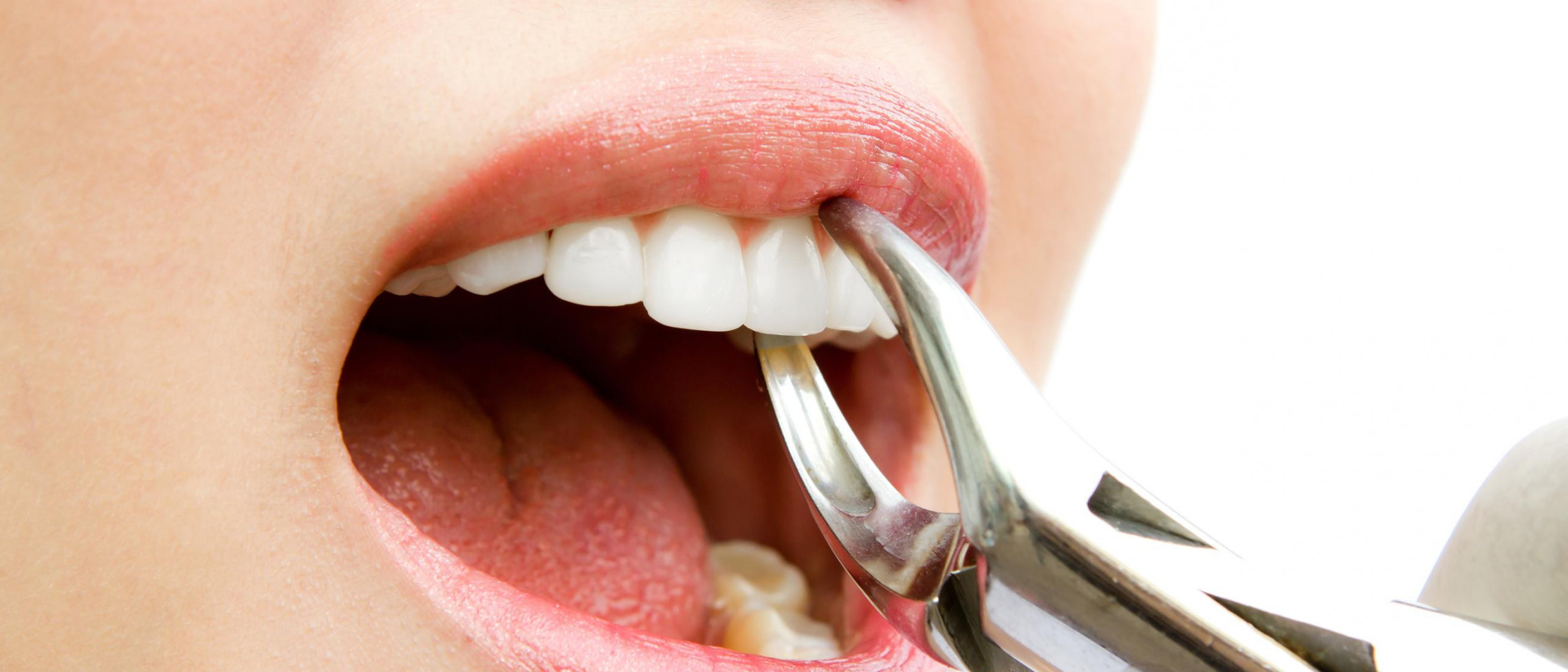 Scientists may have discovered a way of regenerating teeth using stem cells.
A study this week revealed researchers have regenerated dental pulp-like tissue in a rodent model.
And they suggest in may mark the beginning of the end for root canal treatment – or endodontics as it is known.
However, the treatment is a long way off from being applied to humans, they add.
To alleviate any serious pain when a tooth is damaged, caused by dental pulp becoming exposed to harmful bacteria – root canals or tooth extraction are usually the only treatments available.
However, they emphasise the need for extra research in larger animal models before human clinical trials can be considered, saying that the work is 'early stage, but we are excited for the possibility of some day giving patients the option of regenerating their own teeth'.
Root canal treatment is often regarded with dread by patients but the success rate is 90% if carried out to a good standard.
This week a survey reveals that finding a job is marginally more stressful than root canal treatment.
Finding employment is high up there with other things that wrong foot us, including moving house, planning a wedding, public speaking and doing taxes.
And in another survey, employees revealed they would rather watch paint dry or endure a tooth canal than attend a boring meeting.
More than 5.6 million NHS dental patients had root canal treatment in England in 2014/15, with many more treated privately.
Root canal procedures demand a higher level of technical skills than many other dental restorations and there is a range of risk factors to consider, which means sometimes your dentist may refer you to a specialist.
A well-performed root canal procedure confines all treatment to inside the root canals, reducing trauma and meaning less chance of bacteria entering the bloodstream.
As with all dental treatments, make sure you speak to your dentist about his or her experience and qualifications at the consultation stage before agreeing to any treatment plan.
Ask an Expert
Find a Dental Practitioner
Related Treatments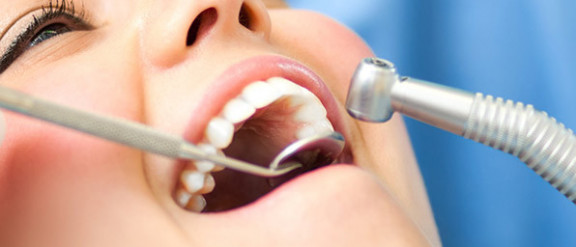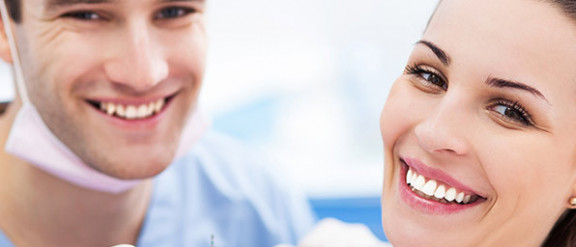 Similar Articles