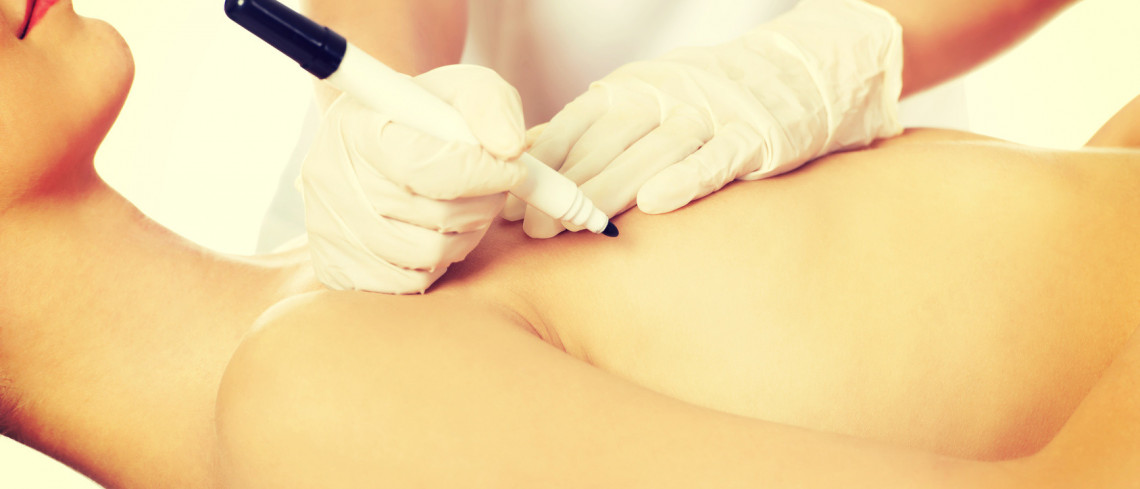 Experts are investigating whether a new-style lighter silicon breast implant could do away with a need for further operations in the future.
The innovative B-Lite is 30% lighter than the average implant, thanks to its tiny hollow microparticles.
Now, Professor Joanna Wakefield-Scurr, an expert in breast biomechanics who heads the University of Portsmouth's breast research unit, is planning a 12-month study into the implants.
The study will investigate whether it can reduce the need for repeat surgery by placing reduced stress on the breast tissue.
Increasingly, breast implants are designed to be safer, more comfortable and more natural looking than ever before and, due to the weight of silicon implants, skin can stretch and breast sag, especially with larger implants.
This means patients must sometimes undergo secondary surgery.
Meanwhile, in the States, Allergan's Natrelle Inspira, a silicone-filled breast implant, has just been given FDA approval.
It uses a high gel fill ratio and Allergen says it is 'designed to stay in place, while providing optimal upper pole fullness'.
It's the newest addition to a clutch of breast implants known as 'gummy' implants, designed for women who are interested in increased breast fullness.
Experts predict that the long-term outlook for the global breast implants market is continued growth, with the trend for smaller, more natural-looking breasts looking set to stick around for a while longer, too – a trend that's had a knock-on effect on the latest poor profits of lingerie company, Victoria's Secret, financial analysts recently noted.
Ask an Expert
Find a cosmetic practitioner
Related Treatments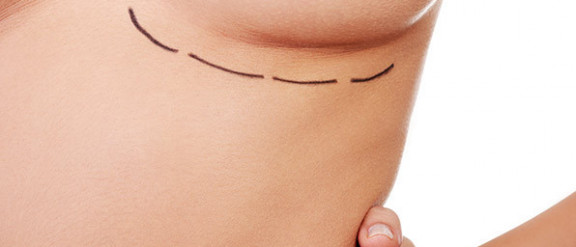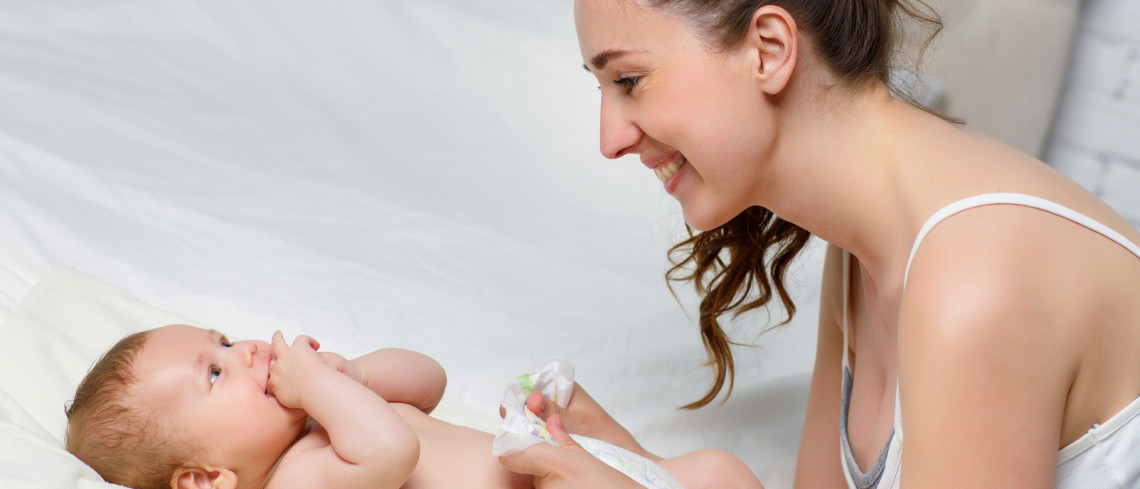 Similar Articles