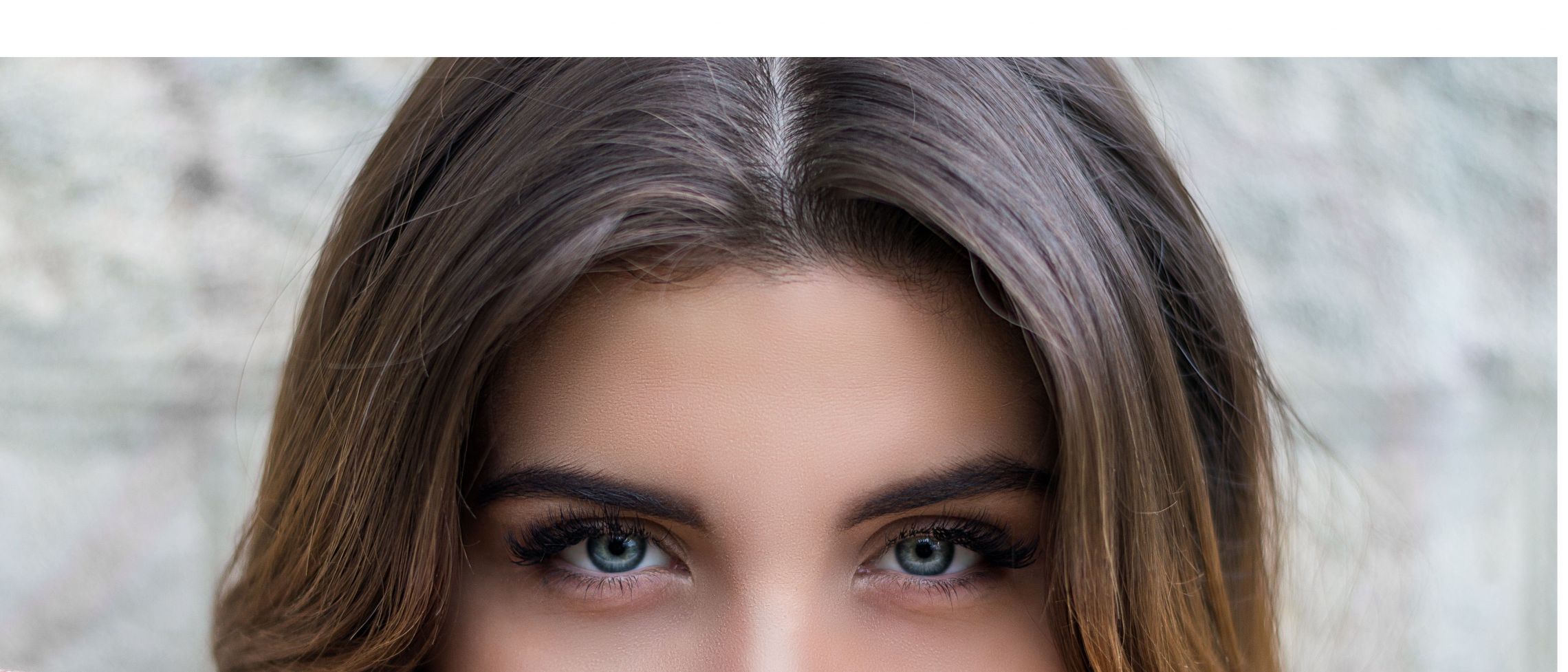 Since Prince Harry's new love Meghan Markle hit the scene last year, rumours have been rife.
Now, the public is linking the style and look of the 35-year-old actress with the youngest Middleton sister, Pippa, 33.
The pair of dark-haired beauties have been matched down to their flawless complexions and dark, alluring eyes.
And it is not just physical characteristics that the duo share – both are enthusiastic when it comes to keeping fit.
According to the Express, Pippa is a big fan of running, while Meghan favours a spot of yoga.
And both are favourites when it comes to cosmetic inspiration.
A survey earlier this year found that Meghan Markle has the world's most desirable eyes.
The actress topped the poll, ahead of style icon and royal favourite, the Duchess of Cambridge, and Hollywood star Megan Fox.
According to stats, eyelid surgery is the second most popular cosmetic surgery for both sexes.
Eyelid surgery – or blepharoplasty – is cosmetic surgery to remove excess skin or fat from the eyelids.
The aim is to improve hooded or droopy eyelids, as well as bags under the eyes.
With a 12% rise in the number of blepharoplasty operations taking place in the last year, more and more of us are seeking to get rid of the tell-tale signs of ageing.
Dark circles, bags under the eyes, deep creases and hooded eyelid skin are tricky to cover up with makeup alone – and even a good night's sleep struggles to turn back the hand of time.
But Pippa is not the only Middleton to be the talk of the town when it comes to looks.
According to a survey, the Duchess of Cambridge has the most popular nose – which led to a spike in rhinoplasty procedures across the last 12 months.
Rhinoplasty, also known as nose shaping, can change both the shape and size of the nose.
Performed under a general anaesthetic, the procedure usually takes around two hours with incisions usually being made inside the nose to avoid facial scarring.
On average, rhinoplasty procedures cost around £3,000 but can cost up to £5,000.
Related Treatments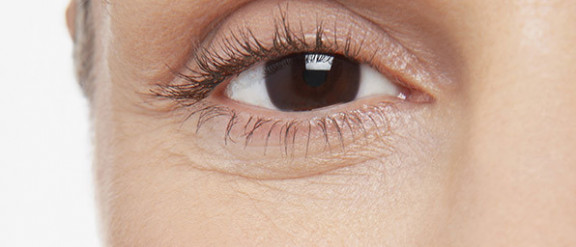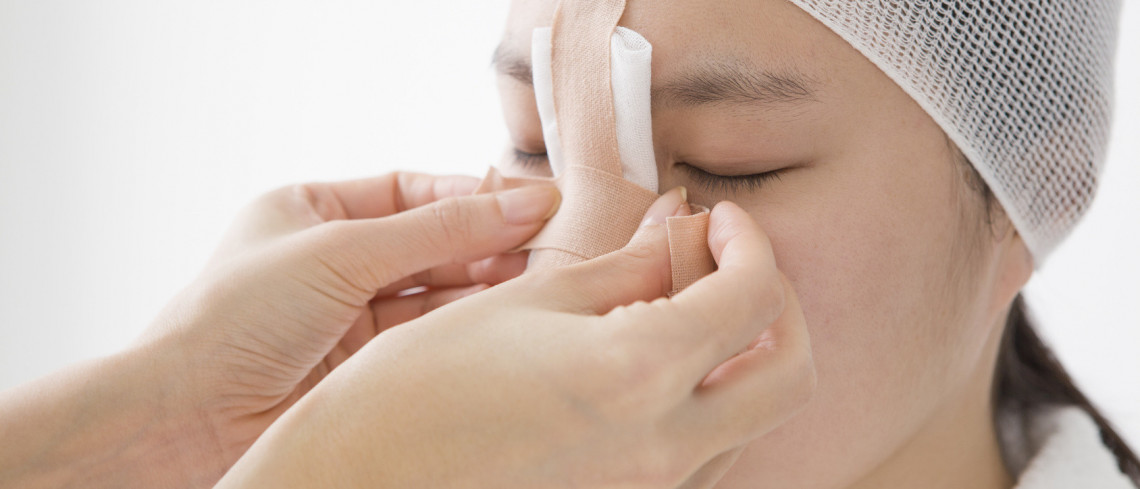 Similar Articles