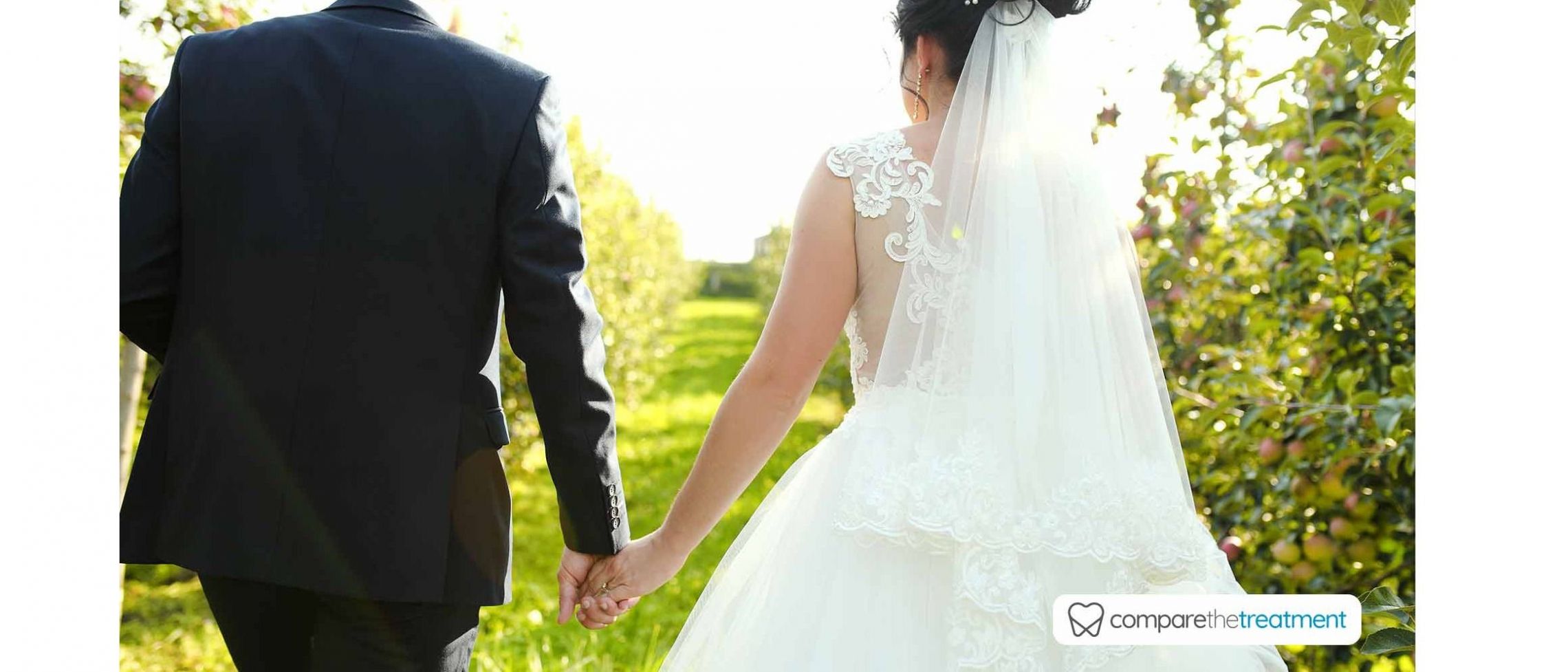 Tall, good hair, nice eyes – these are the common physical attributes that somebody may say they look for in a husband.
But Nikita Jasmine, a contestant on Married at First Sight UK, has demanded her husband has veneers.
The 27 year old voiced the traits she finds most attractive – one of which is a dazzling smile.
According to a clip shared with metro.co.uk, she explained that she would not be walking down the aisle with anybody who does not have veneers.
She said: 'I want six foot, green eyes is a bonus. And veneers – love veneers.'
She added that she also wants somebody with big shoulders, back, arms, legs and muscles.
Popular choice
A veneer is a thin layer of porcelain, or a coloured composite material, that fits over the front surface of a tooth.
It helps to better its appearance, position or shape. They are often used for those with crooked or damaged teeth.
They are popular among celebrities, with reality stars such as Scarlett Moffat talking openly about the treatment.
She recently shared the results of her new veneers with her two million followers on Instagram.
She had explained that insecurities relating to her teeth had led her to opt for treatment.
As a child, the Gogglebox star was in a bike accident, which saw her damage her two front teeth.
Related Treatment
Similar Articles